---
Write a review about MILLESIME
By sharing your experience, you help users make their choice
---
Detailed rating based on 3 criteria
Quality
Service
Atmosphere
top du top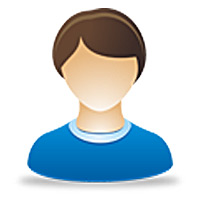 cadre magnifique, service impeccable, plats excellent , en couple ou en groupe fort recommander.
Excelent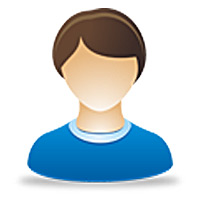 Cardre magnifique,service impeccable , qualité des plats excelent. En couple ou en groupe ,une soirée au top vous attend.
Vivement recommandé - Belle atmos...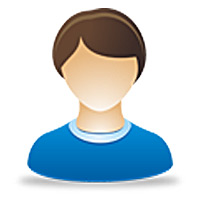 Très belle découverte. A refaire très vite. Ambiance et amabilité du service au rendez-vous.
Très chouette découverte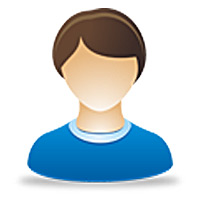 Carte très attirante, service impecc, très bonne cuisine. J'y retournerai parce que j'ai vu d'autres plats qui m'attiraient sur la carte et que je n'ai pas pu goûter, l'estomac ayant ses limites! :p Je le recommande!
Lekker en gezellig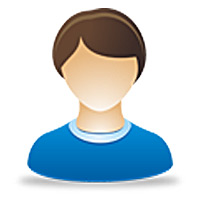 Lekker, gezellig, vriendelijk
beautiful interior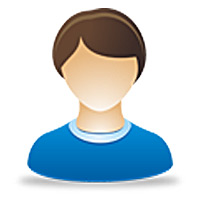 the two waitresses were charming and attentative. I was very happy to see a menu with a limited but sufficient choice. In my opinion, I think the chefs produce a better meal with a small menu. Food was tasty, nicely presented but not wow!
geraffineerd en lekker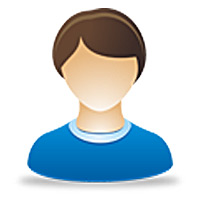 Eten en service zijn excellent, de sfeer rustig en geraffineerd. Wel ontgoocheling dat er om 12.30 u reeds geen lunch menu meer over was terwijl dat bij ingang nog aangekondigd was. Gevoel van beetgenomen te zijn.
to be recommended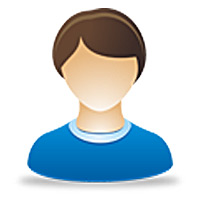 perfect sevice, delicous food, stylish ambience - nothing more to add.
cadre très sympa chouette service...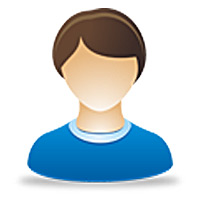 nous avons passé un belle soirée au Millésime. plat de bonne qualité (sashimi en entrée) et copieux (surtout le risotto). vin très bon
Agréable restaurant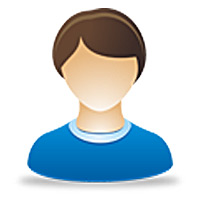 Nous avons passé un très bon moment. Les entrèes ètaient délicieuses, on sentait bien la fraicheur du produit. Les plâts étaient presque parfait. La cuisson de mon filet pure était trop cuite mais heureusement que la viande était bien tendre. Le service était également très bien. Je pense pour un restaurant de cette qualité devrait servir des amuses-bouche avant, cela serait un plus. En conclusion, je le recommande et nous reviendrons :) Cordialement votre