Extraordinary 9.4 Score based on 13 reviews
Last booking 2 hours and 10 minutes ago
This restaurant has been viewed 307 times in the last 7 days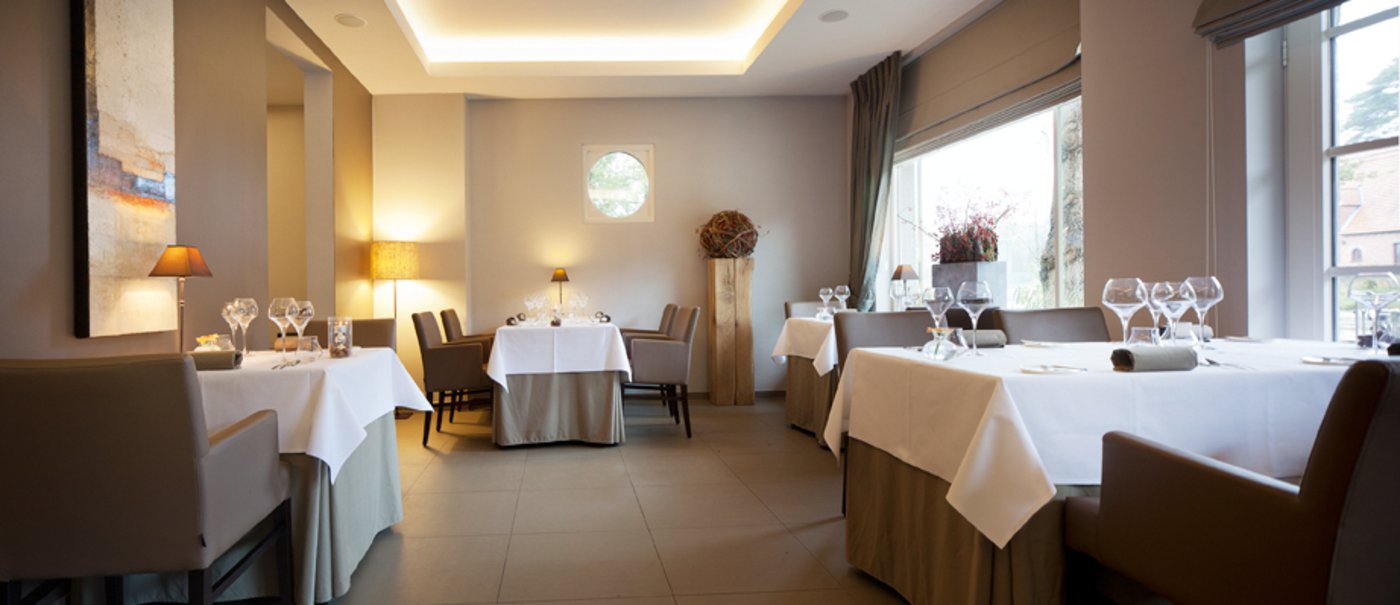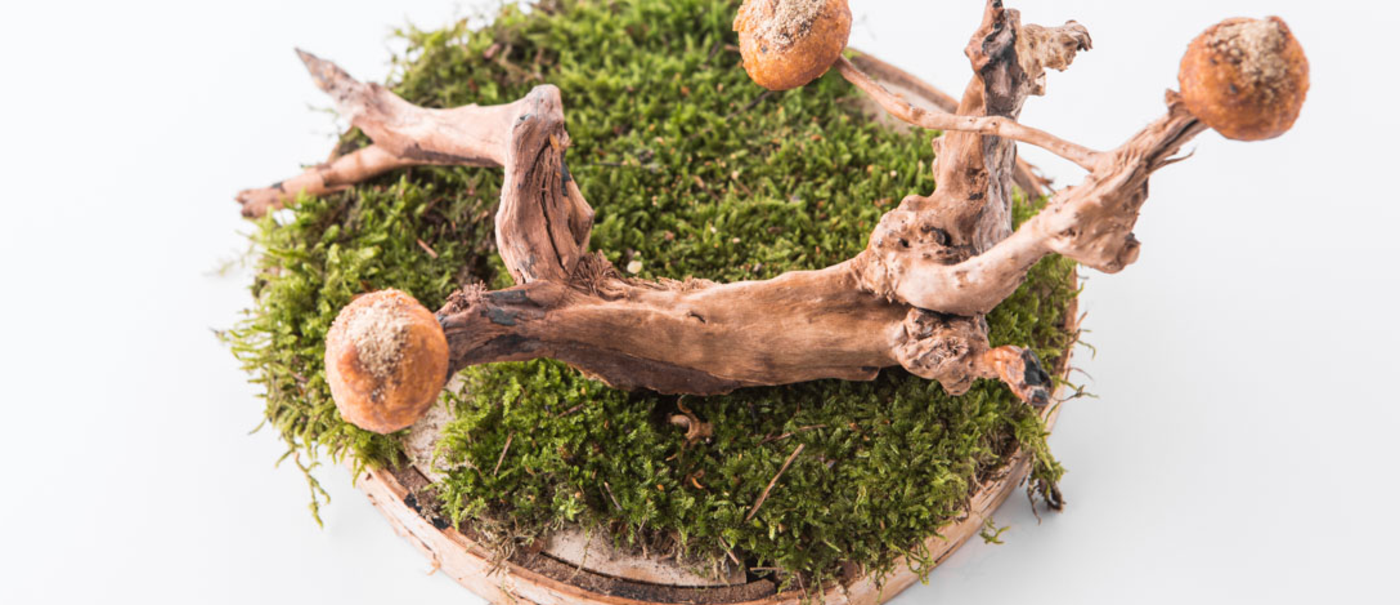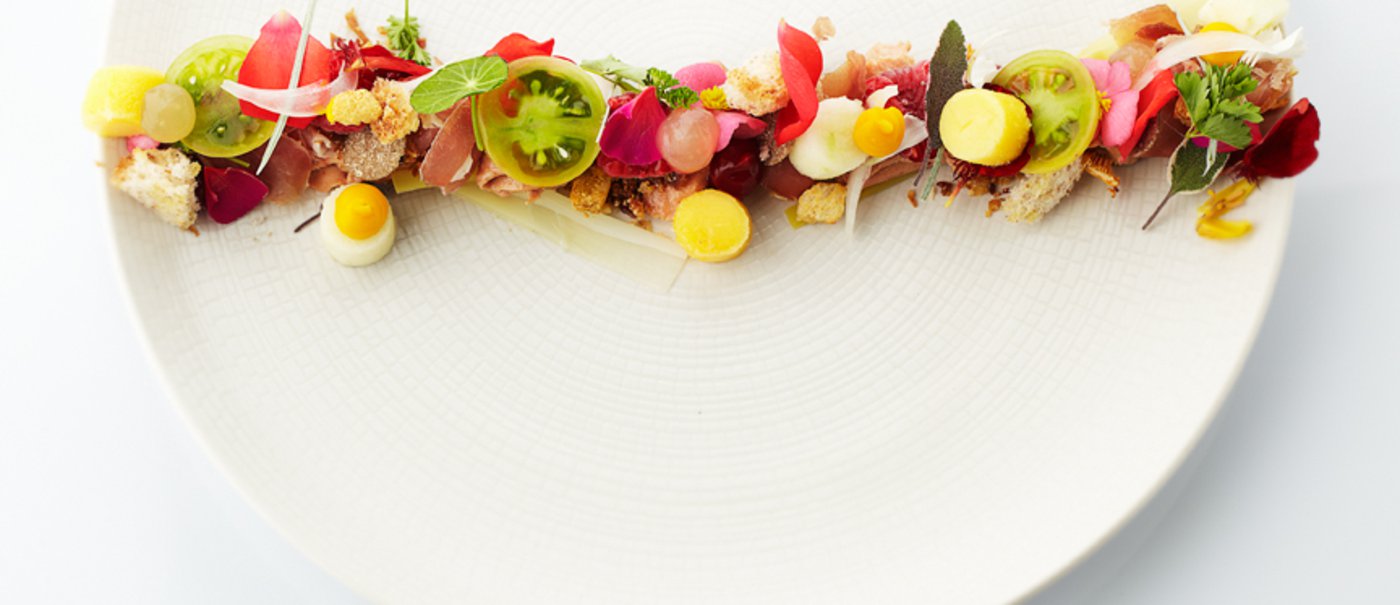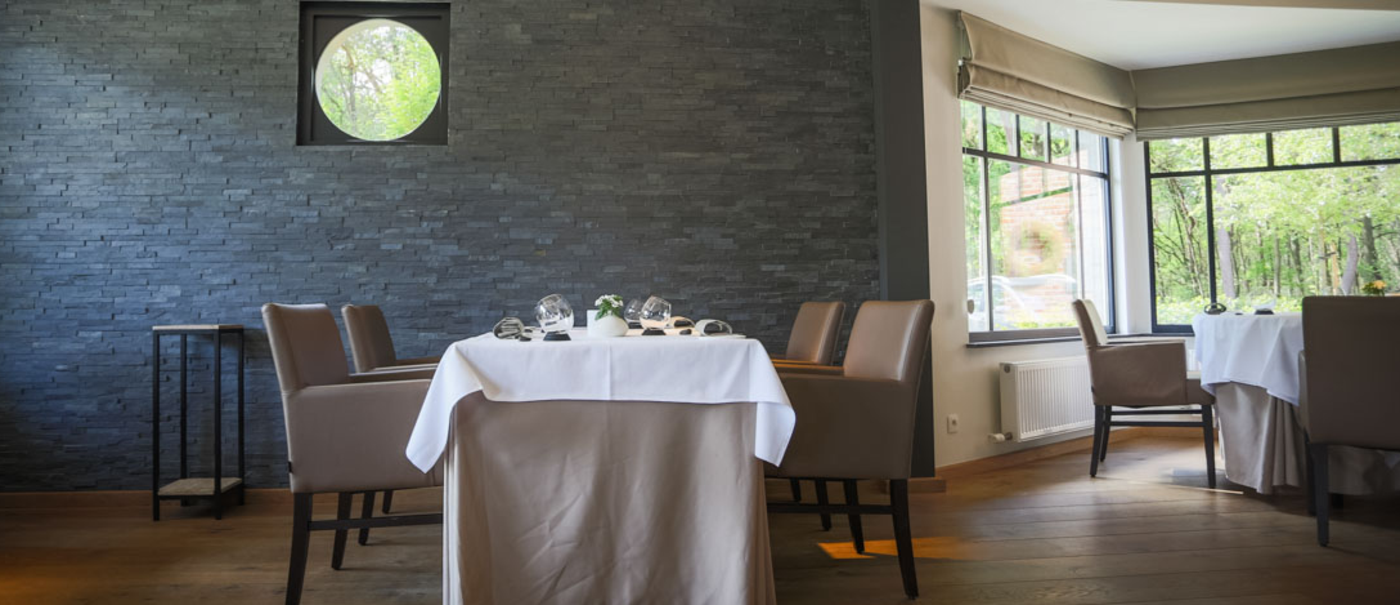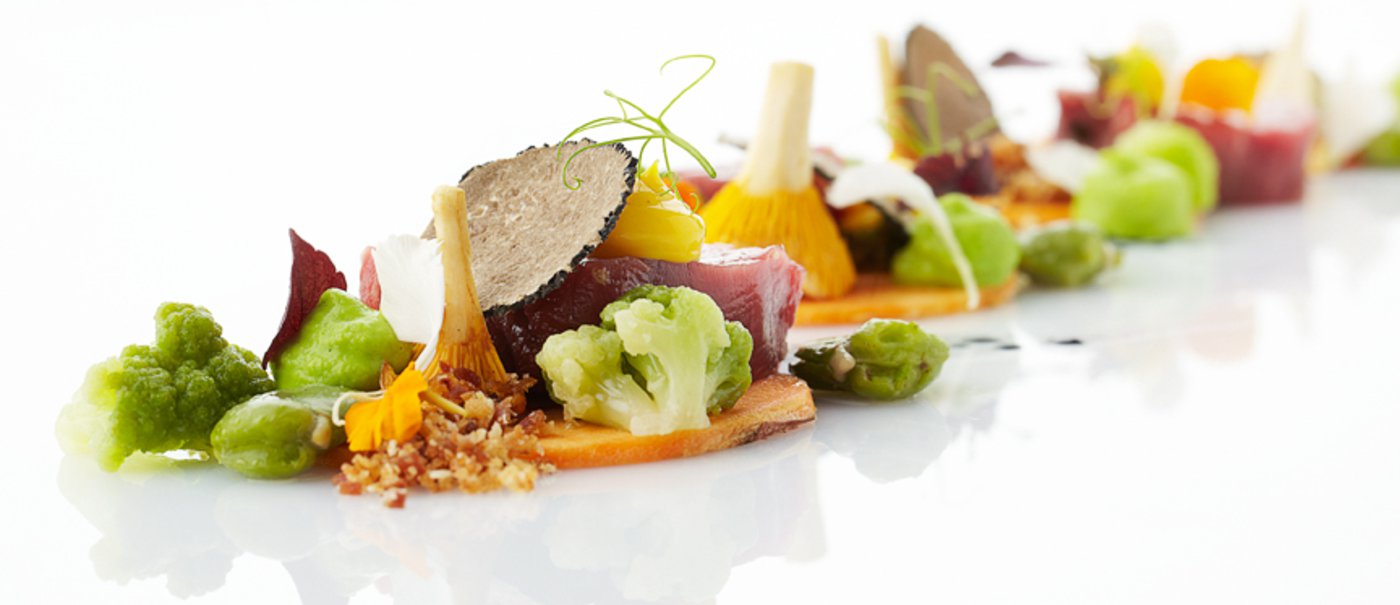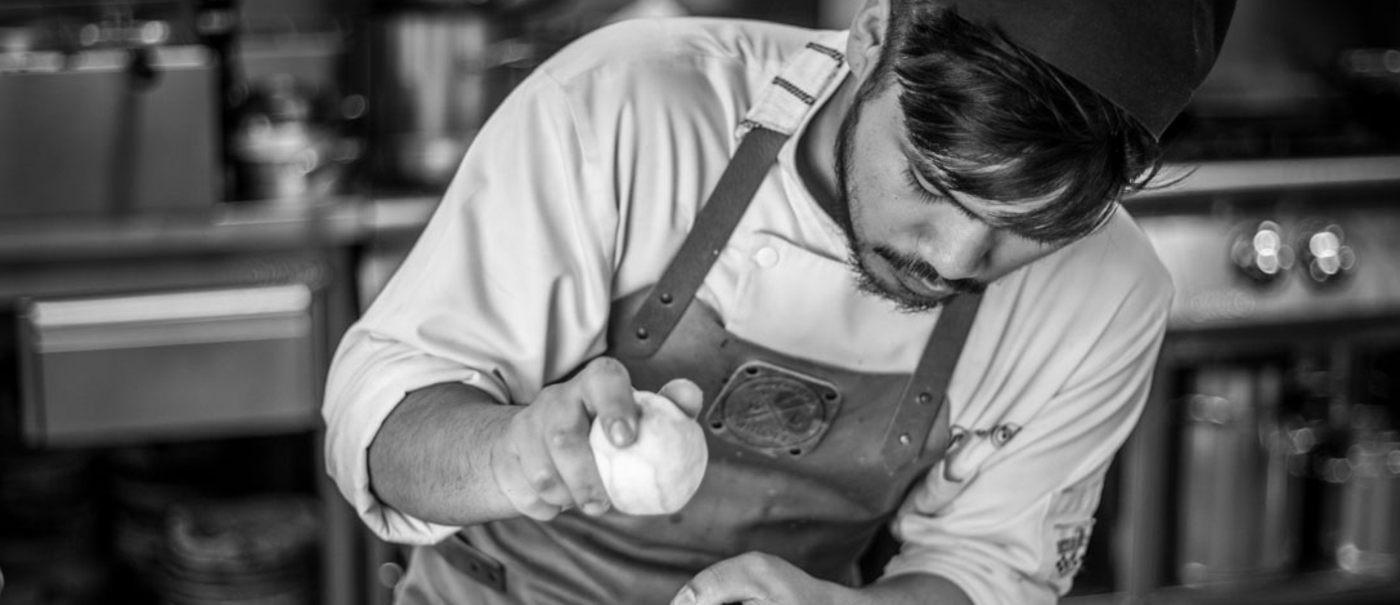 About this restaurant
Fleur de Sel is een edelzout gewonnen uit zeewater van de Middellandse Zee en de Atlantische Oceaan. Door verdamping komt er een dun vliesje op het water te liggen, dat uiterst voorzichtig van het water geschept en verzameld wordt. Dit is Fleur de Sel.
Fleur de Sel wordt "geboren", precies op het kristallisatiepunt. Het is zeer fijn van structuur, bestaat uit diverse mineralen en bevat een mooi parfum van viooltjes.
Per 35 vierkante meter komt er slechts één kilo edelzout vrij, daardoor blijft enkel het beste over.
En voor onze gasten is alleen het beste goed genoeg.
Welkom.
maandag: 12.00-13.15 & 19.00-20.15
dinsdag: gesloten
woensdag: gesloten
donderdag: gesloten
vrijdag: 12.00-13.15 & 19.00-20.15
zaterdag: 12.00-13.15 & 19.00-20.15
zondag: 12.00-13.15 & 19.00-20.15
Info
Facilities
Ambiance Cool, Possibility to book real-time, Children's menus, Winter garden, Parking, Air conditioning, Dogs allowed, Disabled Access, Terrace, Garden, Smoking area, Wi-fi
Atmosphere
Contemporary surroundings
Payment methods
American Express, Master Card, Visa, Bancontact
13 persons have written a review about
FLEUR DE SEL
By sharing your experience, you help users make their choice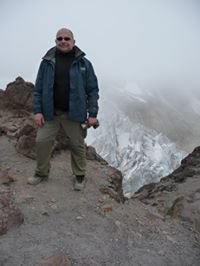 J.p.
Janssens
0 Favorites
3 Reviews
Reviewed on

09/10/2015
Sublieme smaken...
Al voor de 4de maal gaan eten, de chef blijft ons verbazen met zijn creaties. Dit is meer dan uit eten gaan.
Liesbeth
Caveliers
0 Favorites
8 Reviews
Reviewed on

09/10/2015
Aanrader!!!
Van begin tot eind een heel goede ervaring gehad! Goede ontvangst en service, mooi kader en heel lekker gegeten!!!! Zeker voor herhaling vatbaar!!!
Bieke
Gorp
0 Favorites
1 Review
Reviewed on

08/10/2015
Fantastisch
Fantastische culinaire omgeving! Genoten van de amuses tot het dessert. Enorm knap dat zo'n jong koppel dergelijke prestatie neerzet!!
Eva
Urkens
0 Favorites
1 Review
Reviewed on

08/10/2015
Pracht en praal
Ons etentje bij Fleur de sel was van begin tot einde een heerlijke culinaire reis. Verrassende presentaties en frisse smaakcombinaties zorgen er voor dat we zeker nog eens langs komen. Complimenten aan het team!
Claudia
van de Wiele
0 Favorites
1 Review
culinaire top belevenis
Een spontaan etentje met vrienden draaide uit op een culinaire top belevenis. Het eten is superieur, speciaal, mooi om te zien, culinaire hoogstandjes en blijft maar komen ;-). Verfijnde smaakvariaties van de amuses (3!) over het 6 gangen menue tot de speciale thee-kaart met aangepaste verwennerij zullen ons nog lang in goede herinnering blijven! Super.
Carel
Martens
0 Favorites
1 Review
Erg lekker en professioneel
Afgelopen woensdag middag heerlijk geluncht hier. Gerechten zijn prima in evenwicht en mooi opgemaakt. Leuk om te zien dat zo'n jong team zo professioneel werkt en presteert op hoog niveau! Ga zo door!
tony
nijs
1 Favorites
1 Review
een ster méér dan waard
Zeer lekker gegeten, prima bediening, mooi kader. Waar wacht Michelin nog op?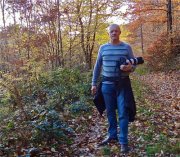 Wim
Bosch
0 Favorites
1 Review
Wim 46 jaar Gierle
Al meerdere bezoeken gebracht aan dit klasse restaurant! Steeds een correcte bediening en heerlijk eten met oog voor detail in smaak en presentatie op het bord. Ook de aangepaste wijnen zijn steeds van zeer goede kwaliteit en passend bij het gepresenteerde gerecht! Sta weeral geboekt voor een volgend bezoek en zal zeker niet mijn laatste zijn. Prachtige zaak met mooi interieur en een gedreven jong koppel met een prima team achter zich. Doe zo verder
carine
vermoesen
0 Favorites
1 Review
wat een niveau voor zo'n jonge ploeg. Ode aan...
wat een niveau voor zo'n jonge ploeg. Ode aan de jeugd; doe zo voort.
Ann
Van Dijck
0 Favorites
1 Review
Zéér lekker gegeten én gedronken. Prijs kwalite...
Zéér lekker gegeten én gedronken. Prijs kwaliteit echt een aanrader! Vriendelijke en correcte bediening. Gezellige sfeer. Tel al af naar het volgende bezoek :-)
Alle beoordelingen van dit restaurant
{{labels['BookingsModuleModule.reservation.header']}}
{{labels['BookingsModuleModule.reservation.header.restoathome']}}
{{labels['BookingsModuleModule.book.title']}}
{{businessName}}
{{labels['BookingsModuleModule.book.title.restoathome']}}
{{businessName}}
---
{{labels['BookingsModuleModule.error.message']}}
Close to the restaurant
FLEUR DE SEL