Extraordinary 9.5 Score based on 4 reviews
Last booking 1 day 11 hours and 36 minutes ago
This restaurant has been viewed 930 times in the last 7 days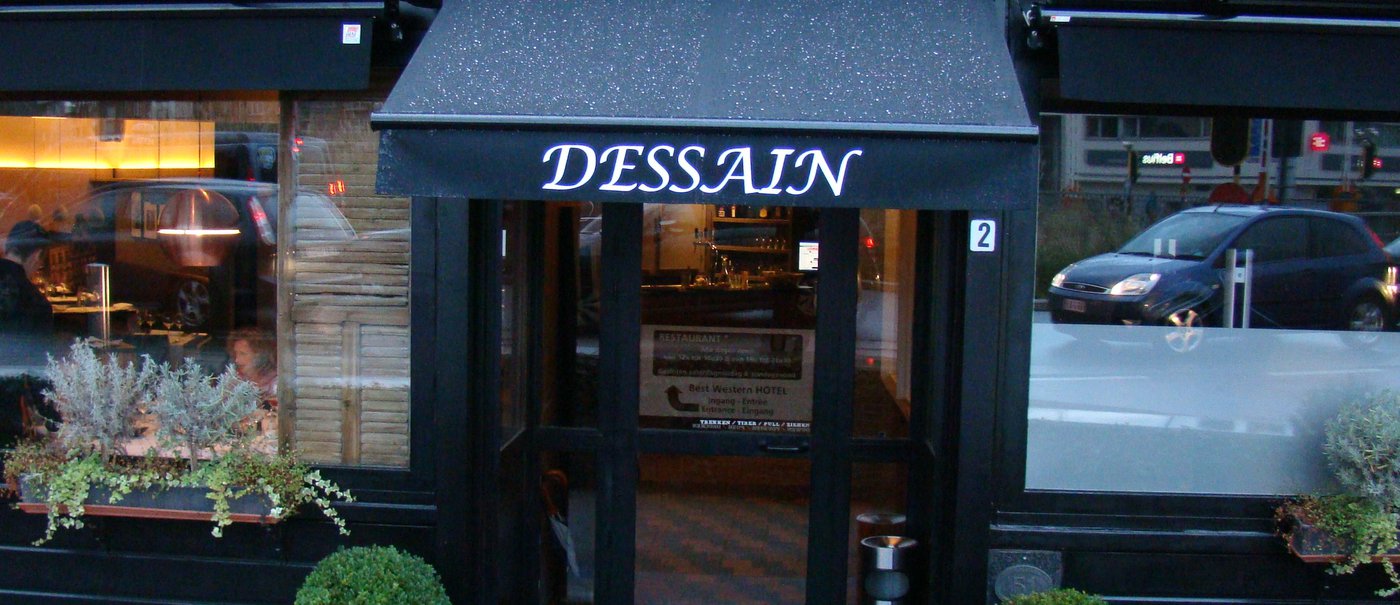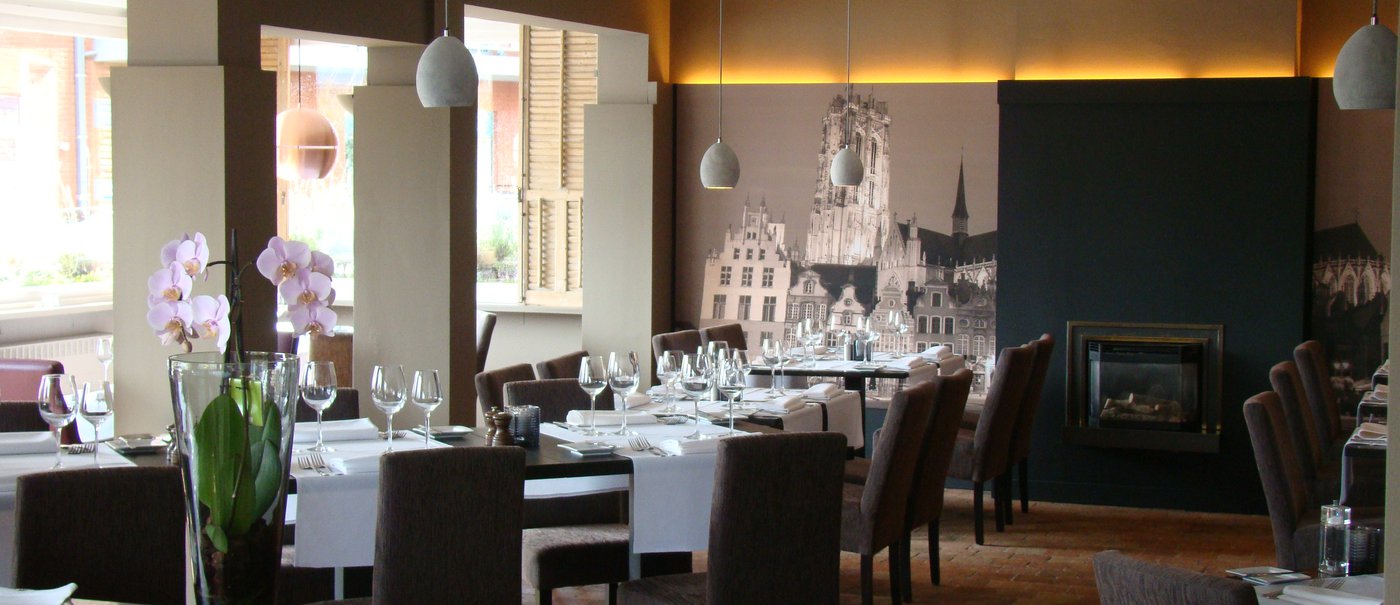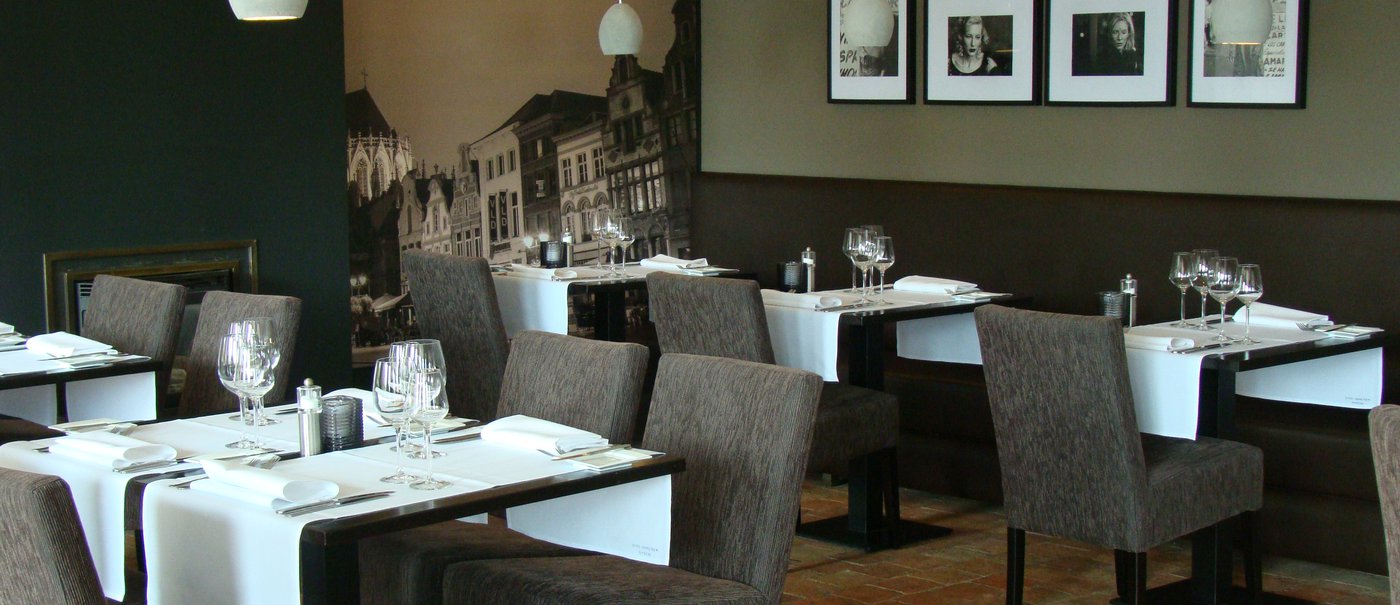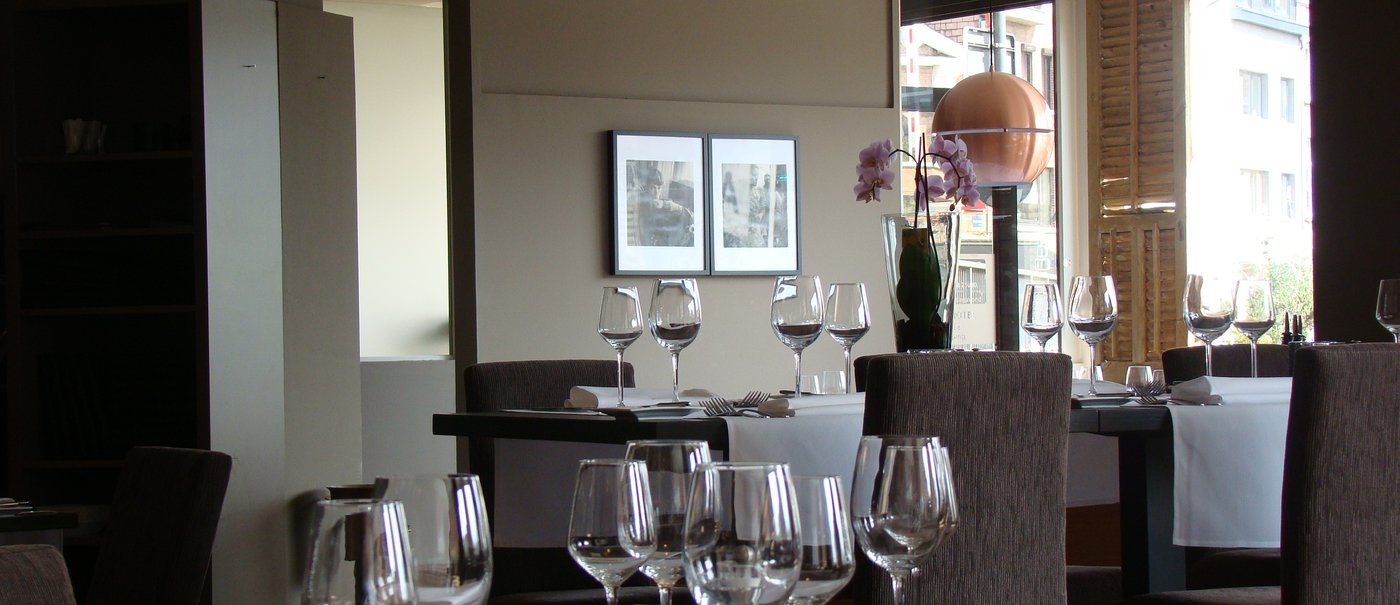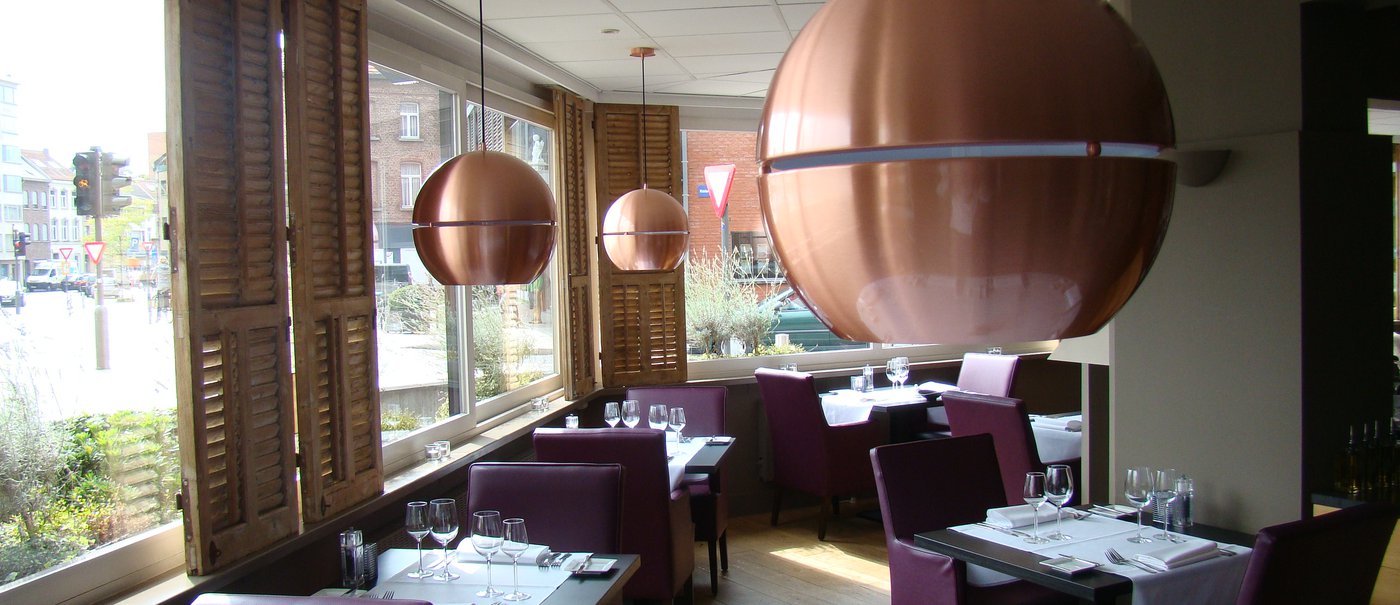 About this restaurant
Het interieur van Restaurant Dessain (voormalig restaurant Gulden Anker), gelegen aan de Leuvense vaart kreeg recentelijk een stijlvolle facelift.
Manager en tevens chef-kok Peter Verelst serveert Franse – Belgische gastronomie met een eigentijdse toets. Zijn vrouw Alexandra en haar zaal-team zorgen voor een vriendelijke bediening in een sfeervol en eigentijds kader (met zicht op de Oude Brusselse Poort) .
Info
Facilities
Possibility to book real-time, Air conditioning, Disabled Access, Hotel
Atmosphere
Contemporary surroundings, Hotel
Payment methods
American Express, Master Card, Visa, Bancontact
4 persons have written a review about
DESSAIN
By sharing your experience, you help users make their choice
Diane
Wyckaert
0 Favorites
1 Review
Reviewed on

02/08/2015
Ongelooflijk lekker !!!!!!
Gisteren de gastronomische menu gegeten met aangepaste wijnen. Het was super lekker en ze schonken goed met de wijn en dit alles in een zeer aangenaam kader met vriendelijk personeel. Ondanks het eten super was moet ik toch melden dat de stoelen ongelooflijk slecht zitten ! Ook kon een vriendin de deur van de toiletten niet open krijgen dan ben ik meegegaan en gelukkig ben ik blijven wachten want ze kreeg de deur niet meer open , uiteindelijk het is gelukt met een geldstuk !!! Rare ervaring in een fantastisch restaurant. Advies : ga steeds met twee naar toilet en breng een kussen mee. Wij gaan zeker nog terug !!!!!
Marc
Scheers
0 Favorites
1 Review
Reviewed on

06/04/2015
Topper
Zéér lekkere lunch van de restodays gegeten. De bediening is ook top ! Hier komen we dikwijls en de prijs/kwaliteit is onovertroffen.
Lien
De Graef
0 Favorites
1 Review
Reviewed on

16/03/2015
Bah
Eten slecht geen leuke bediening ik ga nooit meer terug.
André
Tassin
0 Favorites
3 Reviews
Reviewed on

16/02/2015
Lekkere vroege Valentijn.
Vrijdag 13/2 reeds genoten van een fantastisch Valentijnsdiner. Mooie menu, lekker aperitief en de wijnen waren fijn geselecteerd. Het gekoppelde hotel was ook zalig! Menu met aangepaste wijnen prima in orde.
Alle beoordelingen van dit restaurant
{{labels['BookingsModuleModule.reservation.header']}}
{{labels['BookingsModuleModule.reservation.header.restoathome']}}
{{labels['BookingsModuleModule.book.title']}}
{{businessName}}
{{labels['BookingsModuleModule.book.title.restoathome']}}
{{businessName}}
---
{{labels['BookingsModuleModule.error.message']}}
Close to the restaurant
DESSAIN