Gelieve de zaak te verlaten,...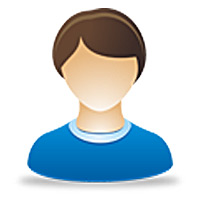 See the detailed note
-Vriendelijk ontvangst. -Fruits de mer enkel indien vooraf bestelt, dit konden we niet opmaken op de site, we kwamen net daarvoor. Jammer - Eten was lekker en voldoende. - Op het laatste veranderde echter alles! Het begon zwaar te onweren boven Oostende en het personeel had er geen zin meer in wij werden kort verzocht de zaak te verlaten het zou toch gans de nacht blijven regenen!!! Als een hond naar buiten. Opgelet onze koffie was net op en in afwachting van iets minder regen zaten we een pintje te drinken, we hadden aperitief, voorgerecht, hoofdschotel, koffie en een fles wijn geconsumeerd, toch wat meer dan een spaghetti of zo. Service en sfeer scoren met 5 dus nog zeer hoog!!