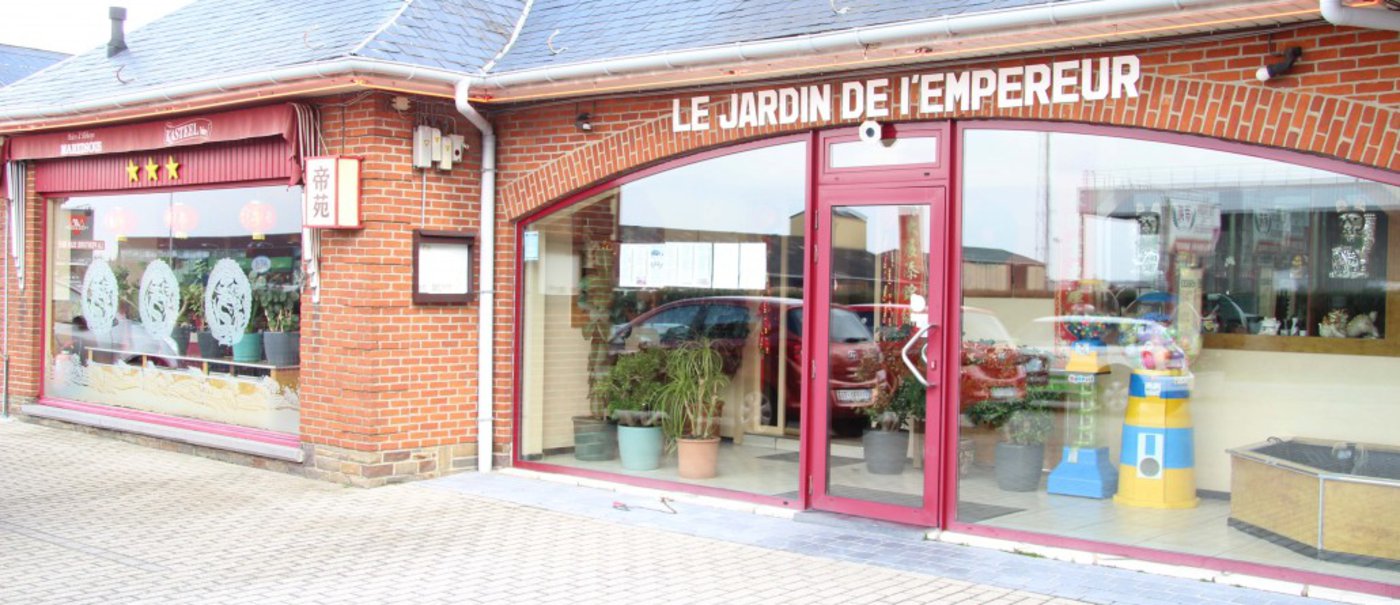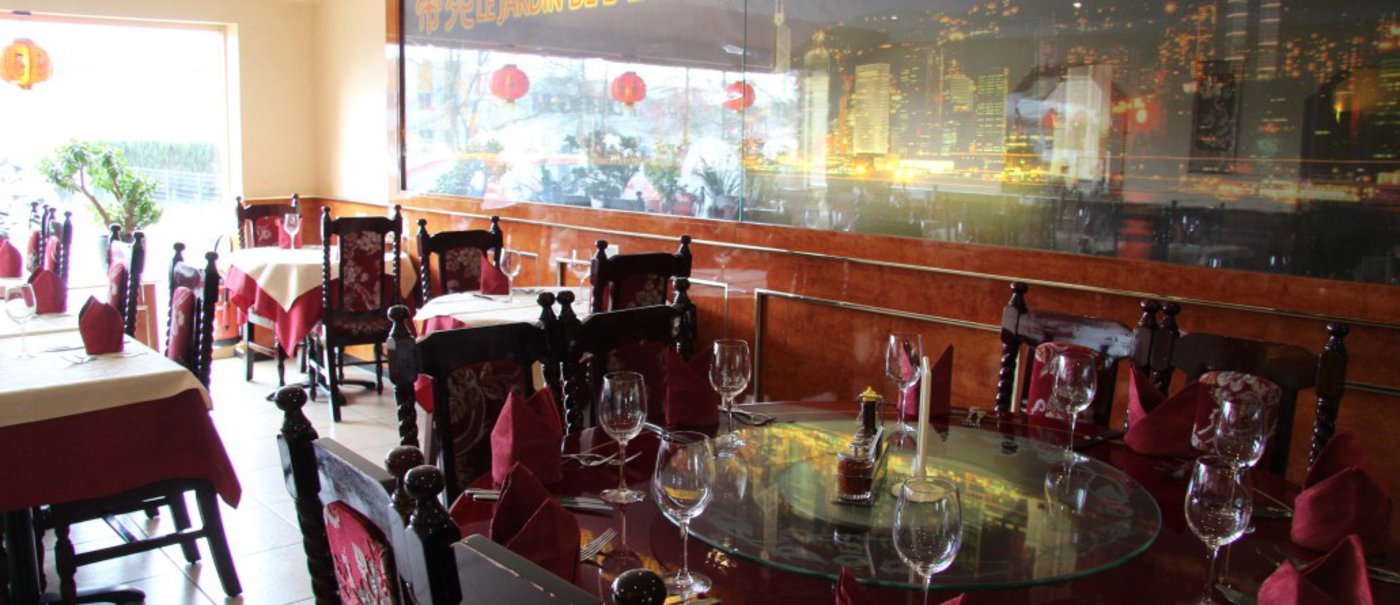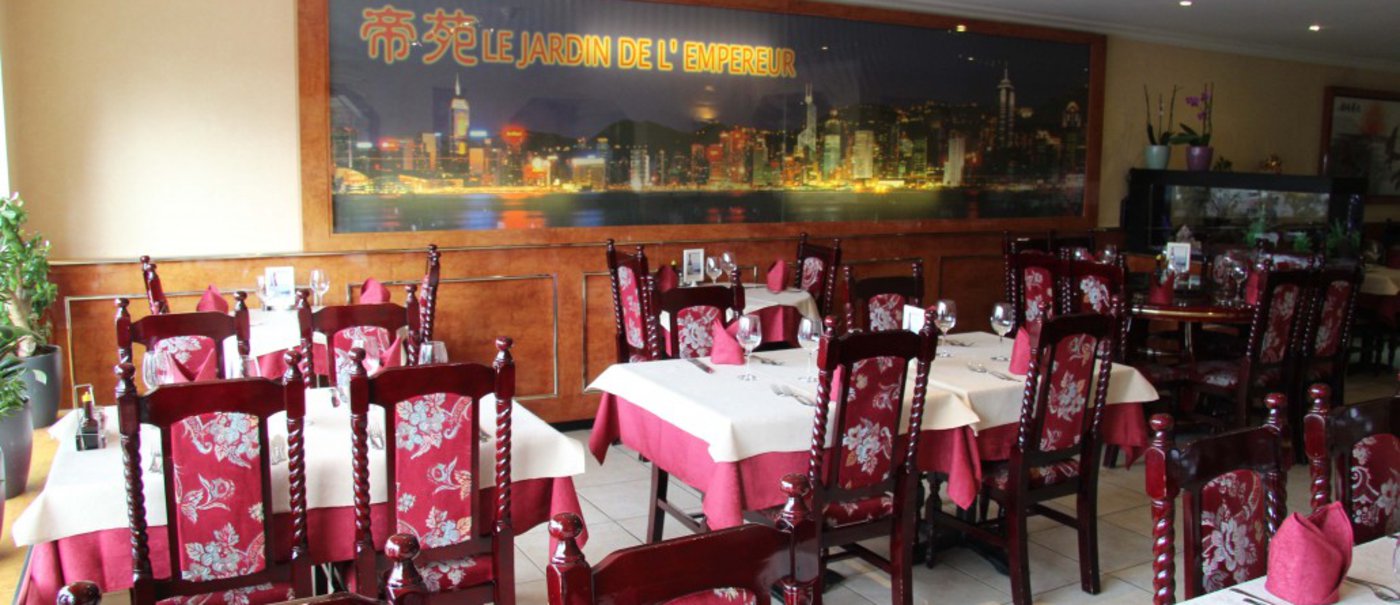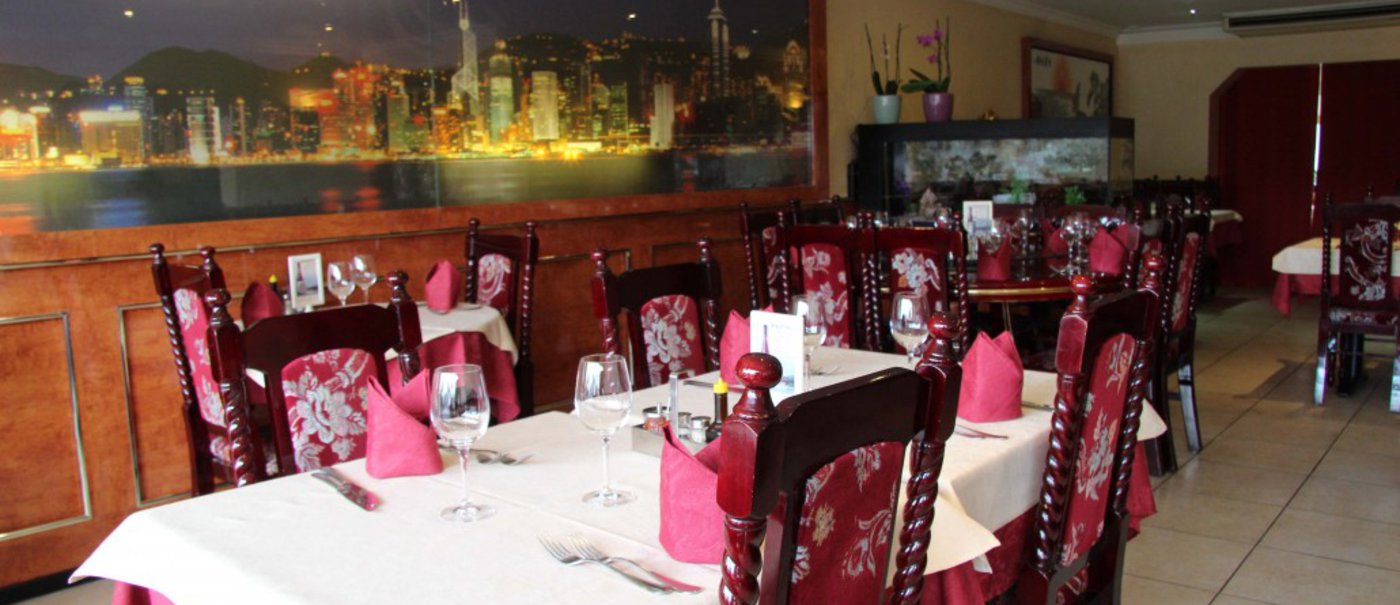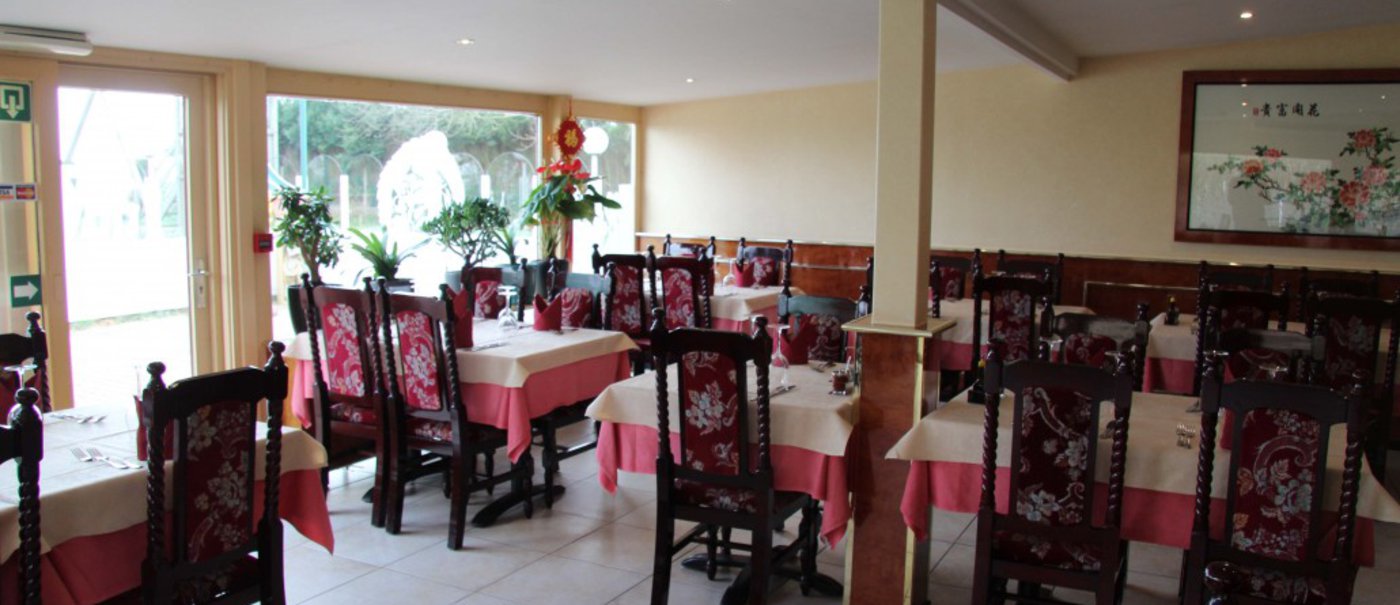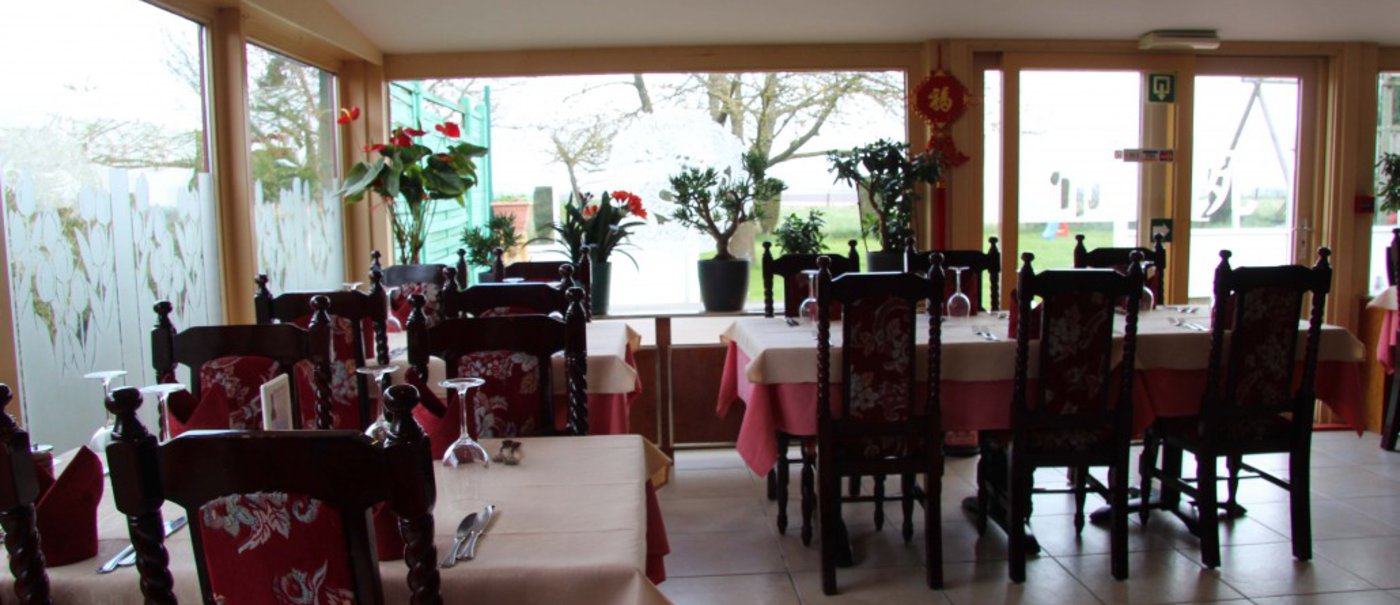 About this restaurant
Dans une commune rurale du Brabant Wallon, se trouve un restaurant chinois « Le Jardin de l'Empereur ». C'est la famille Poon qui ouvre dans les cuisines de cet établissment, ainsi que la patronne qui est à l'accueil.

Depuis l'année 2000, ce restaurant est ouvert mais le chef cuisinier travaille depuis 30 ans dans le milieu de la restauration.

Vous pourrez y déguster la fameuse fondue chinoise ainsi que de nombreuses spécialités chinoises et asiatiques.



Info
Facilities
Ambiance Cool, Possibility to book real-time, Playground, Restaurant - dancing, Parking, Air conditioning, Disabled Access, Terrace, Garden, Take-away, Wi-fi, Child friendly
Atmosphere
Other
Payment methods
Sodexo Lunch Pass®, Master Card, Visa, Sodexo Card®
1 persons have written a review about
LE JARDIN DE L'EMPEREUR
By sharing your experience, you help users make their choice
Reviewed on

30/01/2017
La qualité et la quantité des plats sont au...
La qualité et la quantité des plats sont au rendez-vous. Accueil chaleureux, mais attente trop longue (45' avant de recevoir son apéritif), sans doute due au succès de la soirée du nouvel an chinois.
Alle beoordelingen van dit restaurant
{{labels['BookingsModuleModule.reservation.header']}}
{{labels['BookingsModuleModule.reservation.header.restoathome']}}
{{labels['BookingsModuleModule.book.title']}}
{{businessName}}
{{labels['BookingsModuleModule.book.title.restoathome']}}
{{businessName}}
---
{{labels['BookingsModuleModule.error.message']}}
Close to the restaurant
LE JARDIN DE L'EMPEREUR