Very Good 8.9 Score based on 88 reviews
Last booking 11 hours and 53 minutes ago
This restaurant has been viewed 217 times in the last 7 days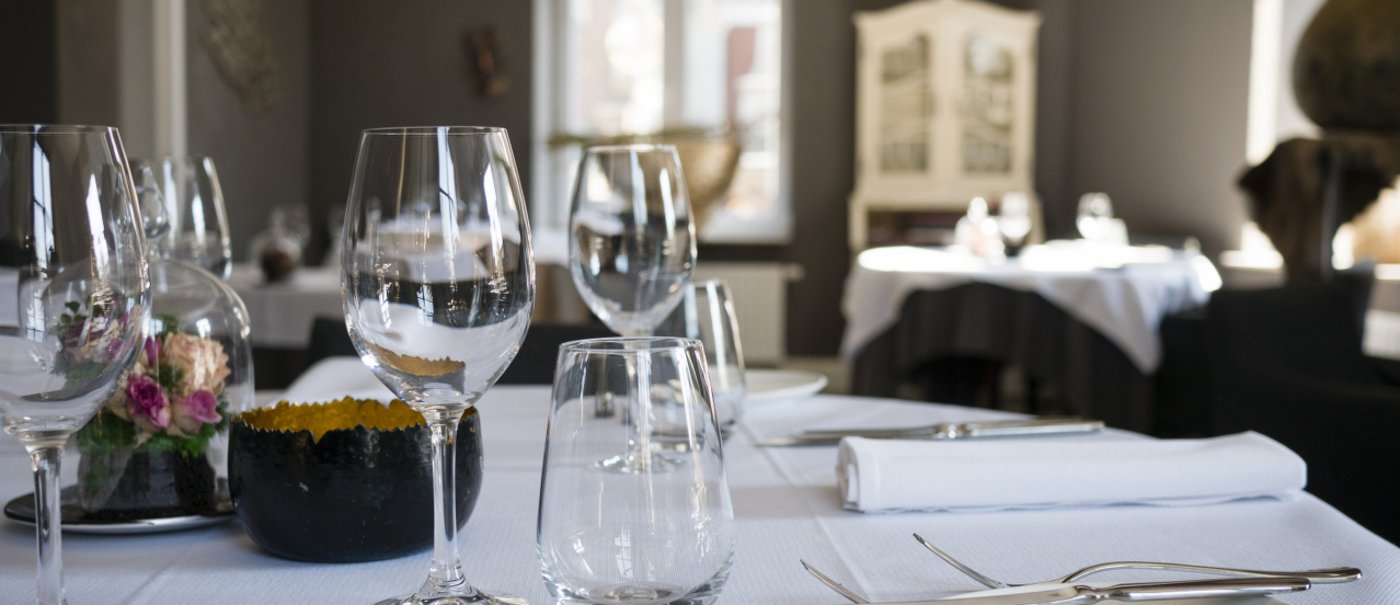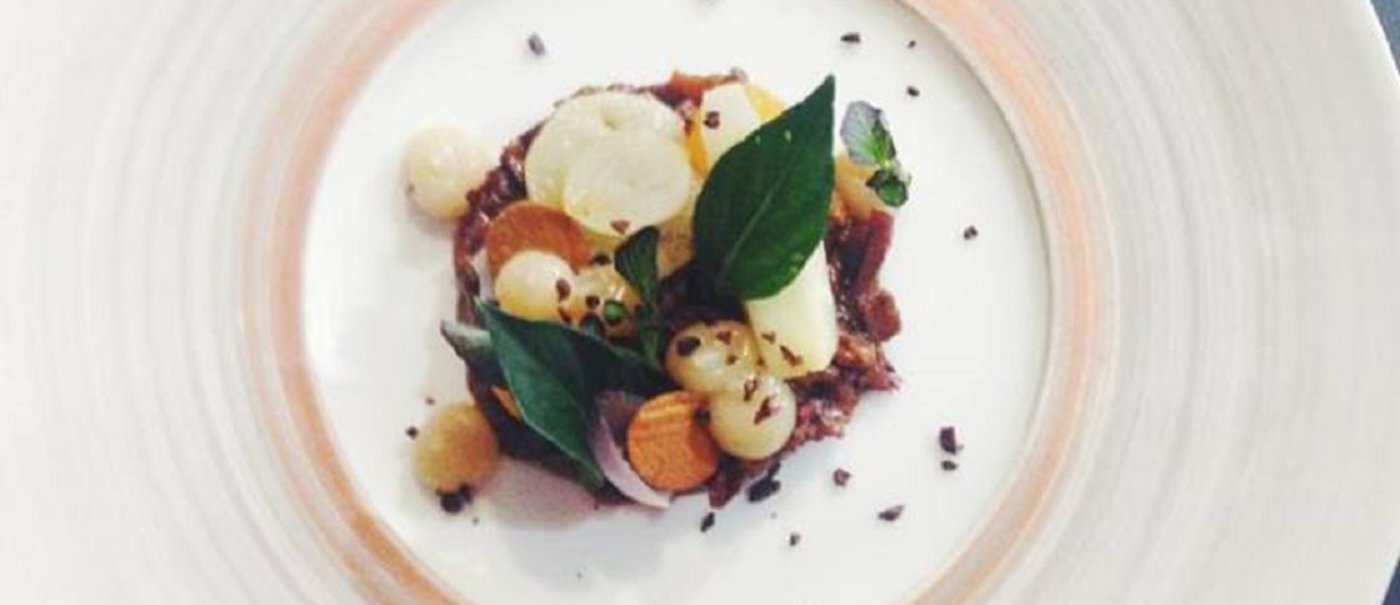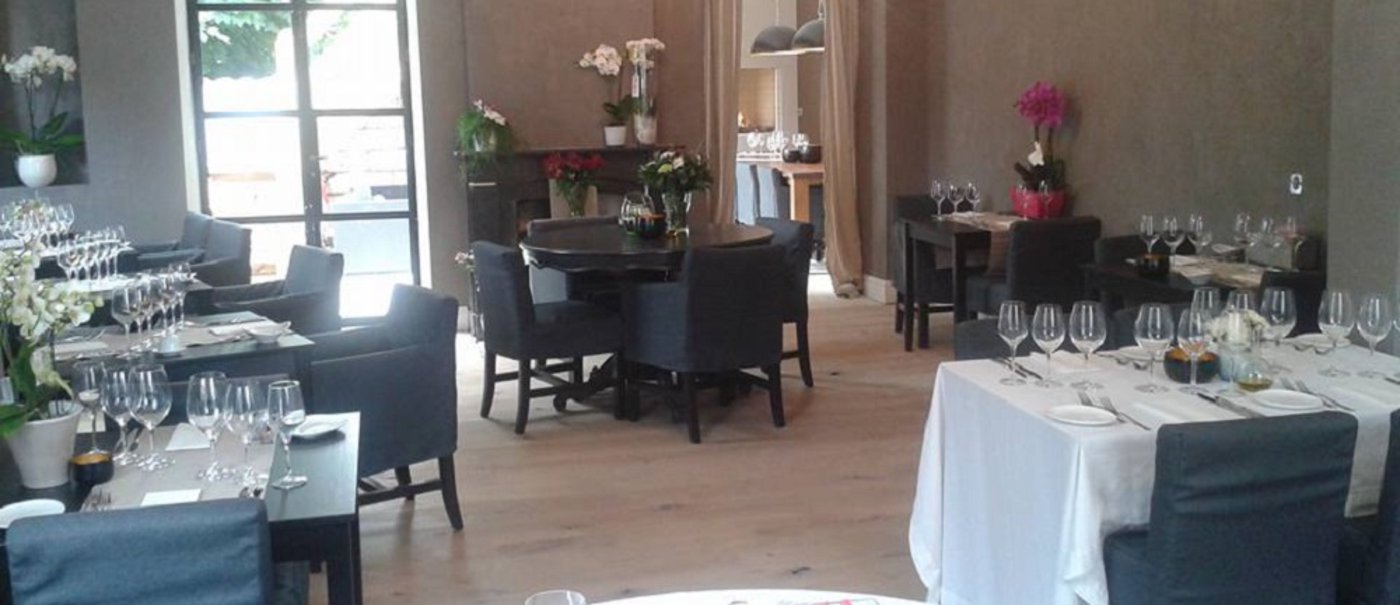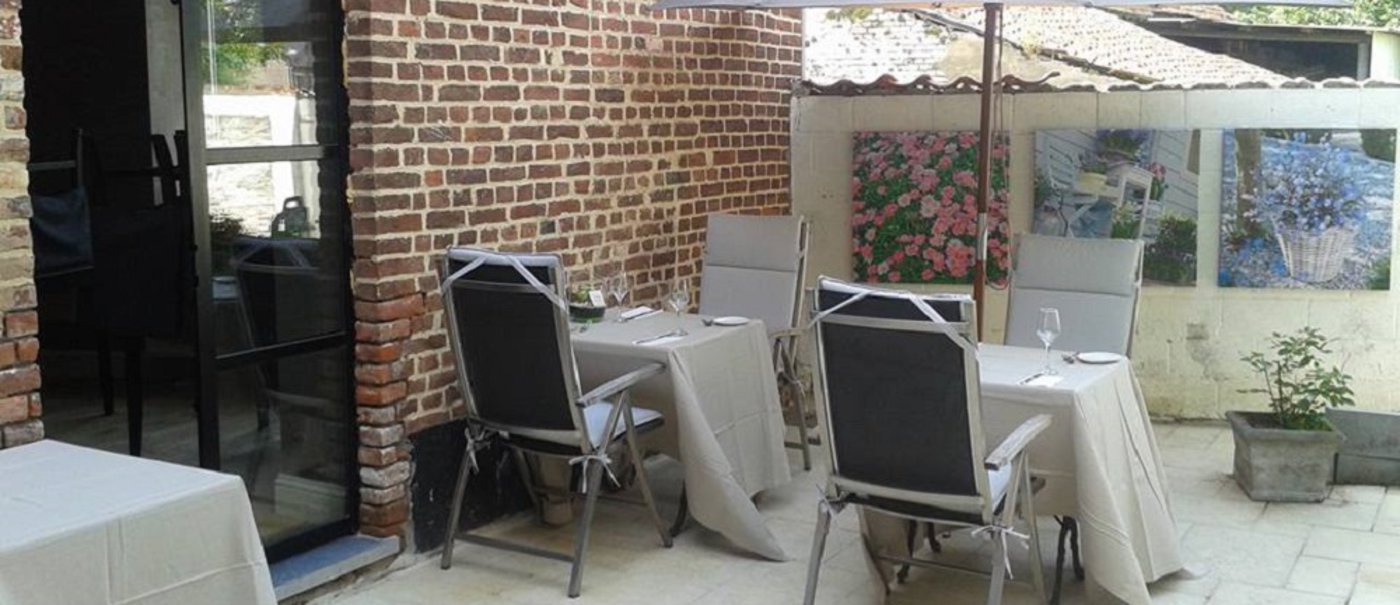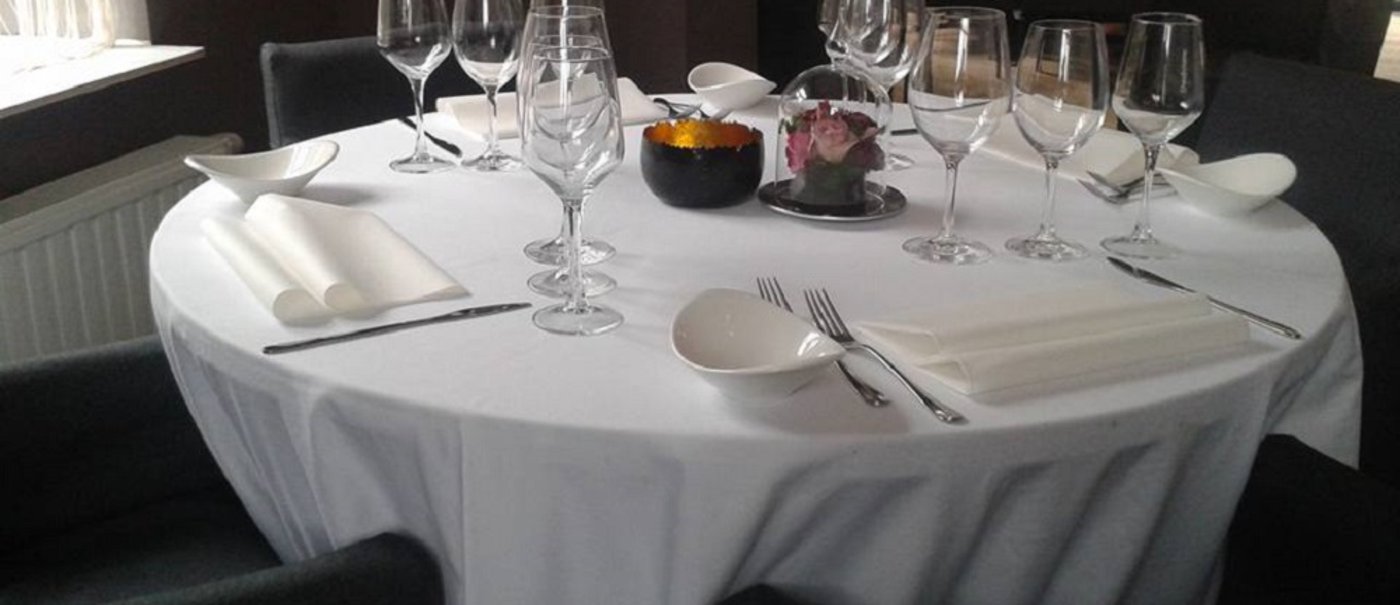 About this restaurant
Mathijs kookt met veel zorg en passie heerlijke gerechten uit de Frans/Italiaanse keuken met af en toe een knipoog naar de keuken van andere landen. Hij deelt zijn enthousiasme over de verse producten graag met u door ze zelf te presenteren aan tafel.
In Restaurant Sjalotte wordt niet gewerkt met een menu kaart. De Chef haalt voor u iedere dag verse producten en stelt hiermee een menu samen van vijf of zes gangen. U kunt zelf kiezen hoeveel gangen u hiervan wil eten. Er zijn altijd alternatieven in huis dus u kunt altijd aangeven als er dingen zijn die u niet lust of waar u allergisch voor bent. De Chef bereid voor u dan een heerlijk alternatief.
Ook als er andere uitzonderingen zijn zoals vegetarisch, lactose of gluten vrij, kunt u dat aangeven en zal Mathijs hier rekening mee houden. Zonder moeite tovert hij ook voor u een lekker menu op tafel. Het is altijd makkelijk als u uitzonderlijke wensen bij uw reservering door geeft.
Ons streven is om een Restaurant te hebben waar kwalitatief hoog eten geserveerd wordt in een ongedwongen, ontspannen sfeer. Iedereen is welkom is ons motto. Zo kunnen ouders hun kinderen meenemen die zich tijdens het eten kunnen vermaken in een speelhoek die zich in een andere ruimte bevind. Zo hebben de ouders rust maar ook de andere gasten worden niet gestoord.
De kinderen des huizes lopen ook vaker door het restaurant om even goedendag te zeggen of gewoon uit nieuwsgierigheid.
De flessen wijn en water staan bij Restaurant Sjalotte gewoon op uw tafel zodat u uw eigen glazen gevuld kan houden. Zo is er minder personeel nodig en blijft het eten voor iedereen betaalbaar.
Wilt u extra in de watten gelegd worden en de Chef live aan het werk zien dan kunt u een plaats reserveren aan onze Chef's table in de keuken (voor maximaal 10 personen).
Geniet van uw bezoek en laat u verrassen!
Met culinaire groet,
Mathijs en Annette
Info
Facilities
Ambiance Cool, Children's menus, Children's play area, Terrace, Garden, Hotel, Wi-fi, Cooking workshop, Child friendly, Vegetarian menu
Atmosphere
Rustic, Authentic surroundings, Mansion
Payment methods
Maestro, Master Card, Visa, Bancontact
88 persons have written a review about
RESTAURANT SJALOTTE
By sharing your experience, you help users make their choice
{{labels['BookingsModuleModule.reservation.header']}}
{{labels['BookingsModuleModule.reservation.header.restoathome']}}
{{labels['BookingsModuleModule.book.title']}}
{{businessName}}
{{labels['BookingsModuleModule.book.title.restoathome']}}
{{businessName}}
---
{{labels['BookingsModuleModule.error.message']}}
Close to the restaurant
RESTAURANT SJALOTTE