This restaurant has been viewed 712 times in the last 7 days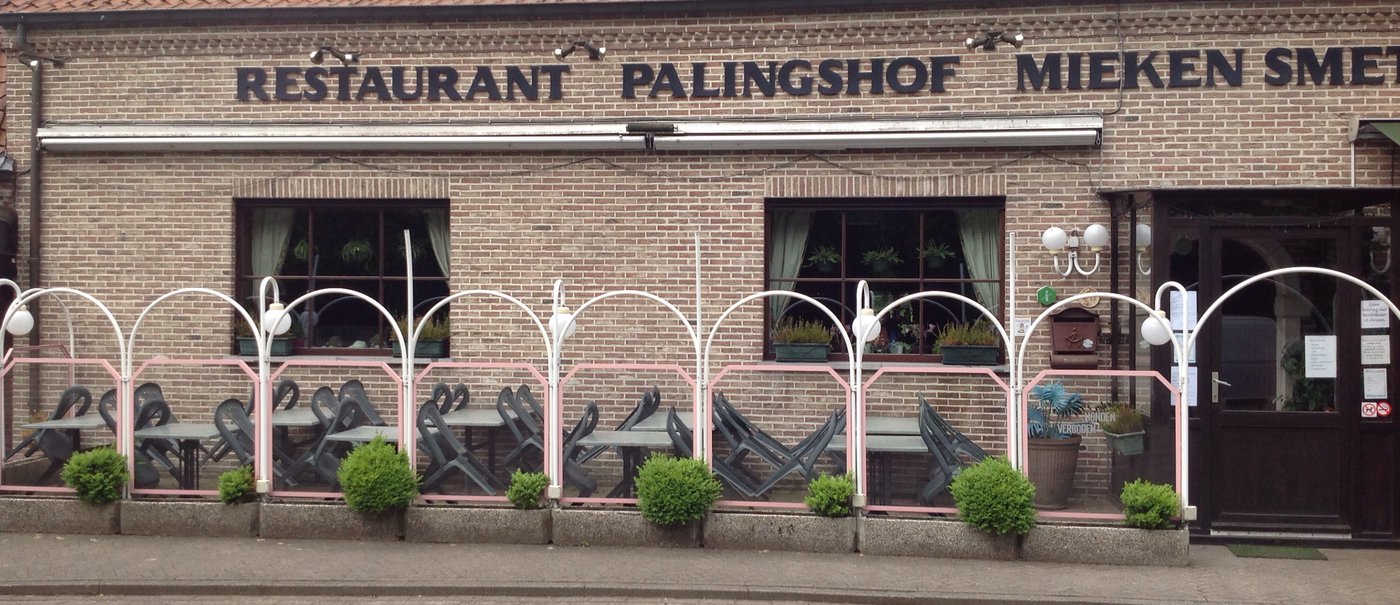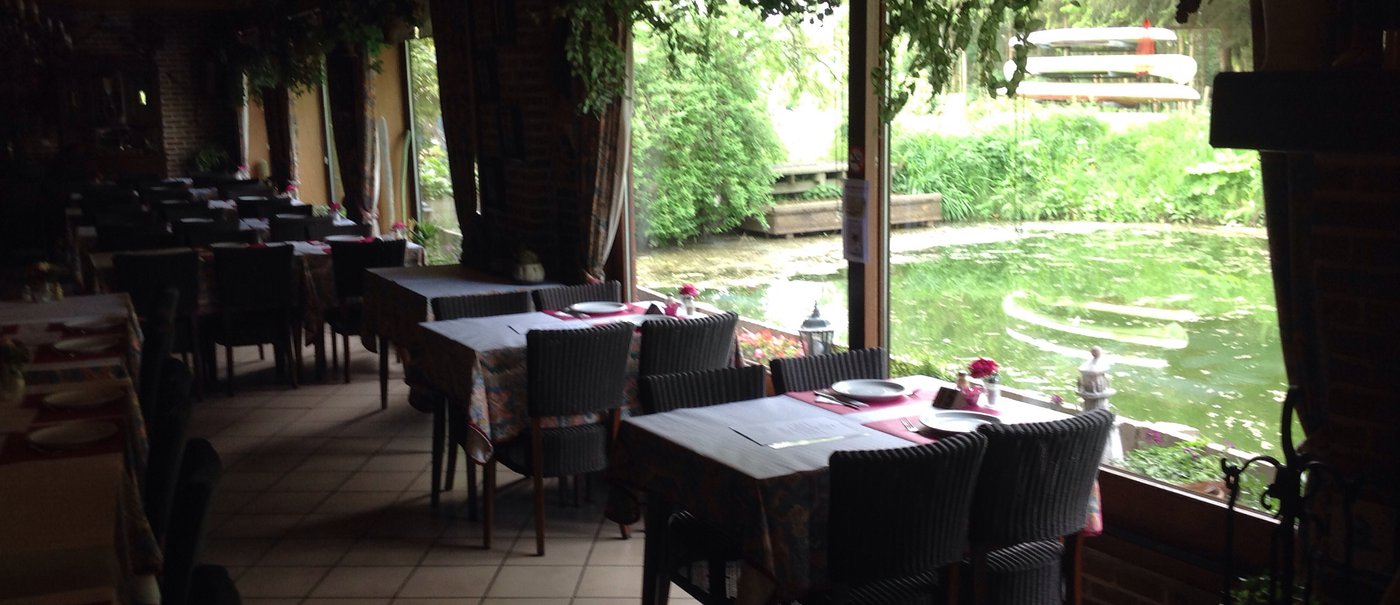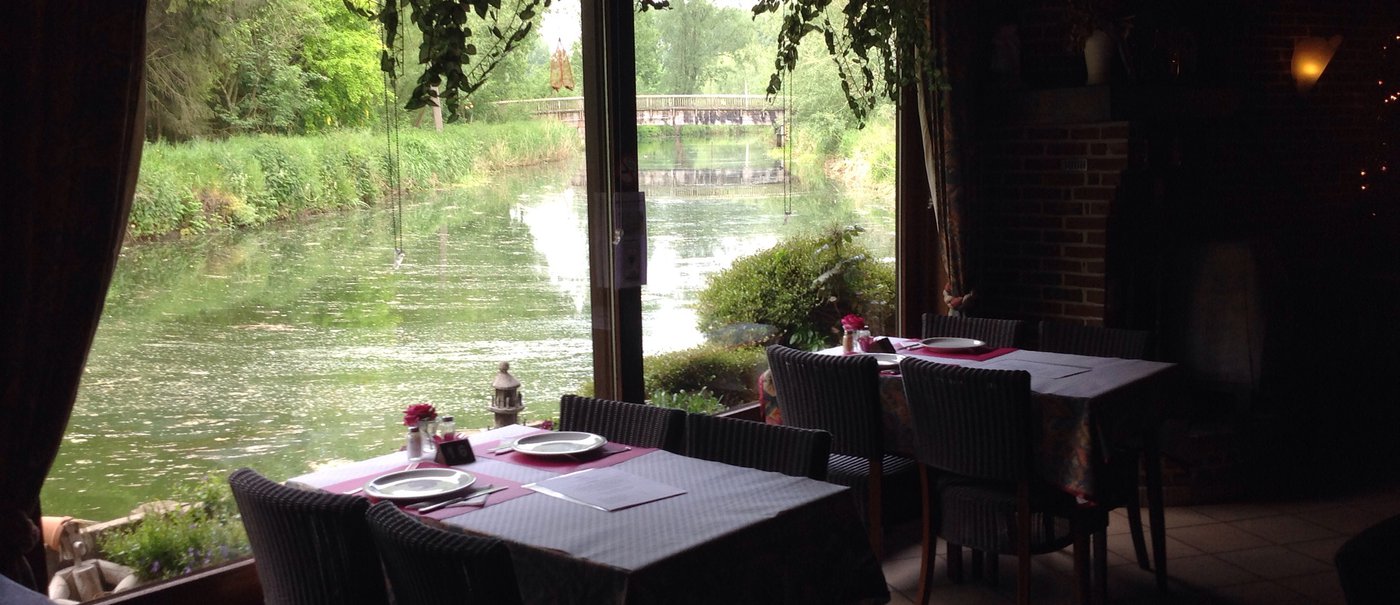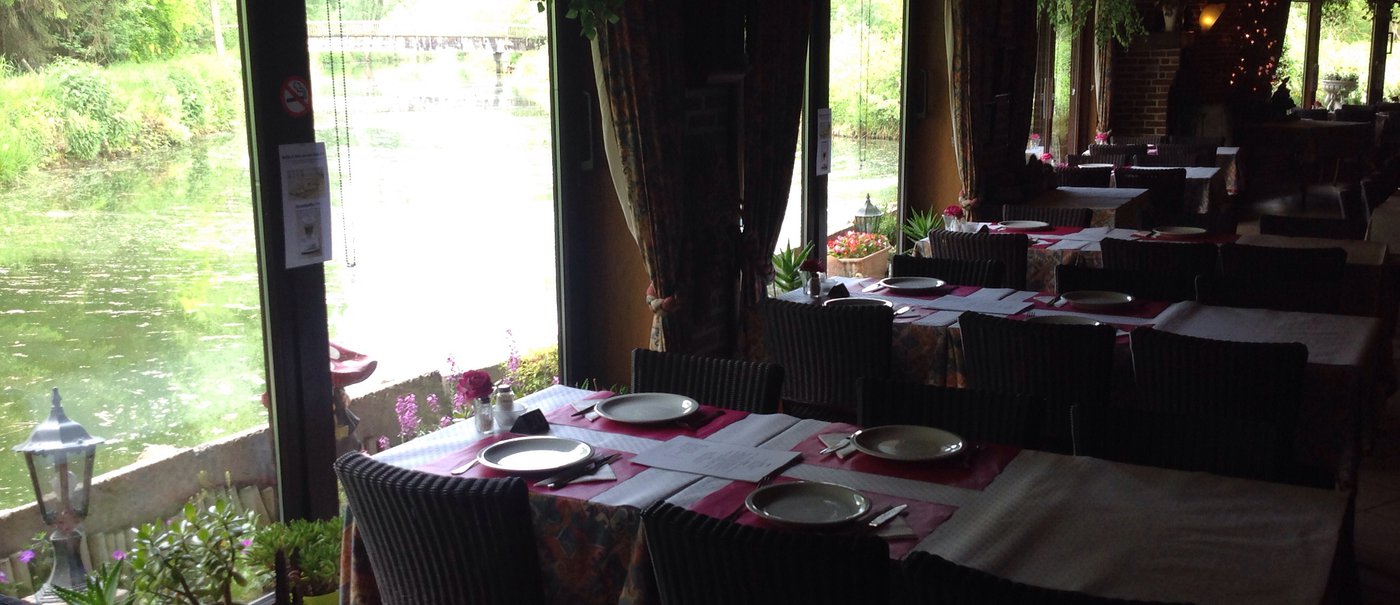 Closing days
Tuesday, Wednesday
About this restaurant
Welcome to restaurant Palingshof Mieken Smet.

Leuk om weten: onze zoon Matthias fungeert nu sinds 3 jaar geleden nog steeds als chef-kok in onze zaak. Door deze jonge en ambitieuze jongeman zijn er reeds een aantal nieuwe gerechten toegevoegd aan onze kaart. Dit jaar nog vieren we het 100jarige bestaan van onze toch wel vrij unieke familiezaak.
Voor de liefhebbers, palinggerechten kunnen oonk afgehaald worden, liefst op voorhand te bestellen.

Onze openingsuren keuken zijn:
Vrijdag tot en met zondag van 11u30 tot 21u.
Maandag tem donderdag gesloten.
Ook open op feestdagen!!!!

Enkel telefonische reservatie 's vrijdags vanaf 9u!!!
View all restaurant details
Would you like to book this restaurant?

This restaurant is not yet online bookable through Resto.be

Send a message, the restaurant will contact you as soon as possible
Altijd zeer lekker eten en een fantastische...
We gaan hier al jaren eten en het is altijd al lekker geweest. Ook maken ze de lekkerste paling die er bestaat en het zijn ook nog eens zeer grote porties. Je gaat hier niet buiten met honger. Het personeel is ook heel vriendelijk. Een echte aanrader.
All reviews of this restaurant