Last booking 8 hours and 2 minutes ago
This restaurant has been viewed 75 times in the last 7 days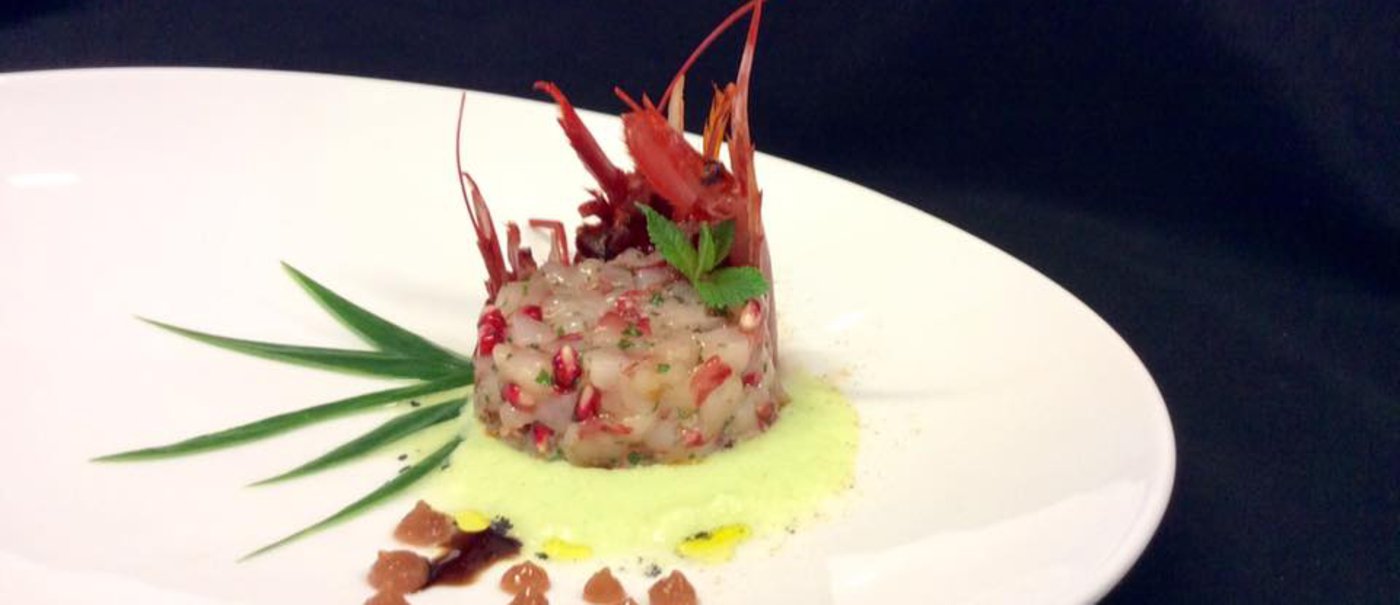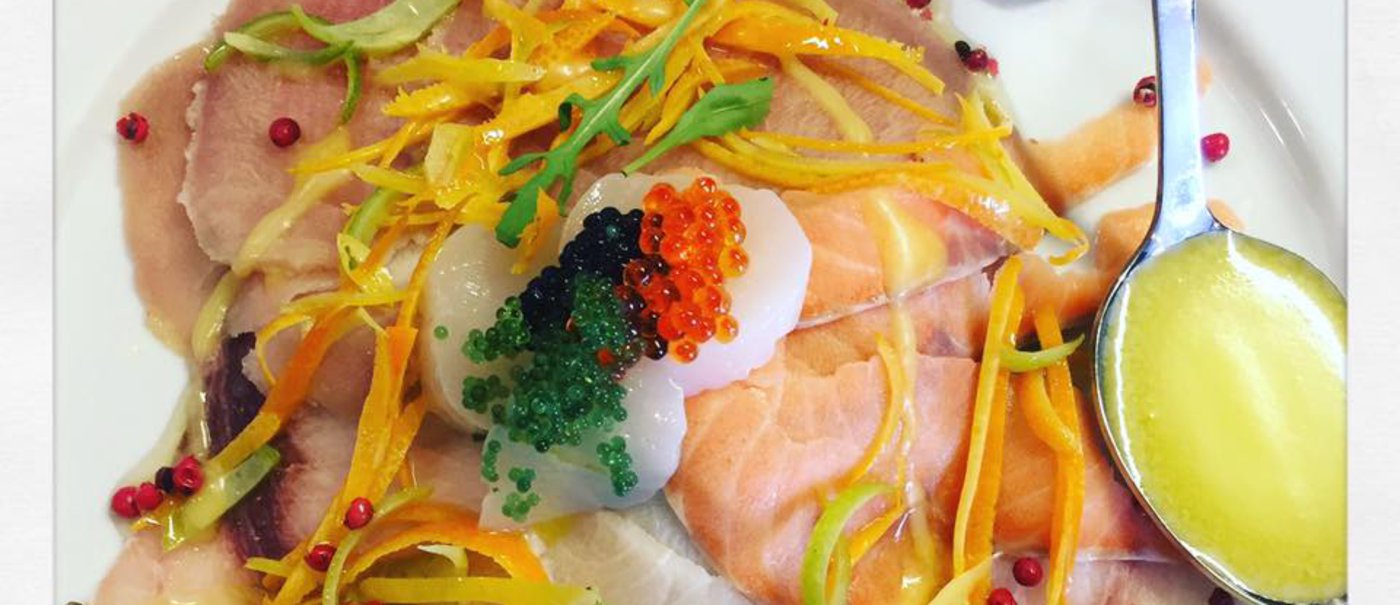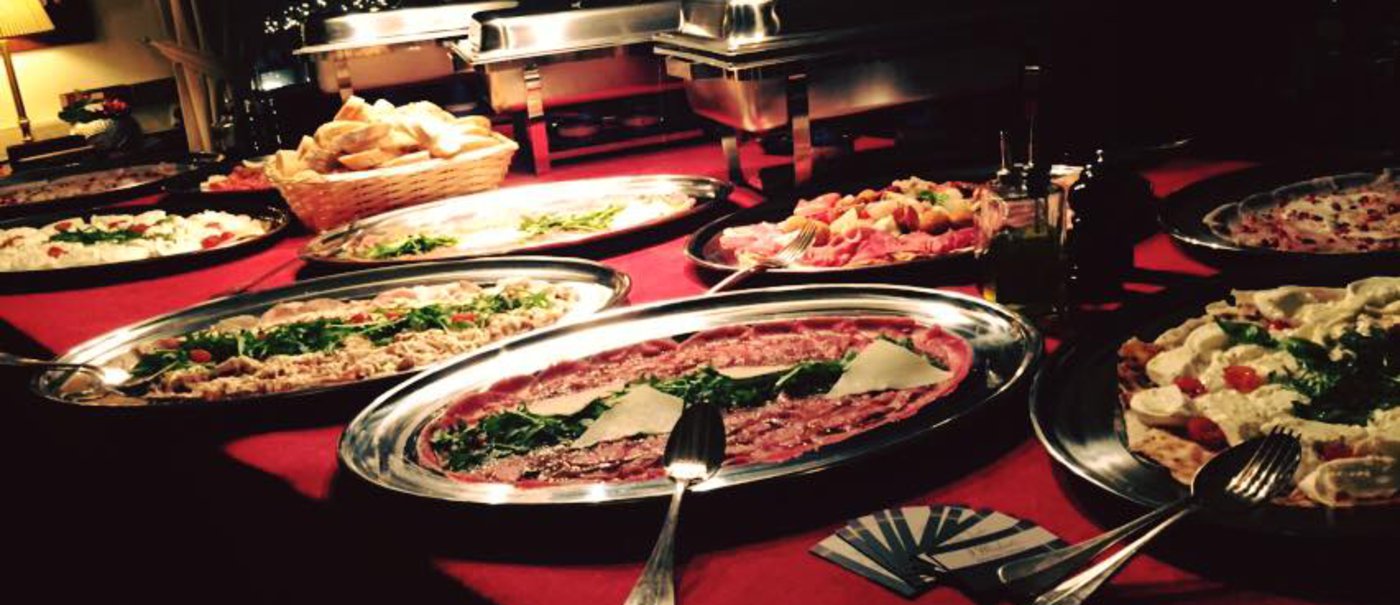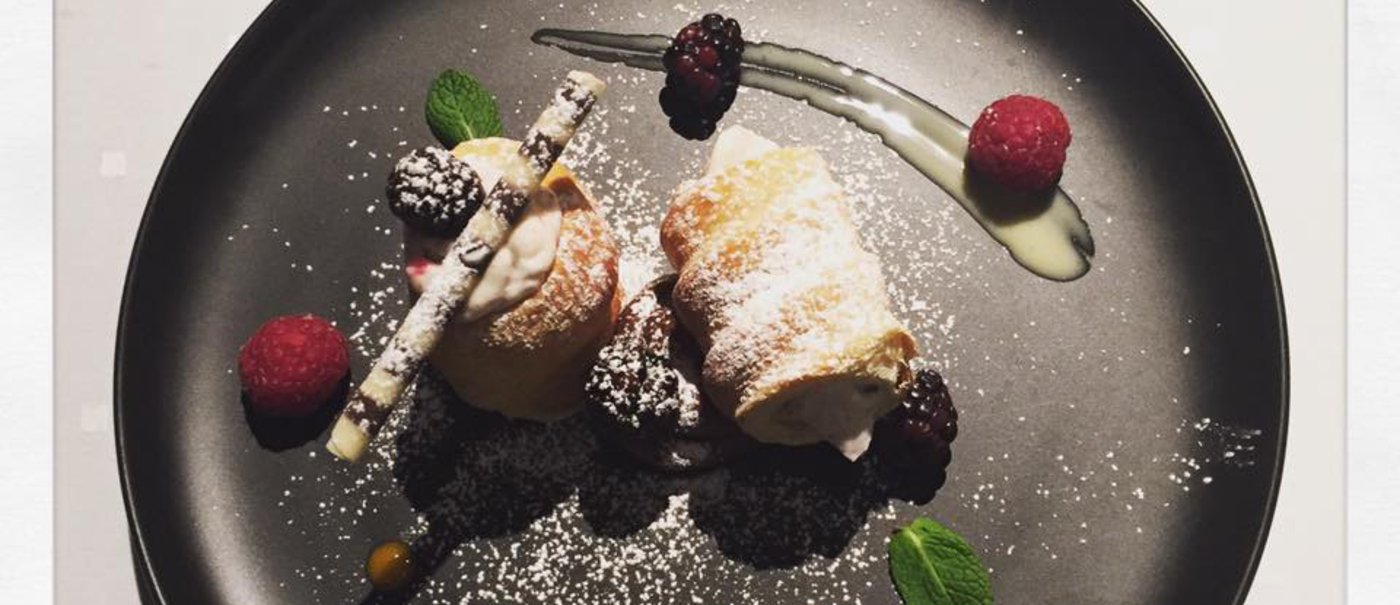 About this restaurant
Our Italian restaurant I Migliori on 't Eilandje in Antwerp is without doubt the perfect location for a delicious Italian (business) lunch or a night out!

Not only the quality of the dishes and the service is optimal: the restaurant is located a stone's throw from the MAS and you have a beautiful view of the old port of Antwerp.

With a recent expansion of our business, we are also happy to welcome you in our small, more intimate new lounge on the first floor with expansive views over the port. Suitable for group bookings, corporate parties, anniversaries, etc. Take a look at our exclusive walk-in wine cell with only THE best Italian wines and grappa's.

Come and taste the real Italian craftsmanship at I Miglori and get surprised by the ingenuity of the chef!
View all restaurant details