Would you like to book this restaurant?

This restaurant is not yet online bookable through Resto.be

Send a message, the restaurant will contact you as soon as possible
une vraie honte
D abord un serveur qui amerait mieux être chez lui qu'au travail. amuse gueule: morceau de pizza froide totalement insipide. un plat qui arrive brûlé au four et escalope indecoupable, que je fais remplacer le second arrive avec une sauce champignon tomates replie d'eau avec un goût absolument ignoble. je crois que les critiques culinaires devraient faire un petit saut au mille luce à binche pour éviter ce genre d'ineptie. heureusement qu'ils ont les pizzas pour s'en sortir.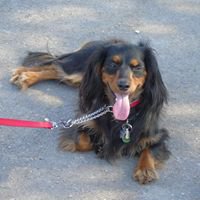 moi j' y vais depuis des années et ils ne m ont jamais deçu!
All reviews of this restaurant