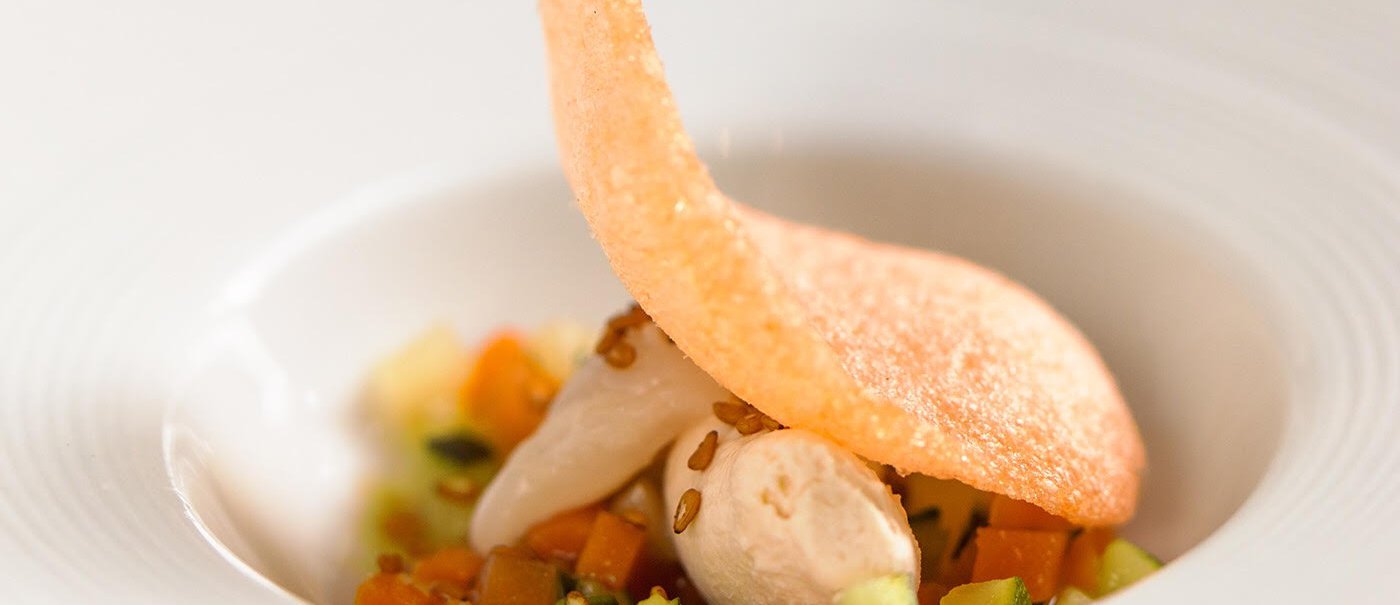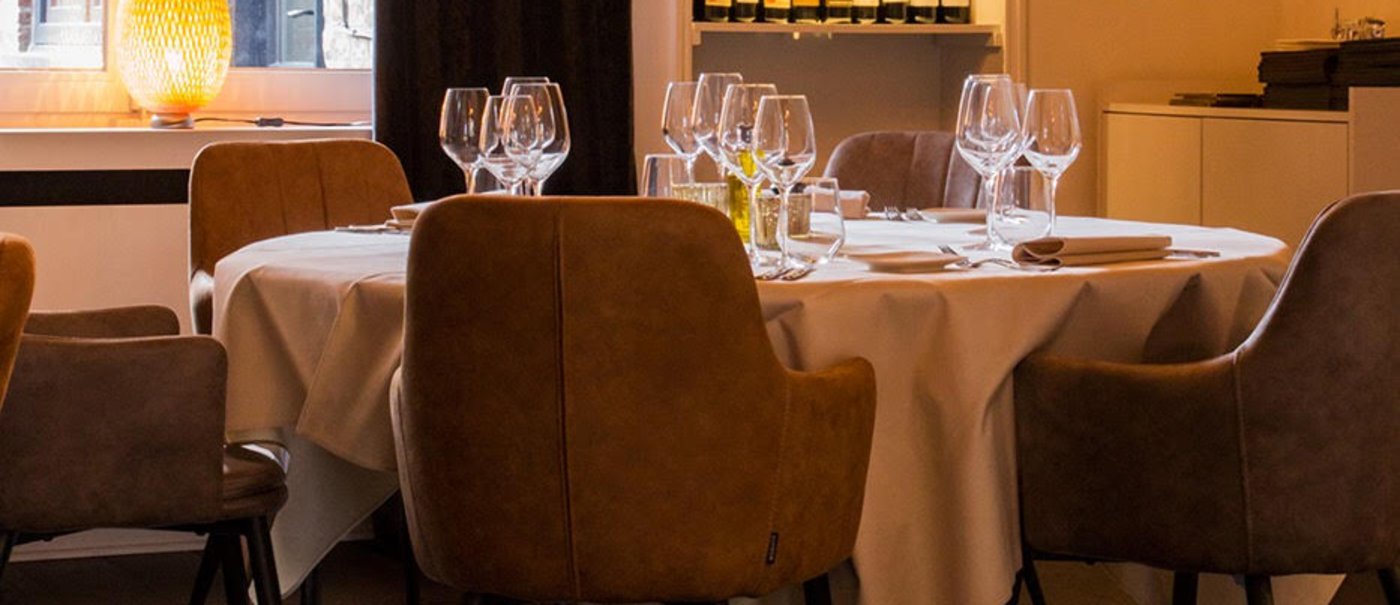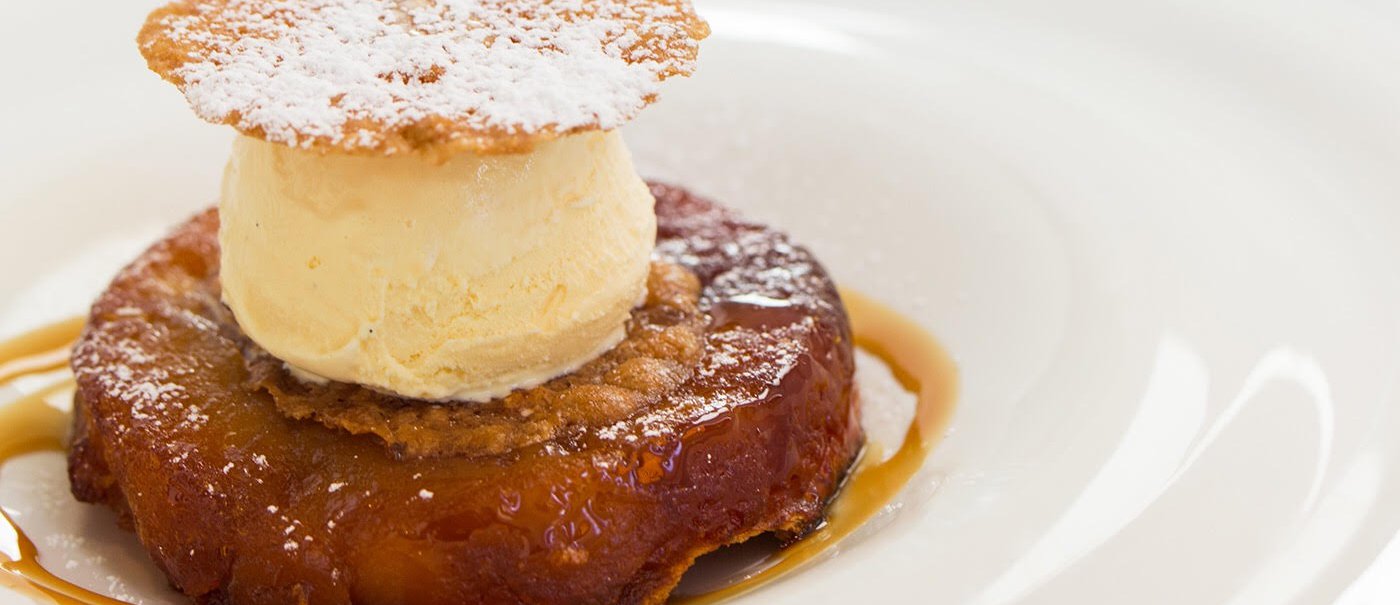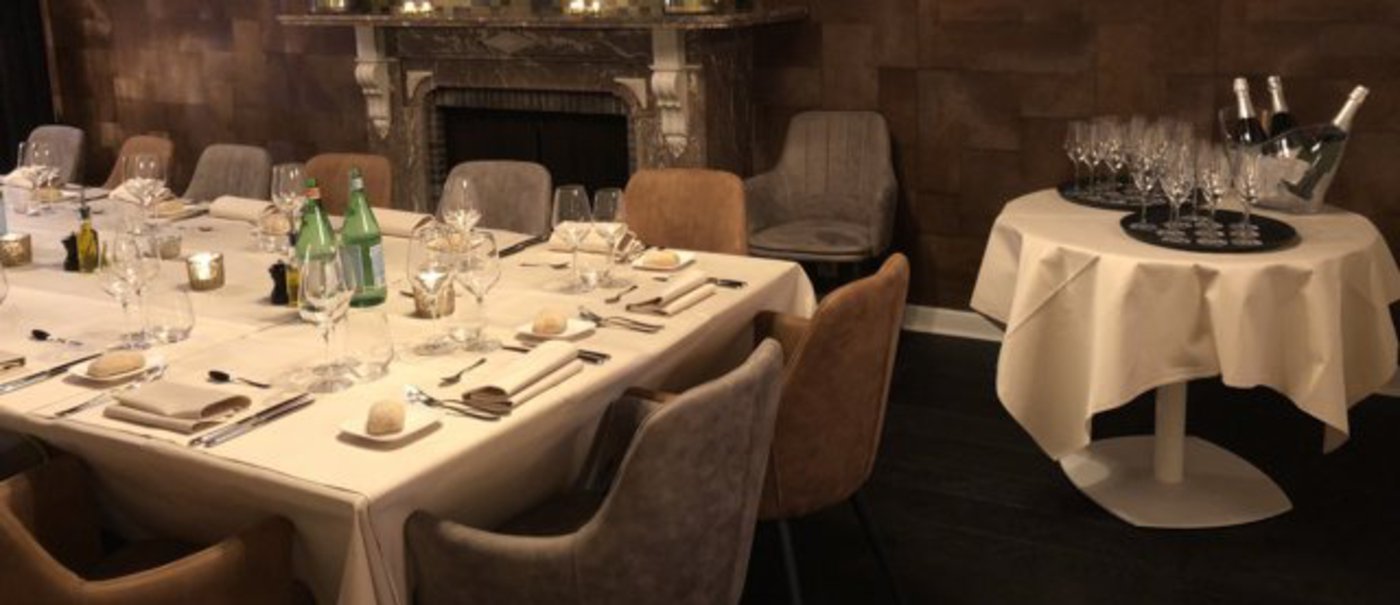 Budget
No budget available
Closing days
Sunday evening, Monday, Saturday noon
About this restaurant
Gelegen op een boogscheut van de grote markt in een oud herenhuis kan u in het gezellige,stijlvolle interieur genieten van een klassieke keuken.
Elke dag opnieuw is het ons doel om u op een culinaire en gastvrije wijze in de watten te leggen.

U bent meer dan welkom voor een lunch, menu of a la carte.
Ook voor groepen en orive-feestjes
Kan u beroep doen op ons.
Bij mooi weer kan u zalig genieten van een apero met lunch of diner op het zonnige terras!
Wij hopen u te mogen verwelkomen!
Eethuis Karl


De Chef
Karl Devriendt
Na een jarenlange ervaring als kok in verschillende restaurants is een eigen restaurant een
langgekoesterde kers op de taart.


De gastvrouw
Cindy Magherman
Zonder horeca-ervaring startte zij mee de zaak op en ondertussen is gastvrouw zijn een grote niet-
meer-te- missen passie geworden.
View all restaurant details
Would you like to book this restaurant?

This restaurant is not yet online bookable through Resto.be

Send a message, the restaurant will contact you as soon as possible