This restaurant has been viewed 7 times in the last 7 days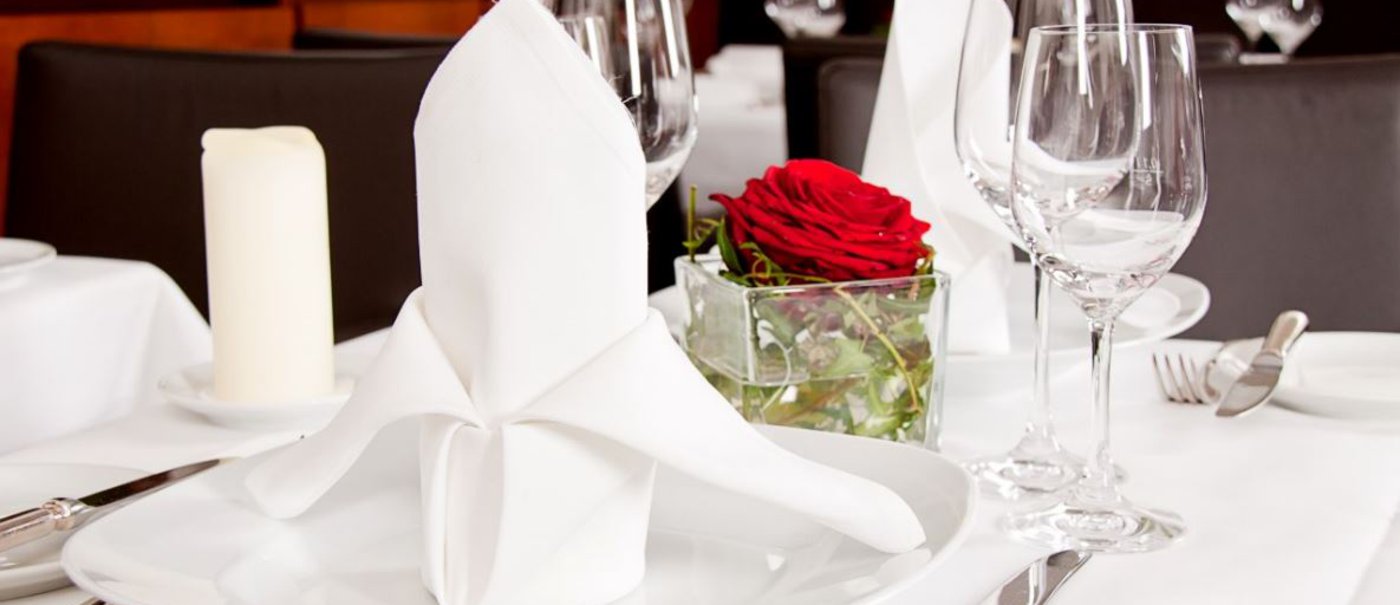 About this restaurant
Welcome!


OPENING HOURS

Sunday CLOSED
Monday 10:00 — 22:00
Tuesday 10:00 — 22:00
Wednesday 10:00 — 22:00
Thursday 10:00 — 22:00
Friday 10:00 — 22:00
Saturday 10:00 — 22:00
View all restaurant details
Would you like to book this restaurant?

This restaurant is not yet online bookable through Resto.be

Send a message, the restaurant will contact you as soon as possible
Une belle soirée
Excellent endroit,accueillant et sympathique sans chichis. Une bonne cuisine simple et de bon goût. Des boulettes sauce tomate que je recommande et joliment présentées. Les meilleures de Bruxelles sans doute. Un rapport qualité prix excellent.
excellent
taverne de très grande qualité , très chouette ambiance , nourriture de très bonne qualité , des patrons très sympa , ainsi que le personnel et le cuisinier . Qualité prix très raisonnable . Fait des soirée super sympa 1 fois par mois
All reviews of this restaurant