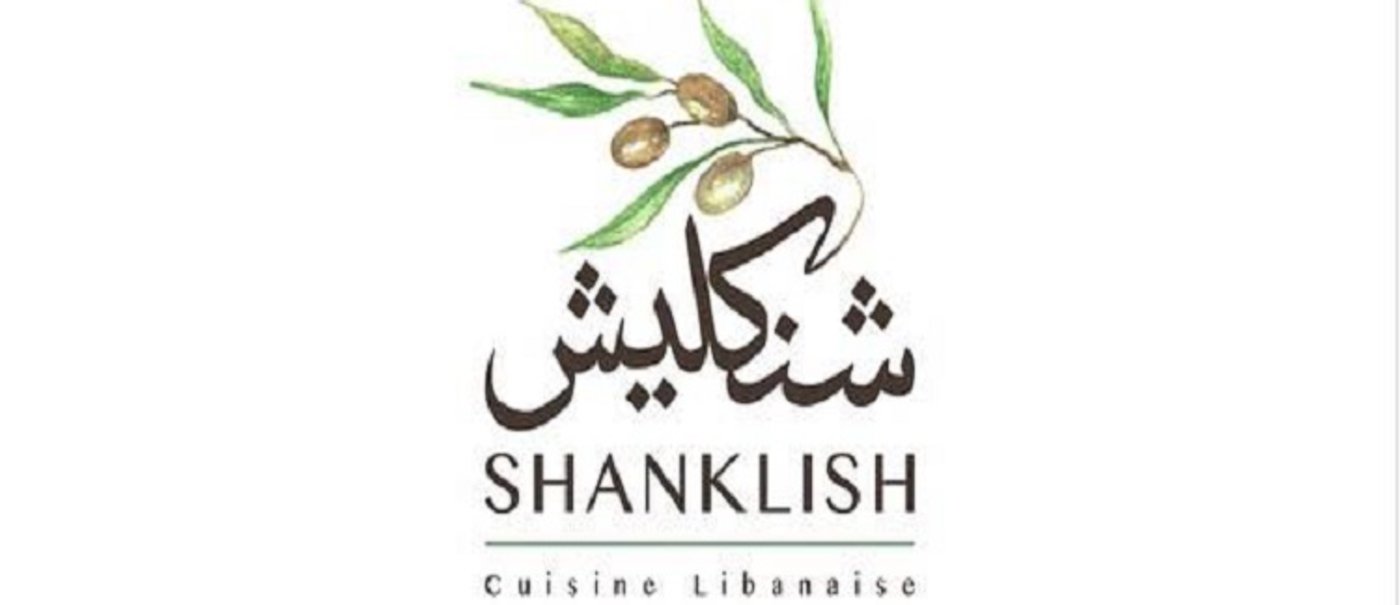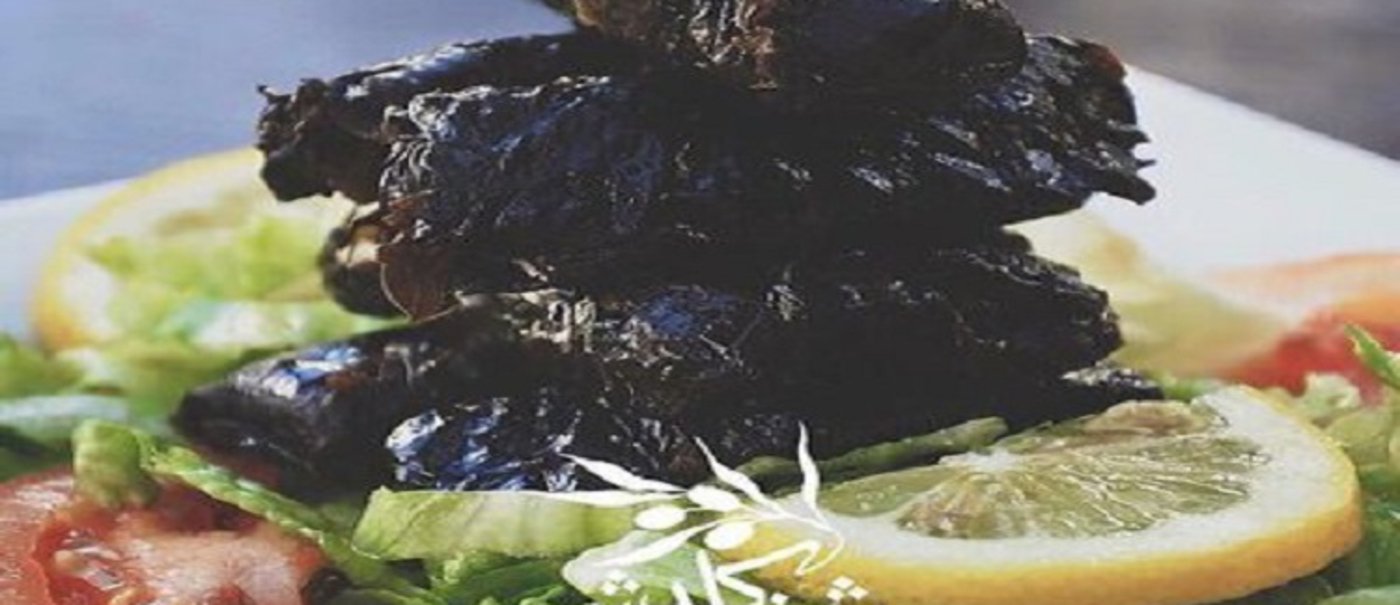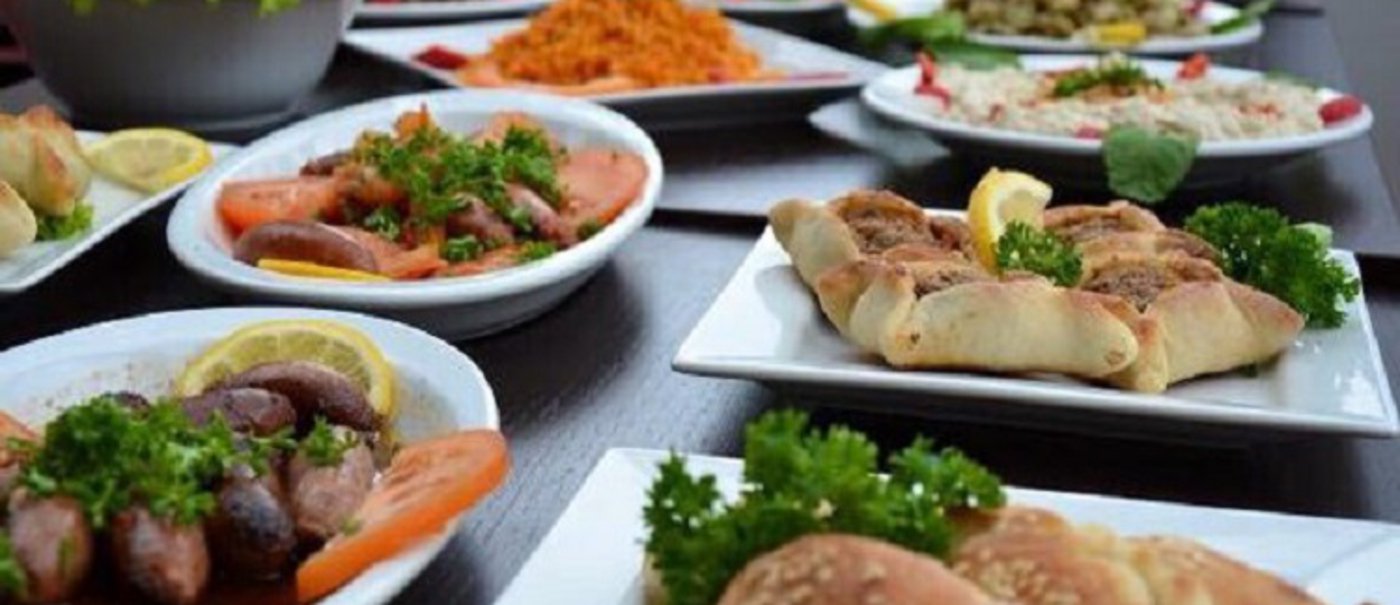 Shanklish Cuisine Libanaise
About this restaurant
Welcome to restaurant Shanklish.
Shanklish is a traditional Shabbi Chic Restaurant and caterer serving a variety of traditional Lebanese Mezze and a variety of fruit cocktails to meet the taste of youth and food lovers.
The objective of Shanklish is to create a seating of an "Eatertainment" business which comprises a healthy, fresh and affordable meal while enjoying a warm kitsch setting Lebanese ambience where you can enjoy A GAME of backgammon, smoke Narguile, drink coffee and have a good time.
Info
Facilities
Ambiance Cool, Restaurant - dancing, Live music, Winter garden, Air conditioning, Dogs allowed, Disabled Access, Terrace, Garden, Brunch, Show, Bar - Lounge, Smoking area, Take-away, Wi-fi, Home caterer, buffet, Child friendly, Vegetarian menu
Atmosphere
Other, Contemporary surroundings, Vintage
Payment methods
Maestro, Sodexo Lunch Pass®, American Express, Diners Club, Master Card, Visa, Bancontact
6 persons have written a review about
SHANKLISH CUISINE LIBANAISE
By sharing your experience, you help users make their choice
Helena
0 Favorites
3 Reviews
Reviewed on

20/10/2016
The staff make you feel very welcome. The fresh...
The staff make you feel very welcome. The freshness and quality of the food is fantastic. I will most certainly be returning.
Reeve
0 Favorites
4 Reviews
Reviewed on

10/10/2016
Délicieux et copieux. Cuisine ouverte non-stop....
Délicieux et copieux. Cuisine ouverte non-stop. Enfants bienvenus. Personnel sympathique.

Marie
Sichuan
0 Favorites
1 Review
Reviewed on

17/07/2016
Excellente découverte, nous reviendrons !
Super accueil, le personnel est très chaleureux et prévenant sans être envahissant. Le cadre est très agréable. La carte est riche et suffisamment variée, les produits sont d'une fraicheur irréprochable. Le gout et l'authenticité sont au rendez vous. Mon mari à pris des brochettes d'agneau, la viande était fondante et parfaite à son goût. Etant végétarienne, j'ai pris deux mezzés (taboulé libanais et moussaka) servis avec du pain libanais, une merveille. L'art et la manière d'accomoder à la perfection des ingrédients simples et de les transcender. :-) Bref, un régal, nous y retournerons et ferons partager l'adresse aux amis :-)

Pierre
Marsia
0 Favorites
1 Review
Reviewed on

13/11/2015
A recommander
un service prévenant et souriant, juste dommage qu'ils parlent si mal français, une nourriture fraiche et très bien préparée, des quantités astronomiques (on en a eu pour deux jours avec ce quil restait et qu'on a emporté à la maison, Seul petit regret, le cadre qui fait un peu snack, mais par contre, excellent petit orchestre avec une musique plaisante et pas trop envahissante, On y retourne dès que possible
Waseem
Private
0 Favorites
1 Review
Reviewed on

14/05/2015
Great and authentic food and atmosphere
As someone who comes from the middle east, the restaurant took me back home with its authentic delicious Arabic food accompanied by Arabic music from great singers such as Fairouz. The only thing better than all of that is the extremely warm welcome we received.
Alle beoordelingen van dit restaurant
{{labels['BookingsModuleModule.reservation.header']}}
{{labels['BookingsModuleModule.reservation.header.restoathome']}}
{{labels['BookingsModuleModule.book.title']}}
{{businessName}}
{{labels['BookingsModuleModule.book.title.restoathome']}}
{{businessName}}
---
{{labels['BookingsModuleModule.error.message']}}
Close to the restaurant
SHANKLISH CUISINE LIBANAISE