This restaurant has been viewed 300 times in the last 7 days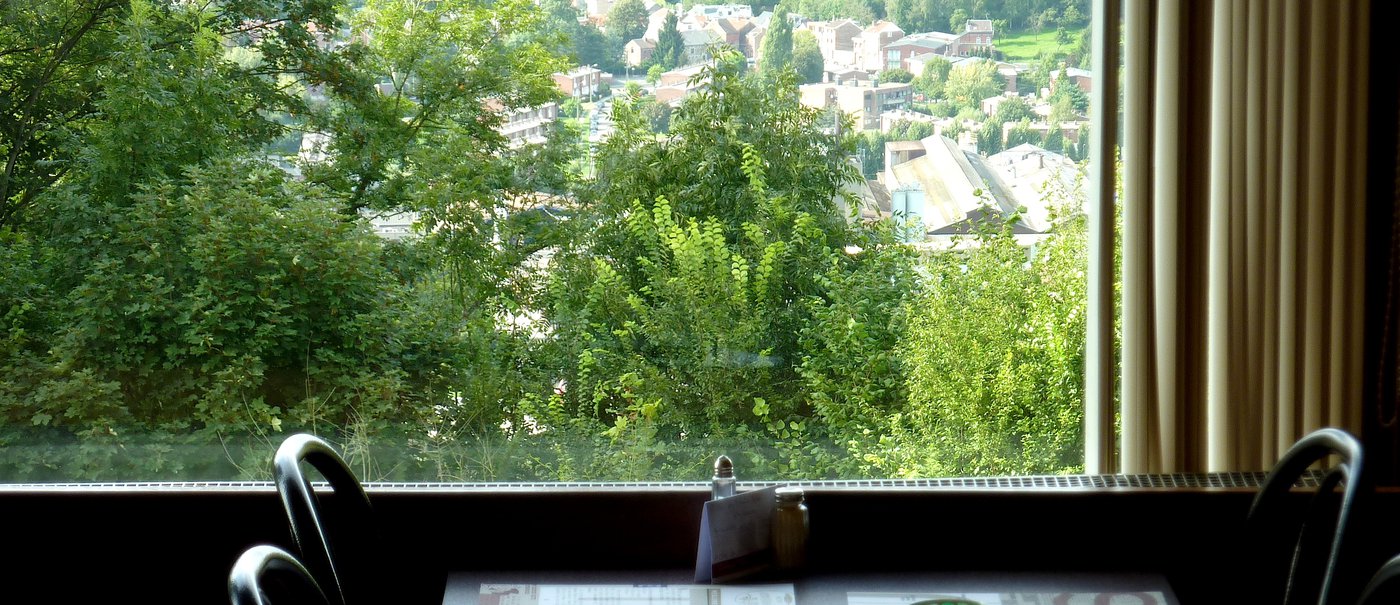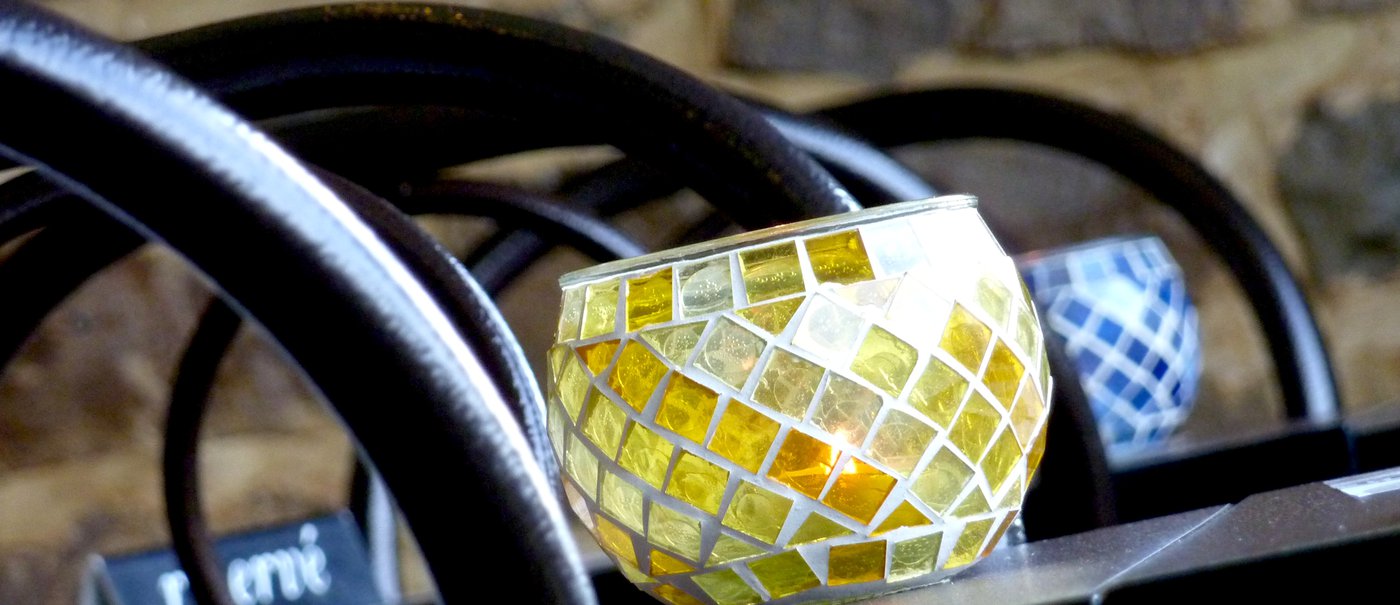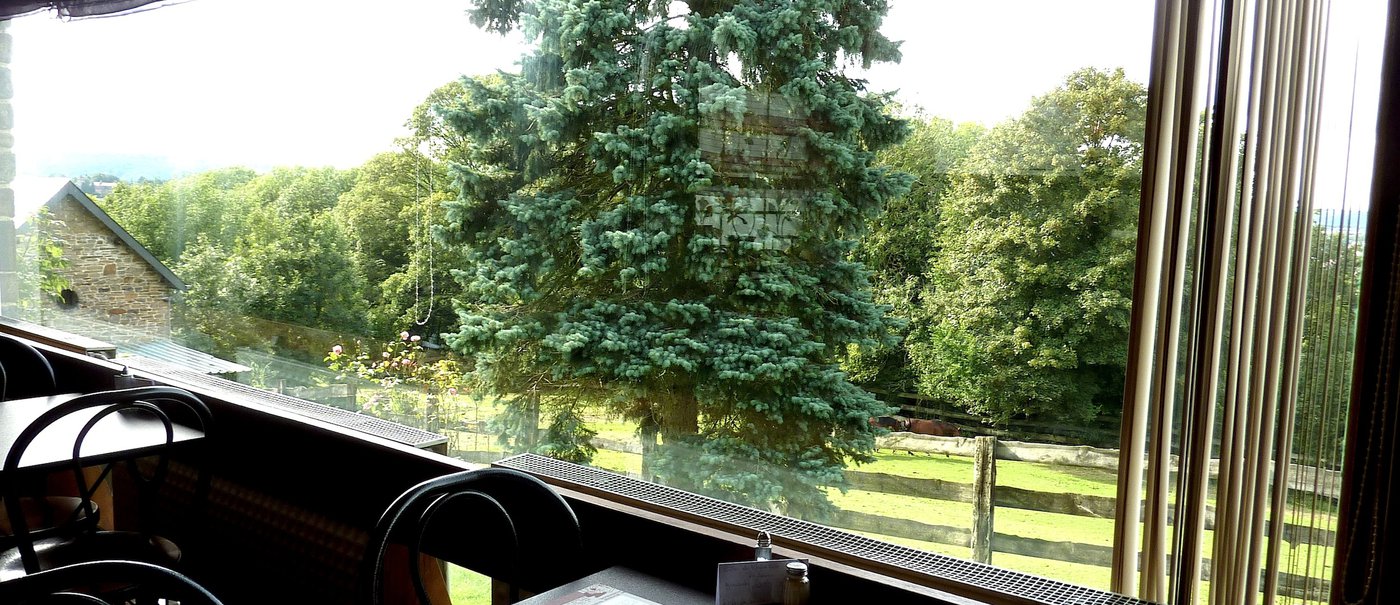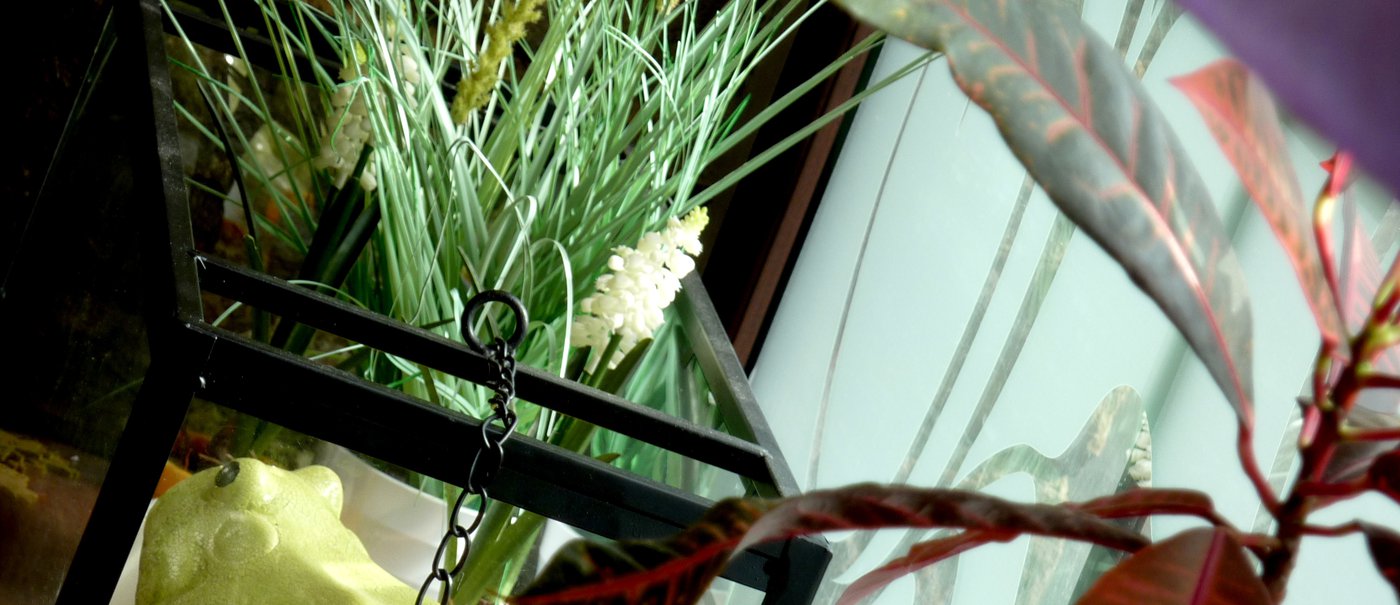 Closing days
Tuesday, Wednesday
About this restaurant
Situé au pied de la Basilique de Chèvremont (Chaudfontaine) le restaurant-brasserie Au Bon Accueil, dans un cadre calme et agréable, vous fera découvrir une cuisine traditionnelle et authentique !

Rien que le nom du restaurant vous met au parfum. La cuisine est savoureuse, composée de plats régionaux et d'une carte aux mets riches et variés à des prix très raisonnables.

Vous y dégusterez de succulentes entrées, délicieuses fricassées et omelettes, viandes de bœuf (filet américain, steack, tournedos…), savoureuses grillades (de bœuf, côte à l'os, manchettes et brochettes d'agneau…), volailles, viandes de porcs (boulets maison, côte de porc…), poissons (cabillaud, truite, sole, tomates crevettes, scampis…), moules (en saison), pâtes, croques, glaces et desserts…Mais aussi de nombreuses spécialités régionnales comme "Li Fricasseye di Tchivrimont" préparée comme en 1900 !

En été et quand le temps le permet, profitez également de la magnifique terrasse offrant une vue au panorama unique !

Facile d'accès (vaste parking, accueil des personnes à mobilité réduite…), le restaurant est ouvert tous les jours de 12h à 21h excepté les mardis et mercredis.



View all restaurant details
Would you like to book this restaurant?

This restaurant is not yet online bookable through Resto.be

Send a message, the restaurant will contact you as soon as possible
excellent
la vraie fricassée aux pommes, enfin ! nous reviendrons
Très bien
Très bien manger, carte vraiment bien complète et surtout les prix très correcte, on reviendra ça c'est sure
A découvrir ...
Tout y est parfait:-la qualité du service en semaine particulièrement où le personnel de salle charmant(e),s'avère être serviable et d'une efficacité à toute épreuve, et qui fait en sorte que vous puissiez passer un agréable moment; - que dire de la qualité des plats servis? C'est simple,la patronne aux fourneaux vous(cuisine des plats traditionnels toujours frais et en dernière minute.La qualité y est, a quantité y est, es prix sont plus que très raisonnables. Cela vaut bien la peine d'attendre un peu avant d'être servis. Donc, amateurs de Fast-foods et autres Pitas ou friteries, passez votre chemin!Ah oui j'oubliais : la bière "La Merveilleuse de Chèvremont" est un vrai régal aussi.
All reviews of this restaurant