Last booking 1 hour and 10 minutes ago
This restaurant has been viewed 225 times in the last 7 days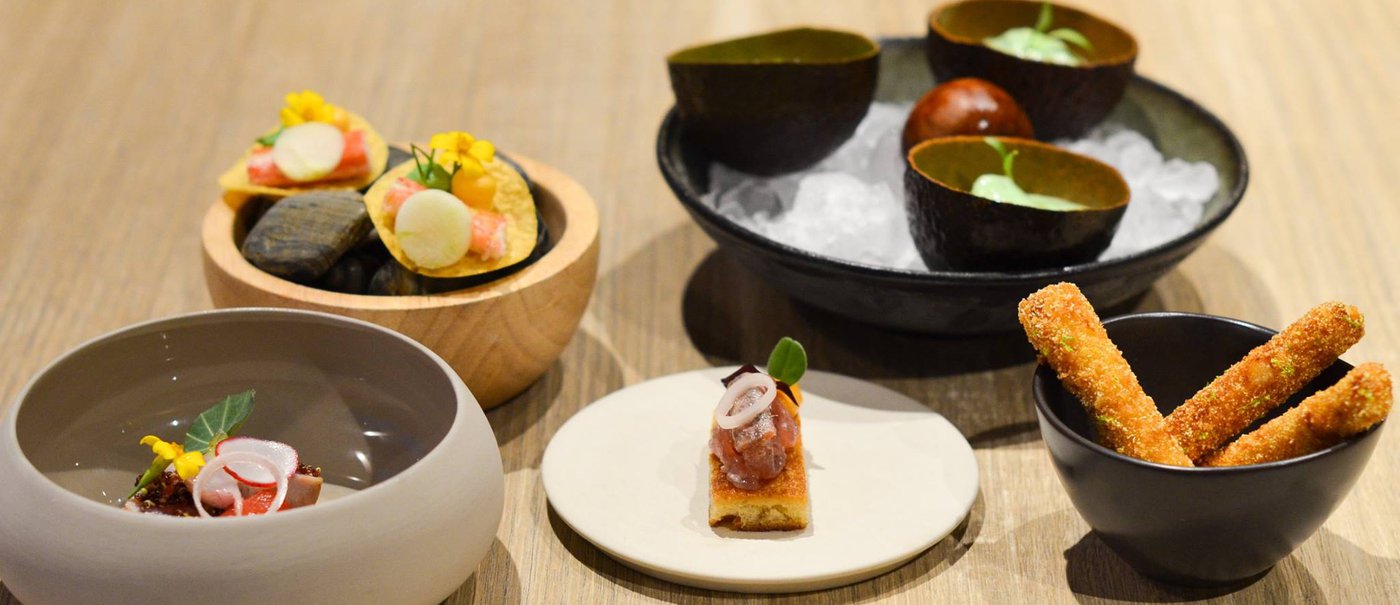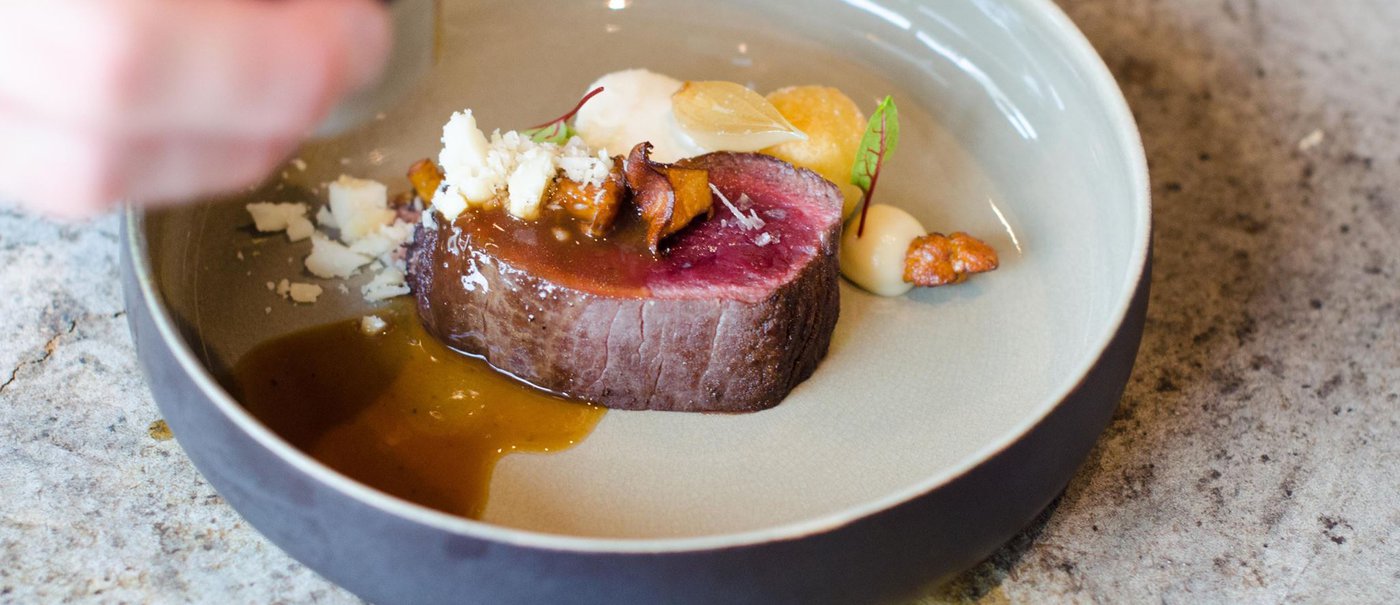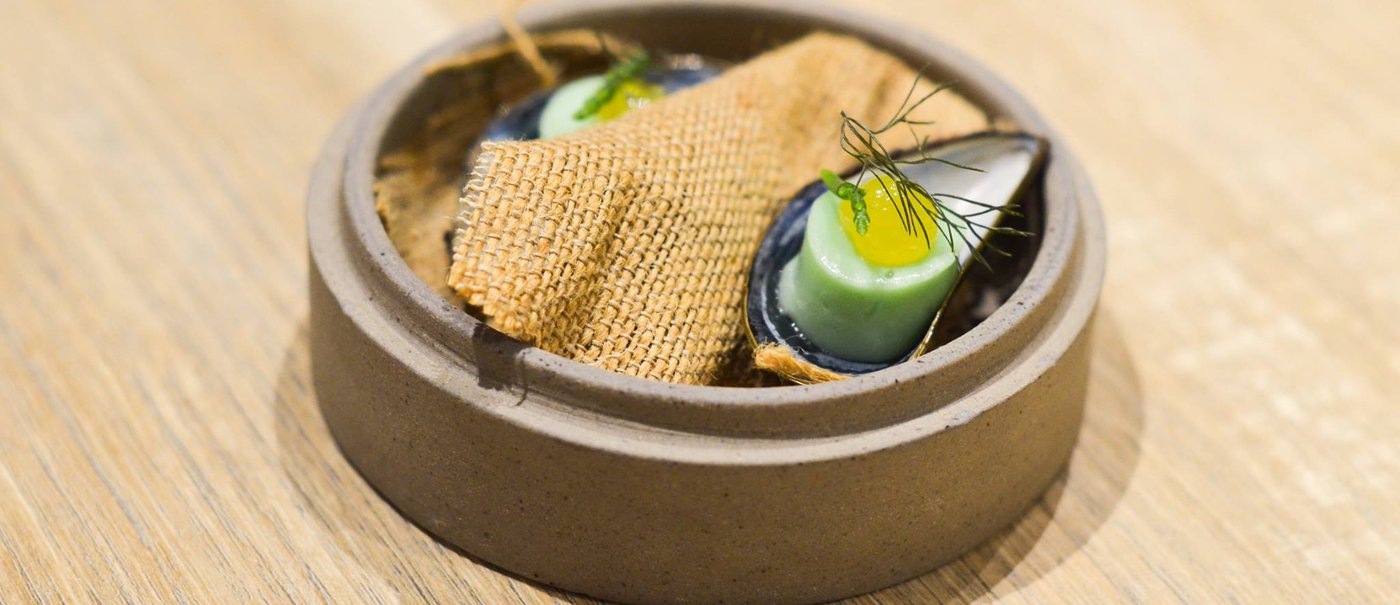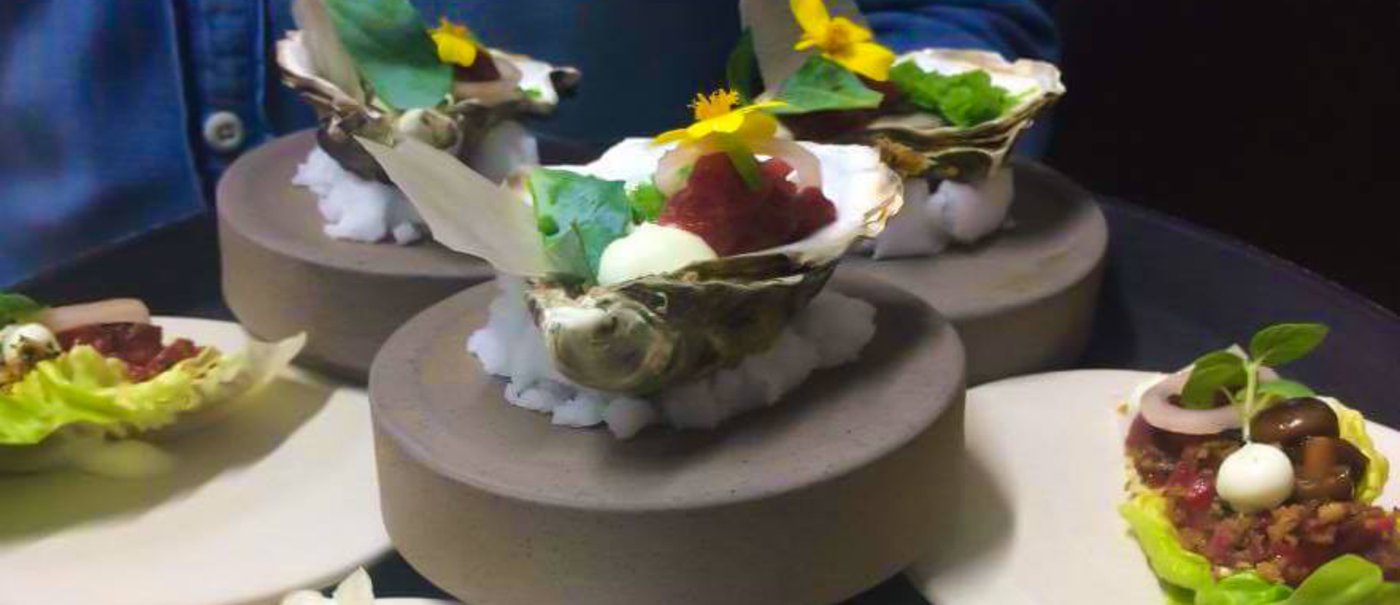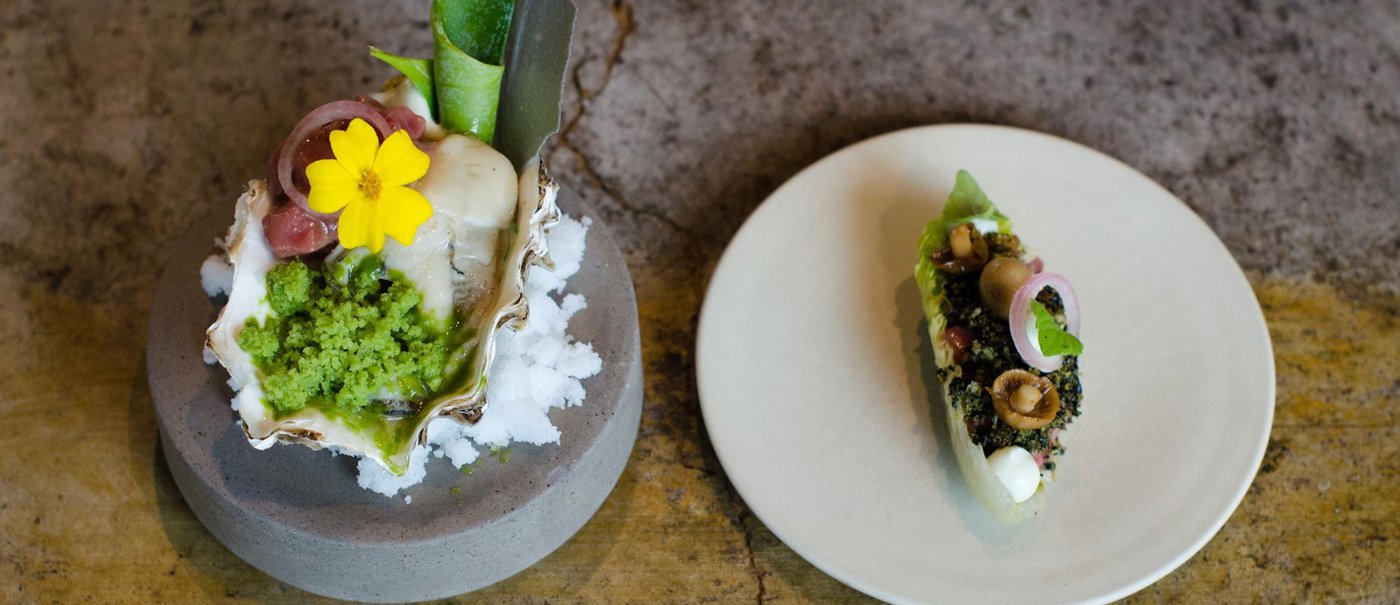 About this restaurant
Zappaz is an affordable, gastronomic tapasrestaurant where you will dine in a charming setting. We serve you an afternoon lunch and in the evening you can choose gastrotapas in a 5-, 6- or 7-courses dinner. For those who enjoy sharing, we recommand our sharingmenus. Zappaz offers a pleasant environment with good music, a great atmosphere, and a dash of rock 'n' roll.

The tapas menu lets you sample a selection of international flavours; it consists of 5, 6 or 7 tapas.

If you wish to get a feel for the atmosphere in the kitchen, then you can have your dishes at high tables near the bar, which is like a part of the kitchen.

Everywhere in the restaurant you can enjoy a cocktail, some sparkling wine, beer, a gin & tonic or a good glass of wine. You can also choose between the sharing formulae, which consists lots of courses to share.

Besides the open kitchen, the chefs also serve the tapas at your table, insofar as possible.
View all restaurant details
---
{{labels['BookingsModuleModule.error.message']}}