This restaurant has been viewed 270 times in the last 7 days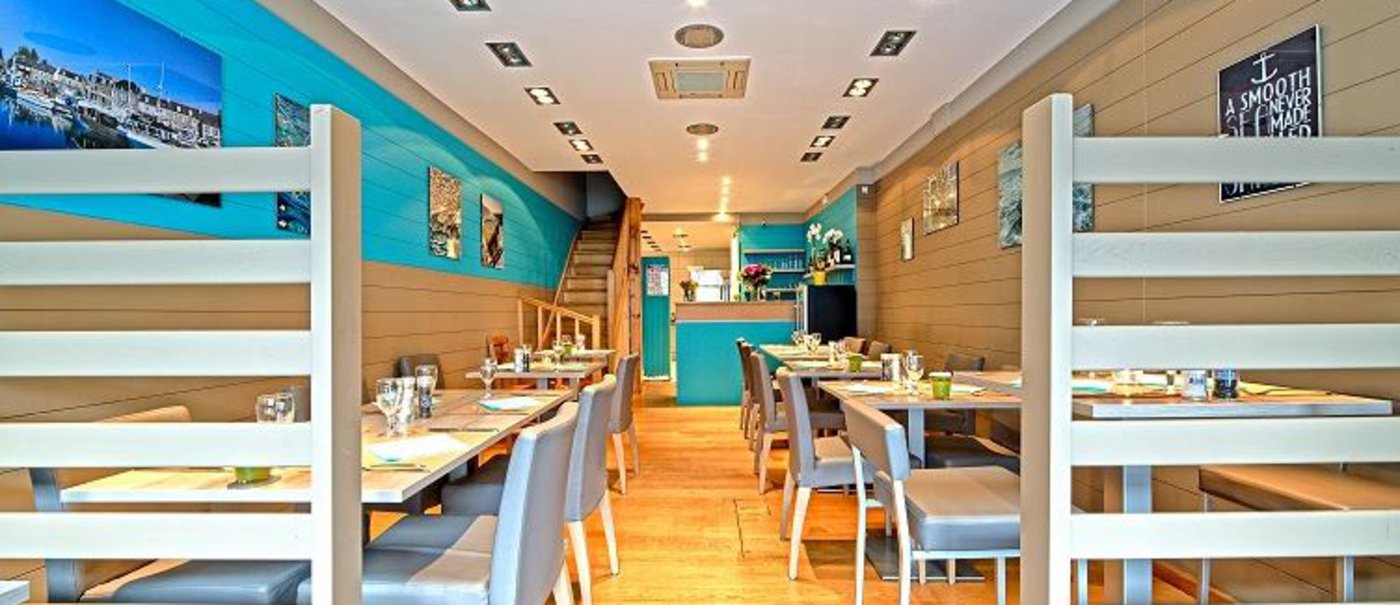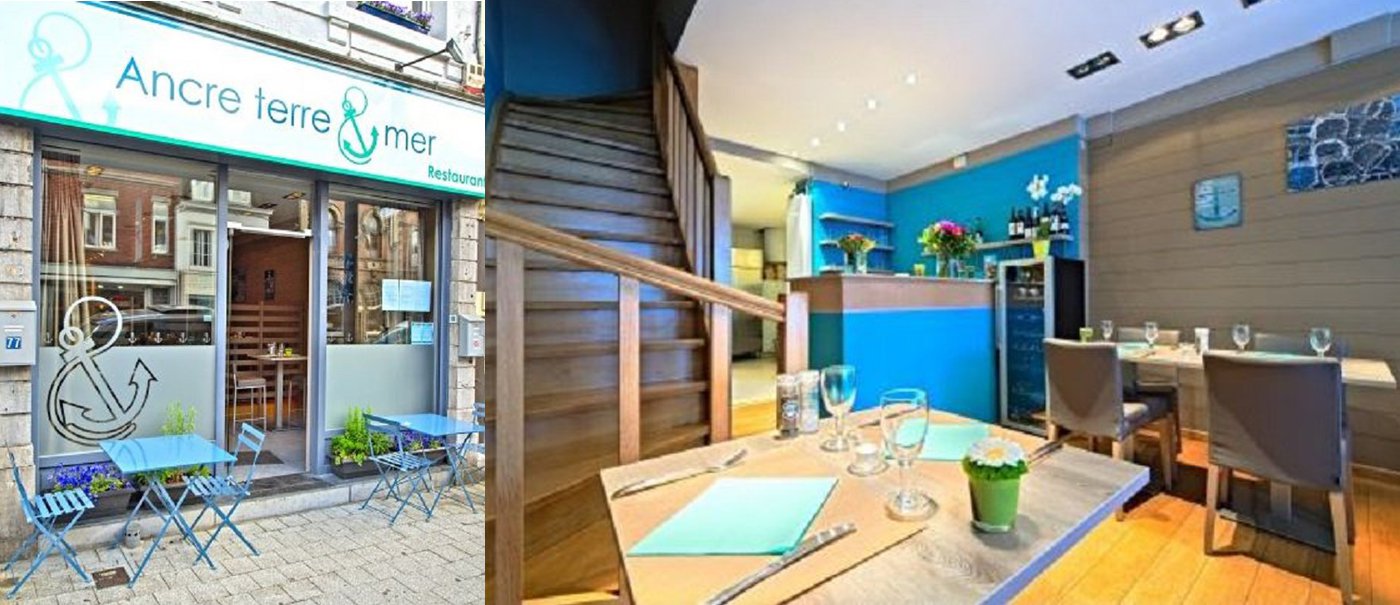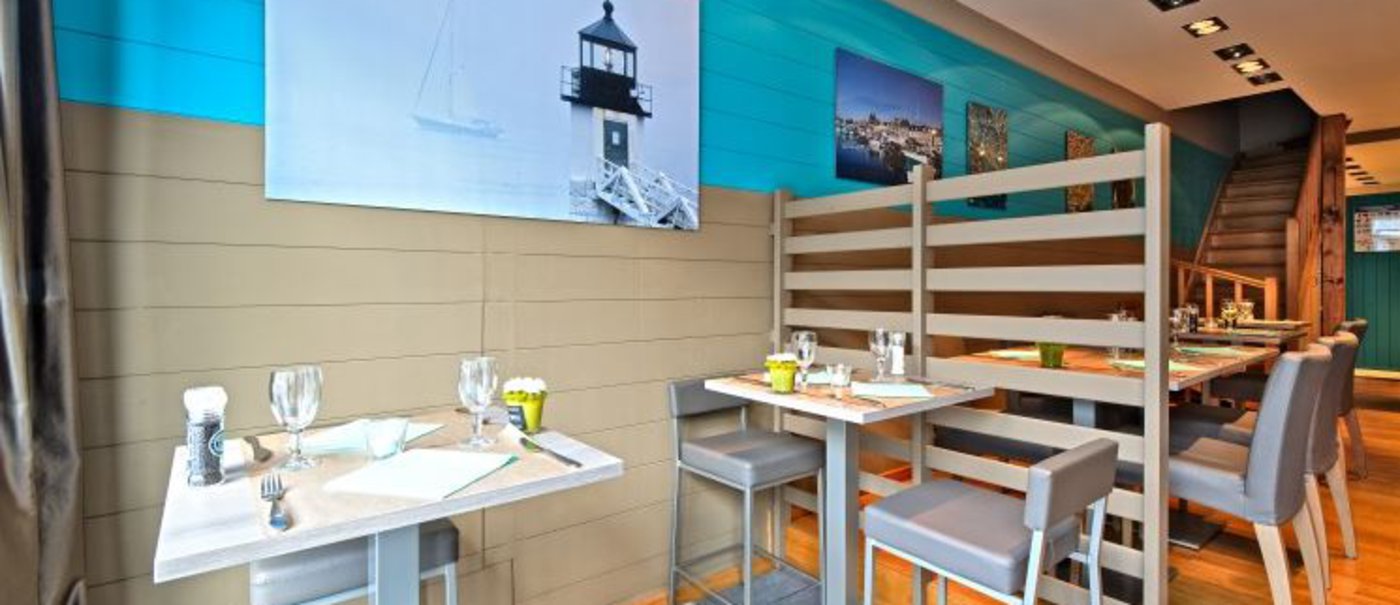 Would you like to book this restaurant?

This restaurant is not yet online bookable through Resto.be

Send a message, the restaurant will contact you as soon as possible
Très belle découverte !!!!!
Nous avons découvert ce petit restaurant avec un grand plaisir !!!! de l'accueil au dessert nous avons étés ravis aussi bien par la gentillesse que par la fraîcheur des mets qui ont étés servis. Le vin était égal à tout le reste délicieux . Un grand merci et bonne continuation . Nous reviendrons certainement .
Parenthèse aux embruns délicieux
Nous nous sommes arrêtés par hazard et sommes ravis de cette découverte, nous avons chacun fort apprécié le respect des beaux produits tout frais, le décor très agréable et les sourires de nos hôtes. Nous étions si bien que nous avons eu du mal à quitter cet endroit si accueillant. Nous reviendrons, c'est certain.
All reviews of this restaurant