Would you like to book this restaurant?

This restaurant is not yet online bookable through Resto.be

Send a message, the restaurant will contact you as soon as possible
Aanrader
Dit is zeker een aanrader. Zowel ter plaatse eten als afhalen oke. Vlotte bediening en snelle afhaling mogelijk. Helemaal niet te duur. En gezellig om te eten daar. Vriendelijk personeel ook.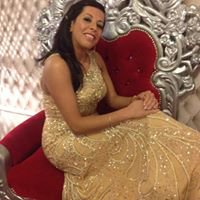 Enorme gezellige zaak, mooi ingericht! Het eten is superlekker! Aangename bediening. Hier komen we steeds graag terug.
All reviews of this restaurant