This restaurant has been viewed 37 times in the last 7 days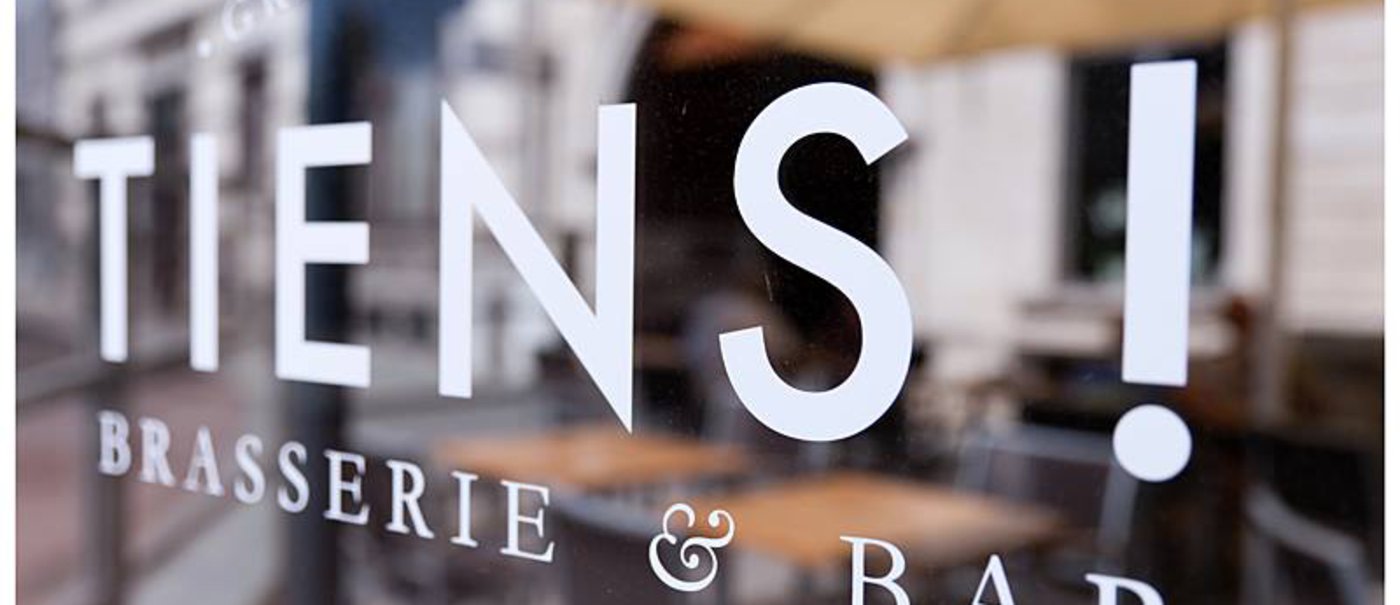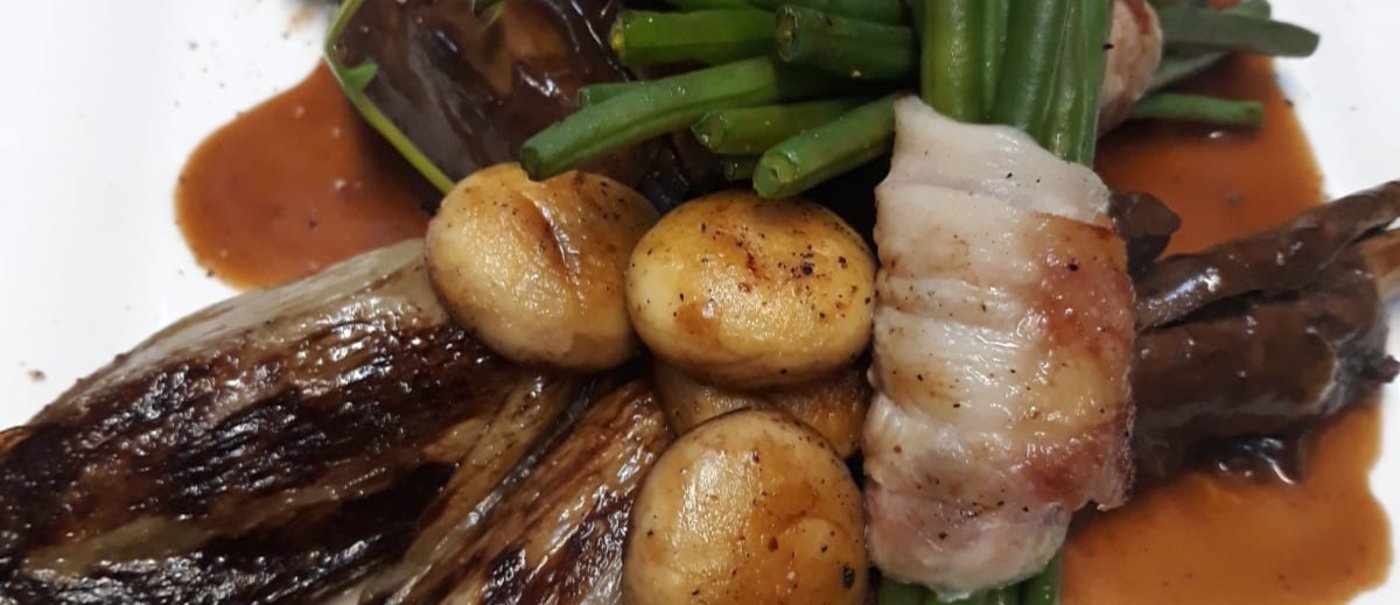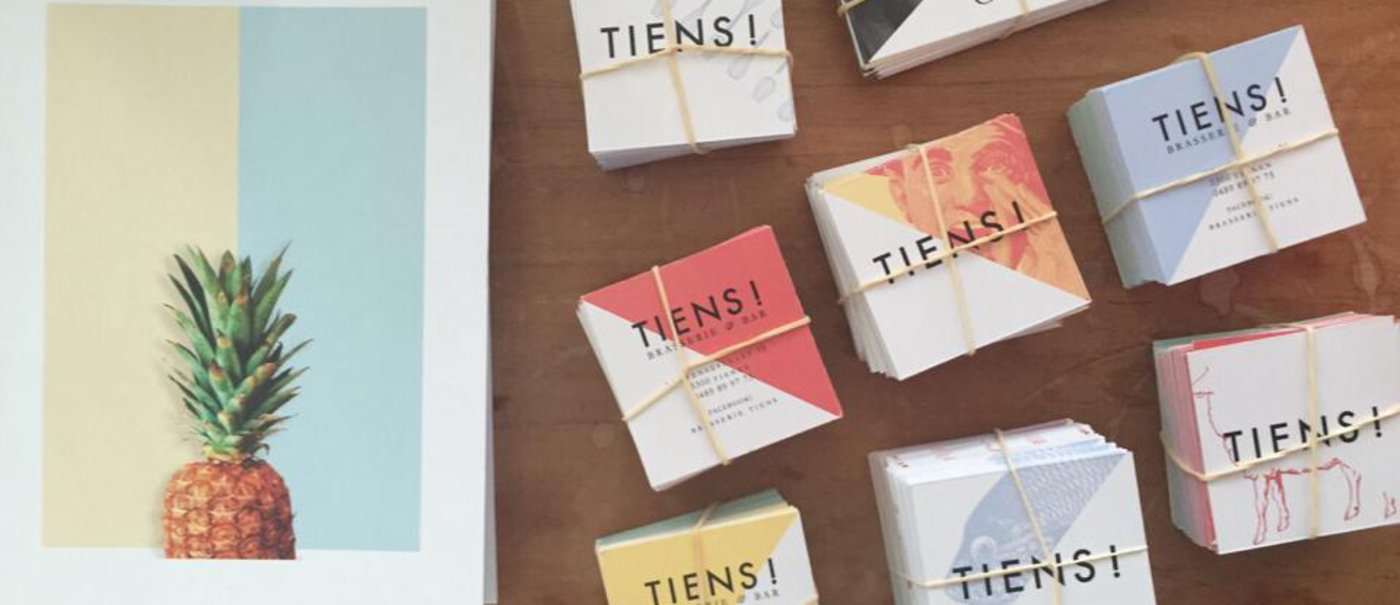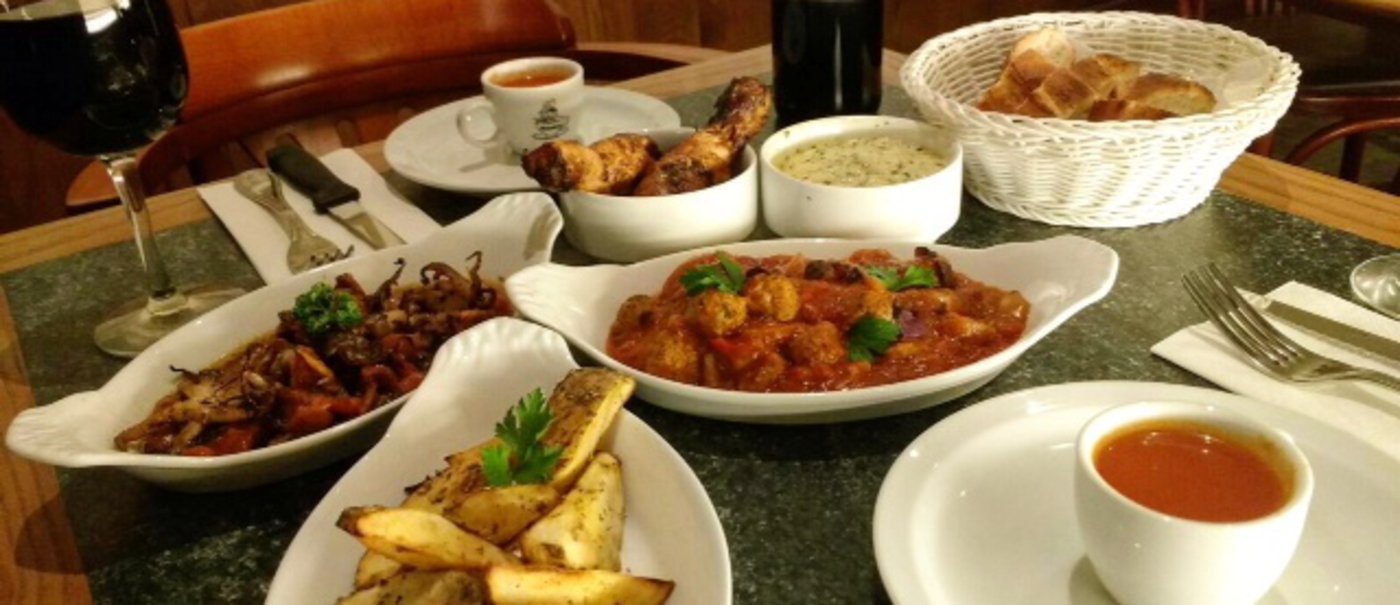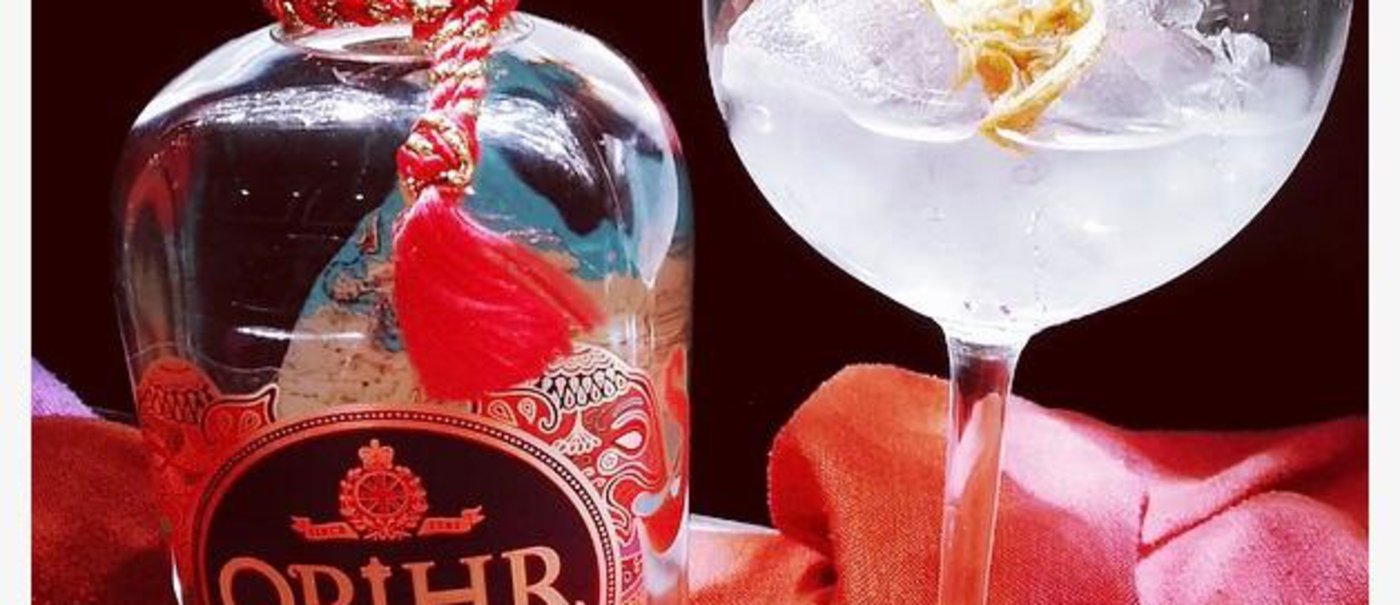 About this restaurant
Eten, drinken en meer…!

Of u nu komt om te eten, om te drinken of om een bruisend feest te vieren, bij TIENS! wordt u graag gezien!
Wij serveren u goed en lekker eten, in een aangename omgeving waar eigentijds en klassiek elkaar vinden.
TIENS! Brasserie & Bar staat voor verse producten, een streekgebonden focus en vriendelijke service.

De keuken is geopend van 12 tot 14 en van 18 tot 22 uur.
In de zomer is ons zonnige terras de blikvanger, in de winter vindt men elkaar in de sfeervolle zaal.
Met enige regelmaat organiseren wij evenementen, variërend van muziekavonden tot boekpresentaties, quizzen en jamsessies.

Heeft u iets te vieren? Dan bent u bij ons aan het goede adres!
Neem contact met ons op en wij verzorgen samen met u een middag of avond op maat. Ook zeer geschikt voor grotere groepen.
View all restaurant details
---
{{labels['BookingsModuleModule.error.message']}}