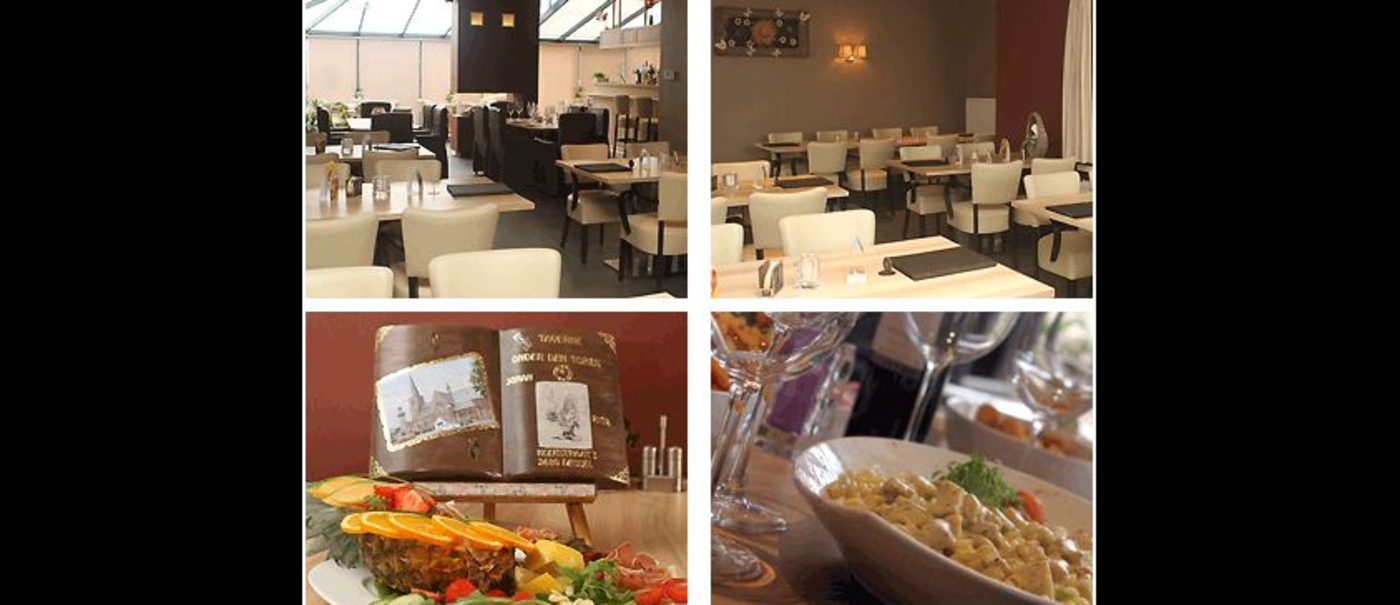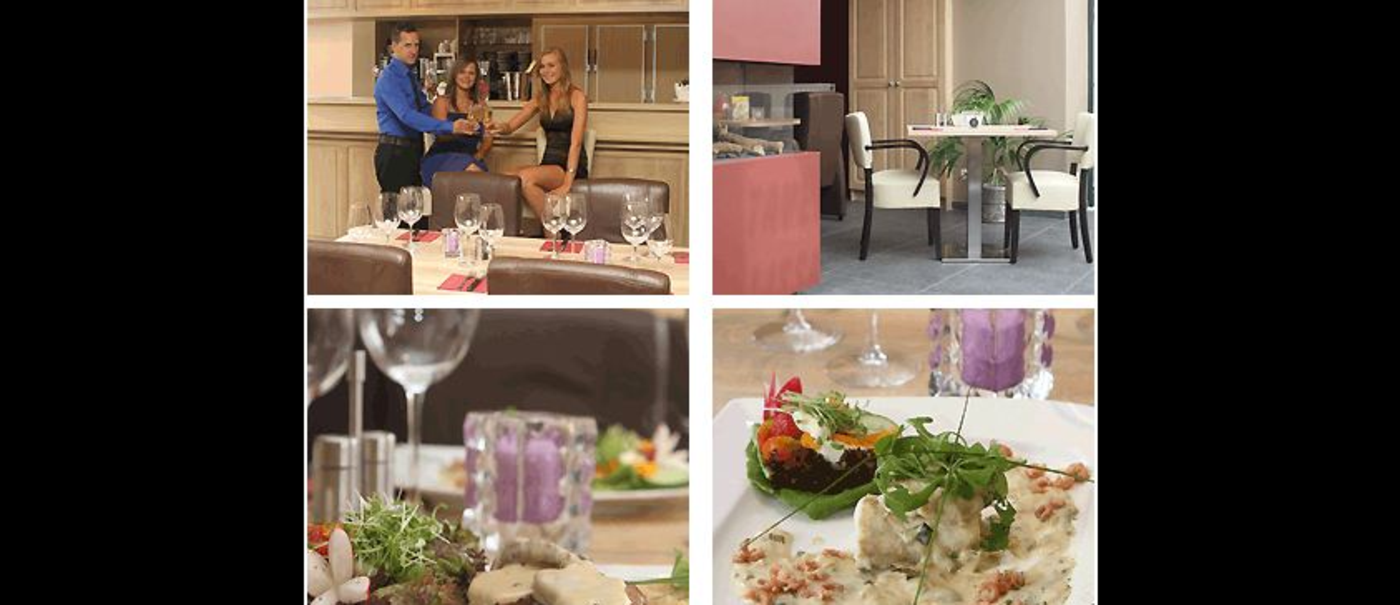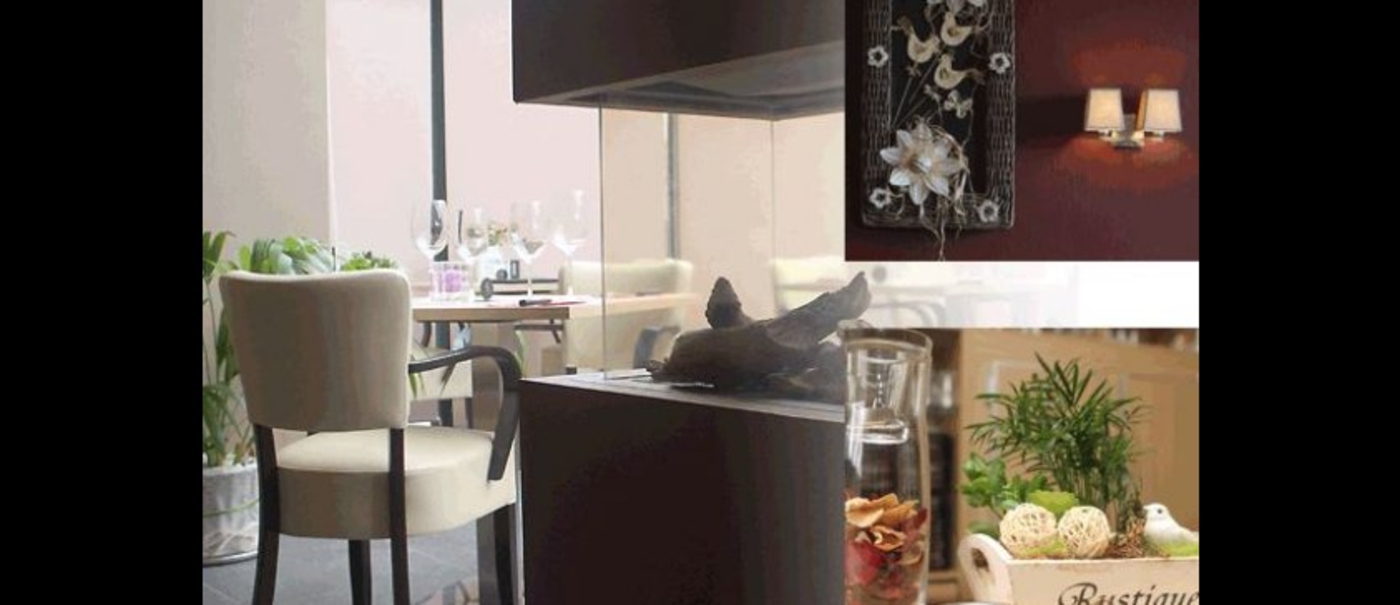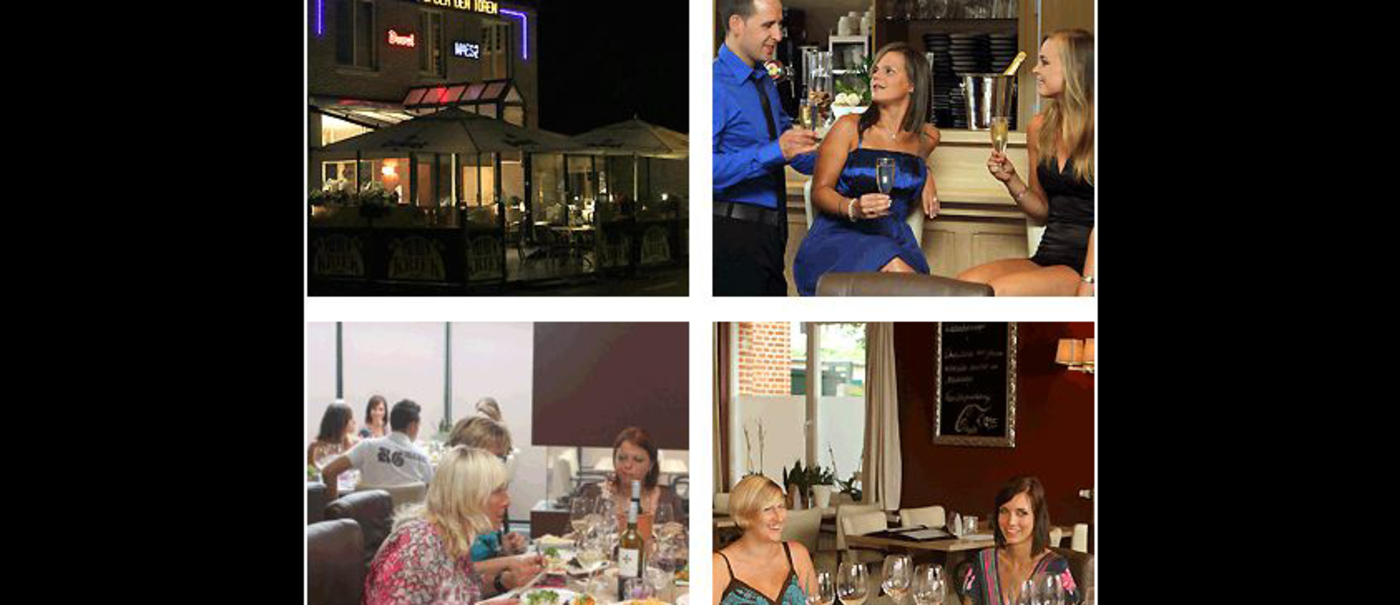 Brasserie Onder Den Toren
About this restaurant
Onder Den Toren is een brasserie, restaurant met een lekkere Franse-Belgische keuken op basis van dagverse producten, aan democratische prijzen.

Wij zijn elke dag (7 op 7) open van 10u30 tot 22u30
Onze keuken opent om 11u en we bereiden onze laatste schotel om 21u30

Mits reservatie kan je bij ons ook terecht voor feesten vanaf 15 personen.
Natuurlijk wil je vrienden en familie verassen met een etentje onder den toren .
Wij beschikken over geschenbonnen van het bedrag naar jou keuze .


Info
Facilities
Possibility to book real-time, Children's menus, Parking, Dogs allowed, Disabled Access, Terrace
Atmosphere
Contemporary surroundings
Payment methods
Sodexo Lunch Pass®
5 persons have written a review about
BRASSERIE ONDER DEN TOREN
By sharing your experience, you help users make their choice
andre
delaere
0 Favorites
2 Reviews
Reviewed on

08/04/2016
zeker voor herhaling vatbaar !!!
Met 6 hier voor de eerste maal gegeten op zondagmiddag. Zeer hartelijke ontvangst, vlotte bediening, de maaltijden waren zeer verzorgd , heel lekker, en absoluut voldoende. Ijsje als dessert ook zeer lekker en volumineus. Een absolute aanrader, zeker voor herhaling vatbaar !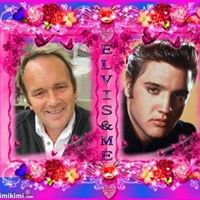 Kris
Presely
0 Favorites
1 Review
Reviewed on

17/05/2015
keigoei restaurant!!!!!!!!!
bedankt heidi en johan voor het superlekker eten!!!!!!!!!!! en de keigoeie service!!!!!!!!!!
Dominique
Helsen
0 Favorites
2 Reviews
Reviewed on

29/03/2015
Lekker
We zij al een paar keer komen eten en het was telkens lekker.We namen het dag menu en het waren ruime porties.Vriendelijke bediening
Bart
Vranken
0 Favorites
1 Review
Reviewed on

09/01/2015
Goed gesmaakt!
Snel en last-minute kunnen reserveren en enorm vriendelijk geholpen. Ook in het restaurant was de bediening goed, alsook het eten. Het duurde eventjes vooraleer het eten er was, maar het was duidelijk dat er tijd besteed was aan de twee borden. Dikke aanrader! Hier kom ik mijn privé zeker terug!
Bart
Neuts
1 Favorites
1 Review
Een aanrader voor mensen die van lekker eten...
Wie houd van verse produckten en lekker wil genieten, moet zeker eens langs gaan in Onder Den Toren in Dessel. Vriendelijke bediening, gezellig om te tafelen en verzorgd. Deze mensen kennen hun vak. zeker ook een pluim voor de kok, die alles lekker klaar maakt.De borden worden mooi gedresseerd aan tafel gebracht. Het nodigd uit om zeker terug te gaan naar deze zaak. Doe zo verder en tot binnenkort!!!!!!!! Bart
Alle beoordelingen van dit restaurant
{{labels['BookingsModuleModule.reservation.header']}}
{{labels['BookingsModuleModule.reservation.header.restoathome']}}
{{labels['BookingsModuleModule.book.title']}}
{{businessName}}
{{labels['BookingsModuleModule.book.title.restoathome']}}
{{businessName}}
---
{{labels['BookingsModuleModule.error.message']}}
Close to the restaurant
BRASSERIE ONDER DEN TOREN