Info
Facilities
Terrace
Atmosphere
Contemporary surroundings
Payment methods
American Express, Master Card, Visa
17 persons have written a review about
KIF KIF
By sharing your experience, you help users make their choice
Anne-Aymone
Chatelle
0 Favorites
2 Reviews
Reviewed on

07/08/2016
Médiocre
Je déconseille fortement ce restaurant. Le service est inexistant, nous avons demandé 3 fois à bloquer la table qui bougeait. Les plats sont arrivés avant même que la table soit dressée, nous n'avions même pas de couverts. J'ai dû demander de la nettoyer et rappeler qu'il manquait toujours une bouteille d'eau. Les légumes du couscous fondent tellement ils ont été réchauffé. Il n'y a presque pas de viande, que ce soit avec le mixte, le couscous ou la tajine qui baigne dans une marre d'huile tomatée, servie avec de la semoule. C'était ma première visite au Kif Kif et ça sera le dernière c'est certain.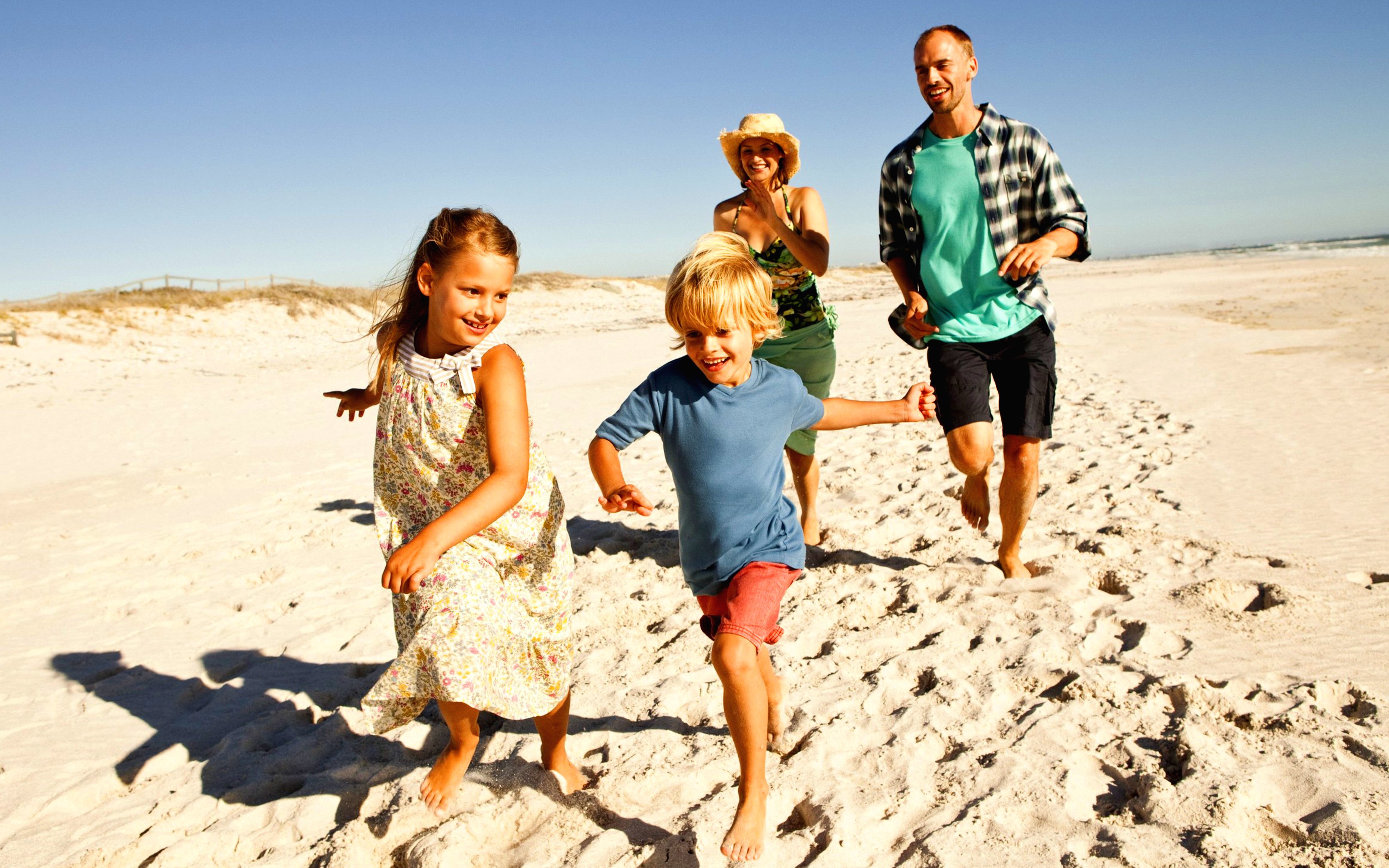 Grégory
Vanderput
0 Favorites
1 Review
Reviewed on

23/05/2015
parfait positif enrichissant
Je fût très enchanté de découvrir ce restaurant. Une belle terrasse en perspective dont j'ai bien profité avec mes amis.tout Est arrivé très vite, et les mini kif un délice,sans parler du couscous à l'agneau mijoté,une tuerie!et on a eu la chance d'être servi par un Soleil,oui oui je parle de la serveuse,de l'humour un magnifique sourire,et une ambiance décontracté,je suis ressorti de là rempli de bonnes ondes!je reviendrai et pas que pour la Serveuse:-) p.s certaines personnes n'hésitent pas à copier coller leur avis négatifs pour les mettre sur un maximum de site d'avis,pourquoi tant de haine?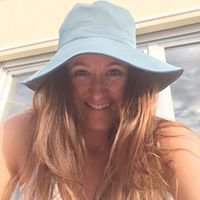 Christine-Aurore
Neyroz
0 Favorites
1 Review
Reviewed on

09/05/2015
Deconseillé
Je trouve que ce n'est pas frais et que les légumes sont vraiment de très mediocre qualité. On sent la meilleure marge pour eux et le prix est élevé. Dix fois meilleur à ce soir on dîne à Marrakech. J'ai une carrément une indigestion.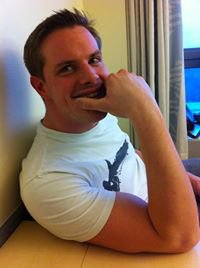 Je ne sais pas si vous avez posté votre avis sur le bon restaurant. Il déteint en tout cas complètement avec les autres avis. Je suis un habitué de ce restaurant qui se distingue tant par son acceuil, la qualité de ses produits que par le gout de ses mets.
Ecoli poisoned
Man
0 Favorites
1 Review
Food Poisoned and Slow Service
Send in the health inspectors PLEASE!! 11 hours of vomiting and diarrhea every 30 minutes due to the "Merguez Maison". Service was painfully slow but not nearly as painful as the stomach cramps and burning sensation in my throat from having puked non-stop for half a day. Price for quality was insulting for food that tasted like its been reheated 5 times including a baked potato that was near hard as a rock. Sure they do a great job distracting you from the poor quality of the food with the belly dancing but don't trust 'em. Eat there at your own risk... Envoyer dans les inspecteurs de la santé please !! 11 heures de vomissements et de la diarrhée toutes les 30 minutes en raison de la "Maison Merguez". Le service était très lent mais pas aussi douloureux que les crampes d'estomac et une sensation de brûlure dans la gorge d'avoir vomi sans arrêt pendant une demi-journée. Prix pour la qualité était insultant pour la nourriture qui avait le goût de son été réchauffé 5 fois dont une pomme de terre cuite qui était près dur comme un roc. Bien sûr, ils font un excellent travail vous distraire de la mauvaise qualité de la nourriture à la danse du ventre, mais ne font pas confiance 'em. Y manger à vos propres risques ...
Ina
Dim
0 Favorites
3 Reviews
Perfect!
Very nice Marocan resto, fast service, friendly atmosphere, tasty food, quite spicy but still good, quite loud music from time to time. Would recommend to everybody especially for birthday parties etc.
Julie
Thonnard
6 Favorites
139 Reviews
Excellent
Service adorable, plats delicieux, a voir!
olivier
frogneux
0 Favorites
1 Review
Commençons par l'arnaque du menu ; entrées...
Commençons par l'arnaque du menu ; entrées microscopiques et pour le dessert ils nous ont servi un petit gâteau (à 1 euro à la carte) par personne. L'une de nous a été ébouillantée lorsqu'un des serveurs a renversé le thé sur son décolleté et une autre a reçu un coup de coude dans l'oeil par un autre serveur au moment de ramasser les assiettes. Ils se sont à peine excusés. Le cadre n'est pas terrible et les plats super épicés. Fortement déconseillé.
Christina
Jensen
0 Favorites
3 Reviews
Very tasty food. We had the kif kif asiette...
Very tasty food. We had the kif kif asiette for a starter to share among us (4 people) and they were delicious! Friendly and attentive service. We will definitely come back - also to try more of the good Maroccan wines!
Lucy
Liu
2 Favorites
7 Reviews
Wij genoten echt van onze gezellige avond in...
Wij genoten echt van onze gezellige avond in de Kif Kif! Het eten smaakte heerlijk en vooral de sfeer zat er heel goed. Rustige muziek, gedempt licht...We apprecieerden zeker de correcte service, de gerechten volgden elkaar niet in sneltempo, een dessert werd niet opgedrongen, de bediening was zeer vriendelijk. Verschillende marokkaanse restaurants in Brussel hebben we al ontdekt, maar dit is zeker ons favoriet adres!
Steve
Goudsmit
0 Favorites
3 Reviews
Resto très bon mais cher et service moyen...
Resto très bon mais cher et service moyen
Alle beoordelingen van dit restaurant
Close to the restaurant
KIF KIF