Last booking 8 hours and 3 minutes ago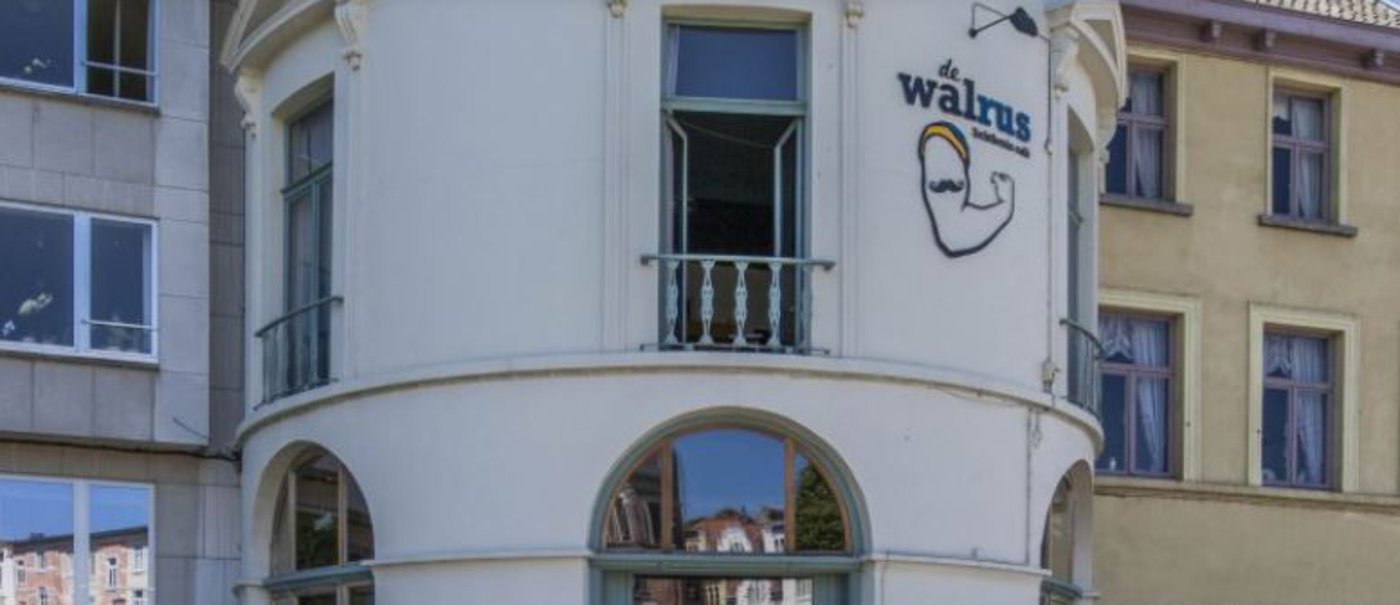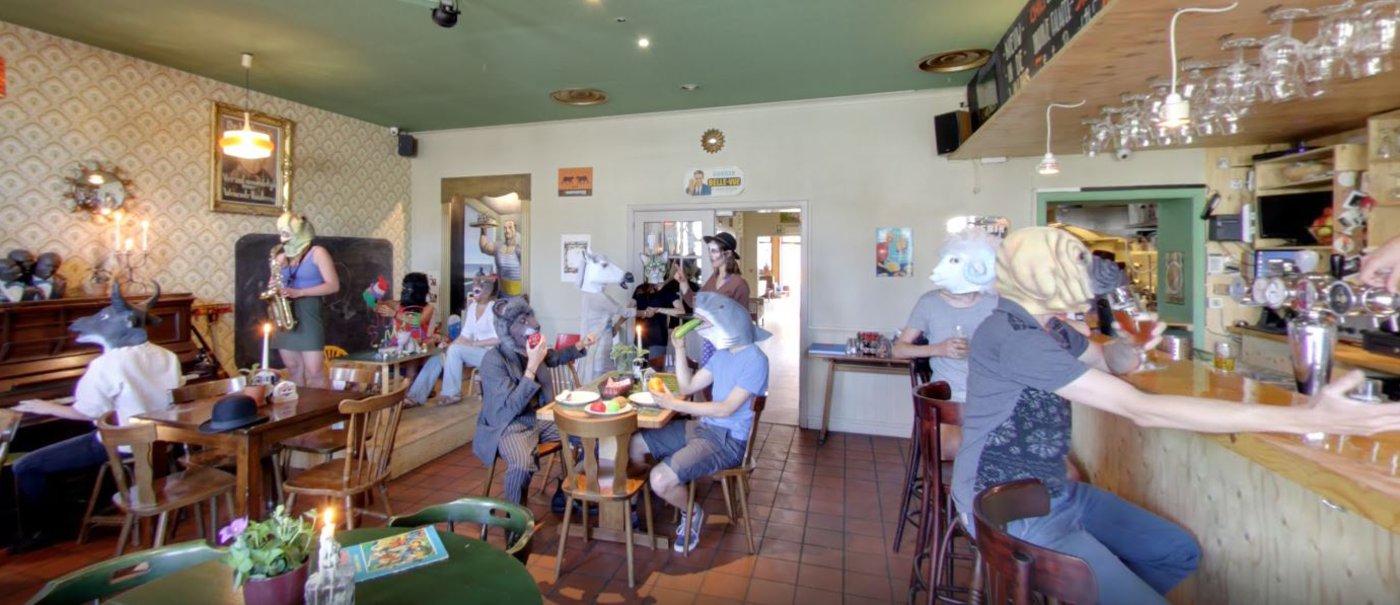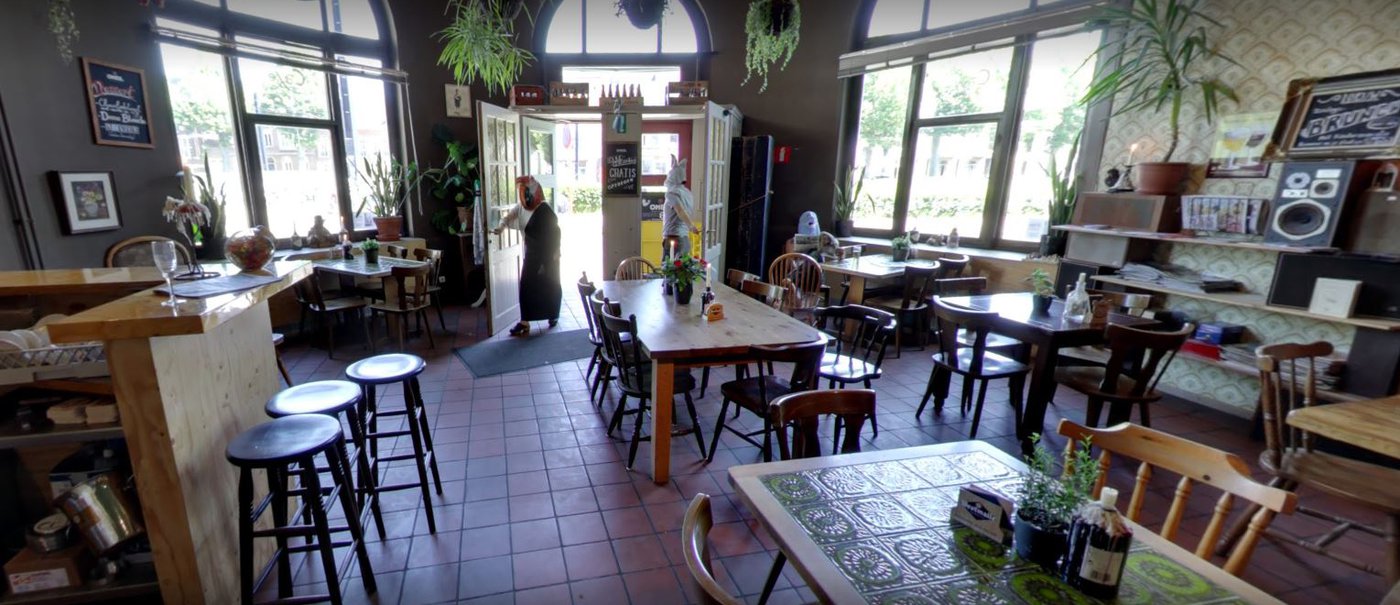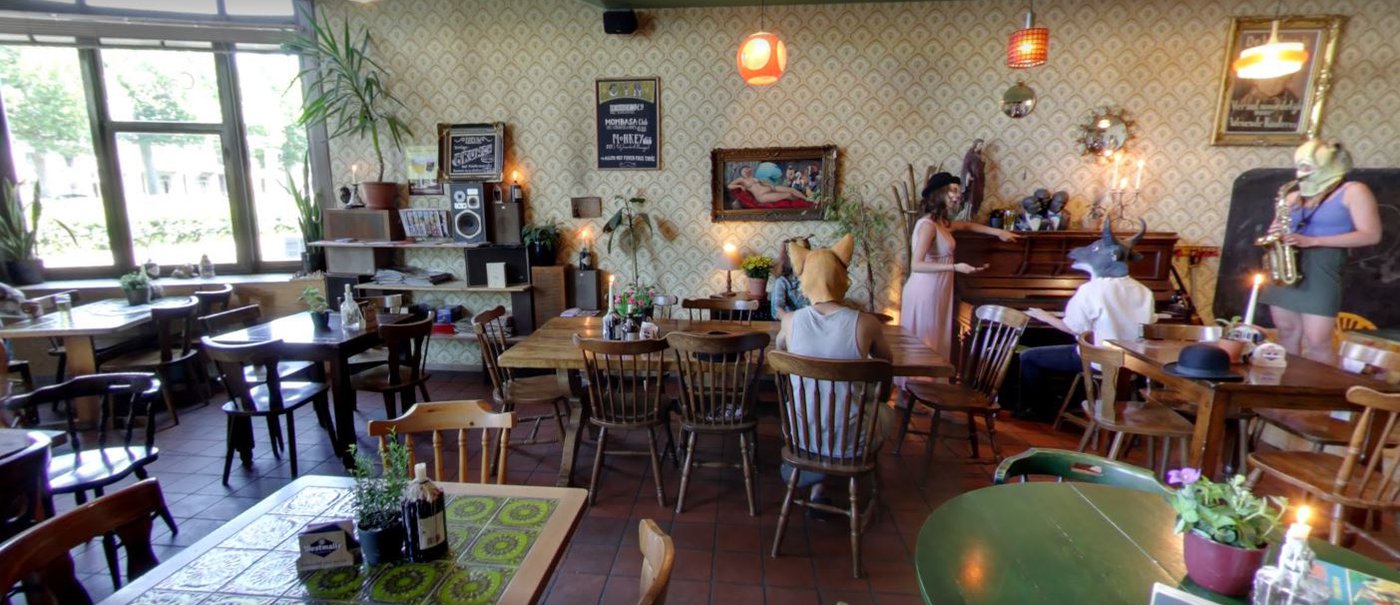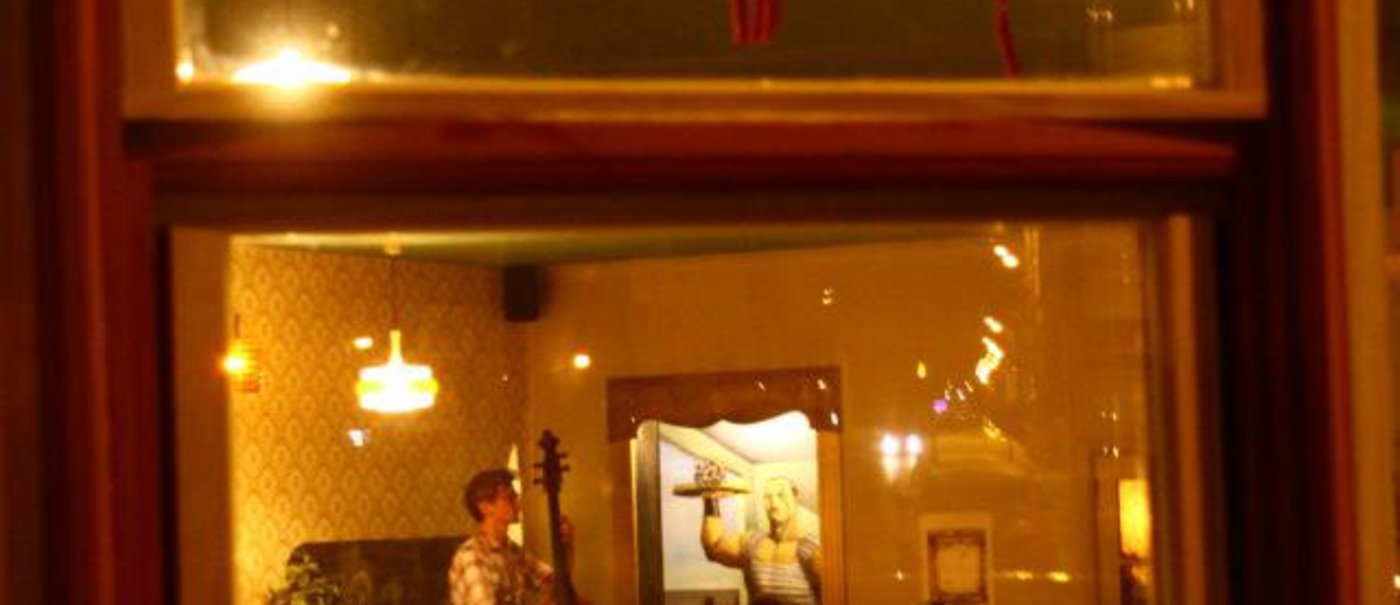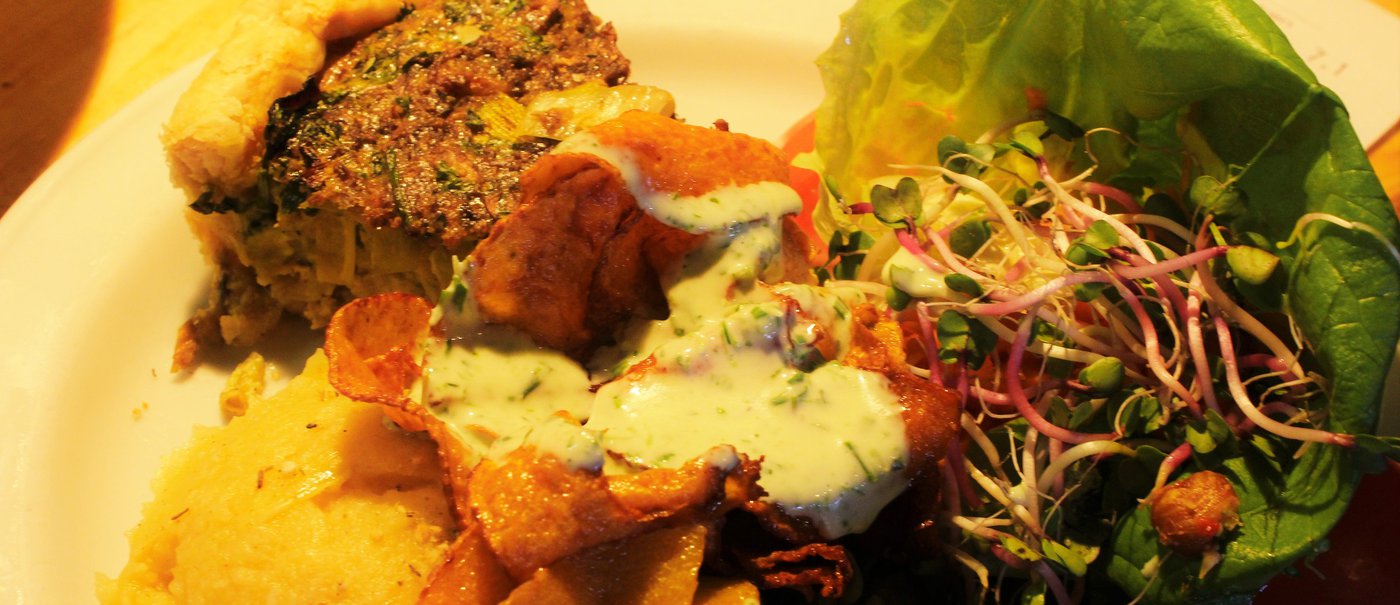 About this restaurant
The Walrus proudly looking over the shores of De Coupure.
True to its permanence, he watches over his neighbors, antique figures and newborn Ghenteneers.
Nestle yourself in his protective arms and submerge in an ocean of ​​atmosphere and coziness.
Come aboard,
forging ahead,
enjoy!
open:
Monday - Friday: 11am till 02am (kitchen: 12am-02pm and 6pm-10pm)
Saturday, Sunday and holidays: from 4pm till 02am
obleem!
Info
Facilities
Ambiance Cool, Children's menus, Restaurant - dancing, Live music, Dogs allowed, Children's play area, Terrace, Take-away, Wi-fi, Child friendly, Meeting, Vegetarian menu
Atmosphere
Contemporary surroundings, Jazz&Blues
Payment methods
Bancontact, Sodexo Card®
{{labels['BookingsModuleModule.reservation.header']}}
{{labels['BookingsModuleModule.reservation.header.restoathome']}}
{{labels['BookingsModuleModule.book.title']}}
{{businessName}}
{{labels['BookingsModuleModule.book.title.restoathome']}}
{{businessName}}
---
{{labels['BookingsModuleModule.error.message']}}
Close to the restaurant
DE WALRUS