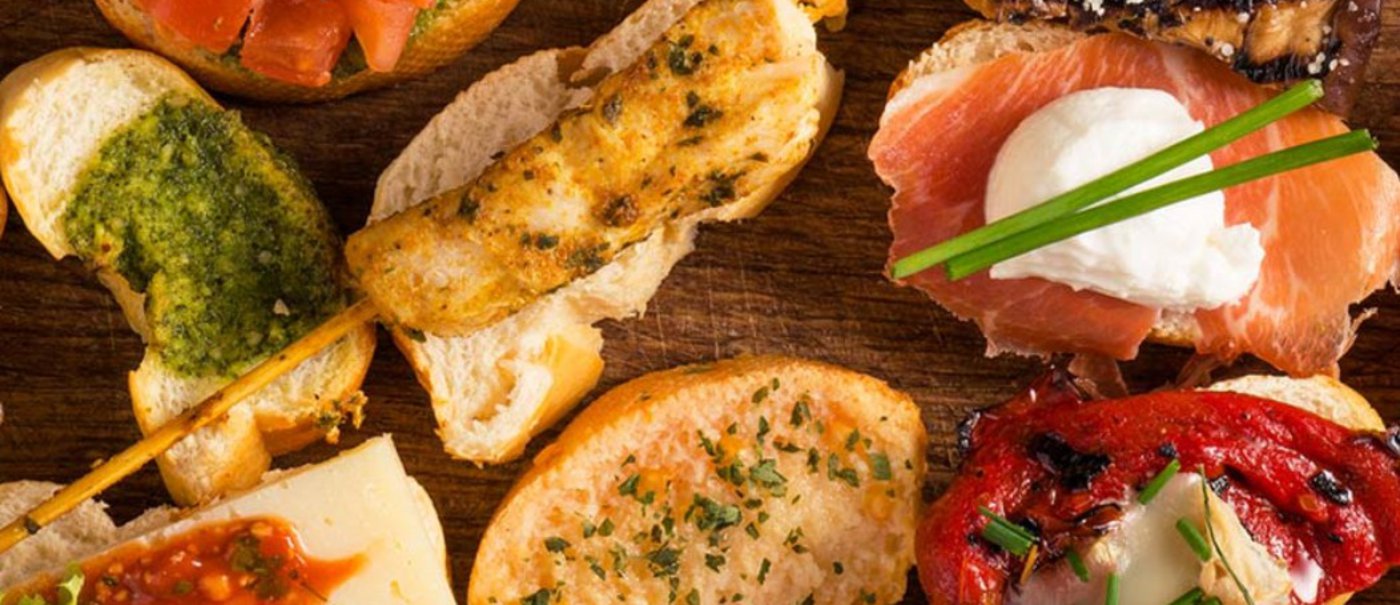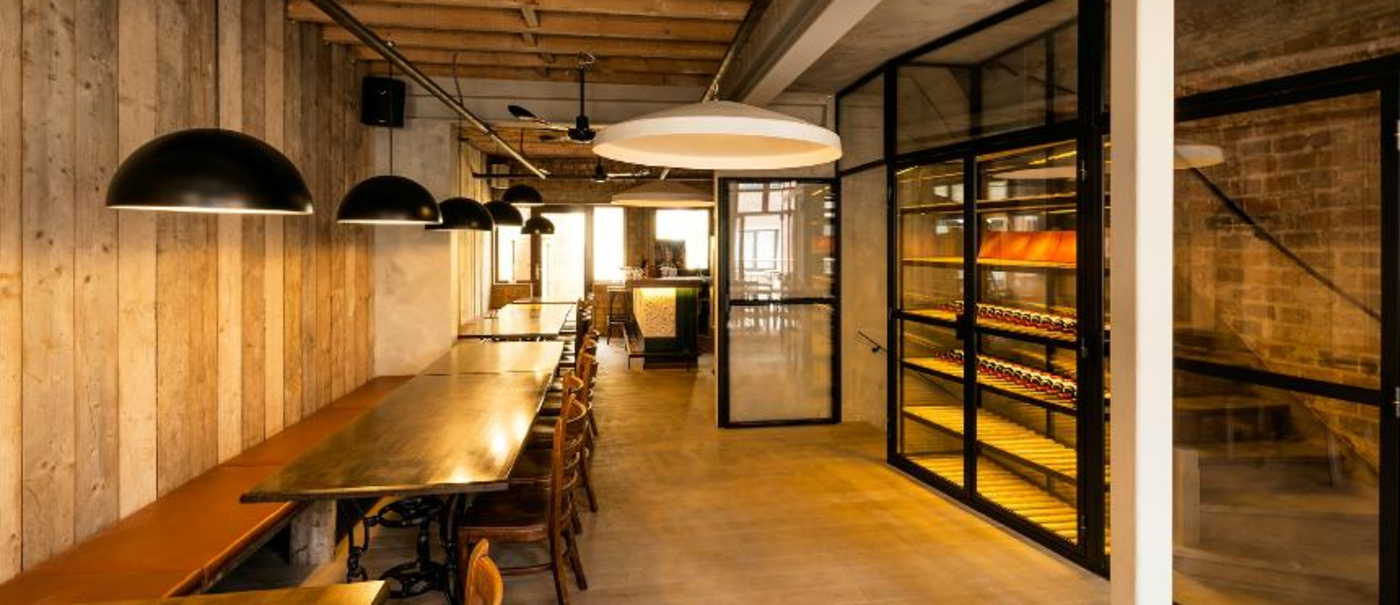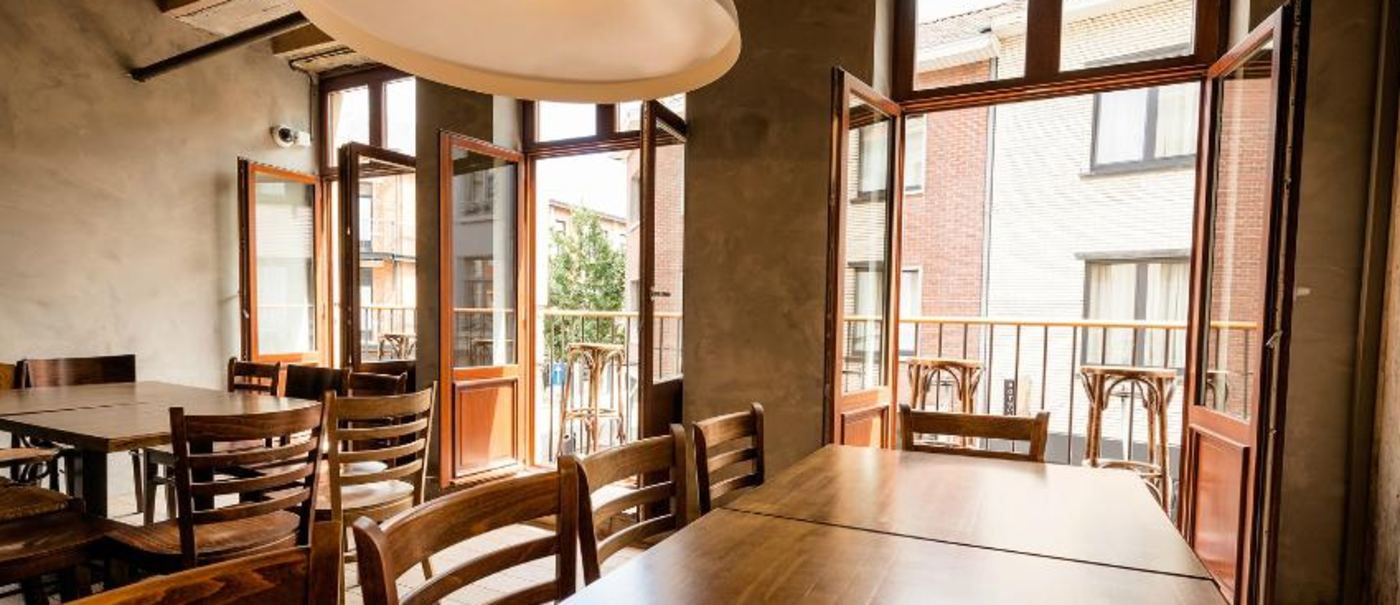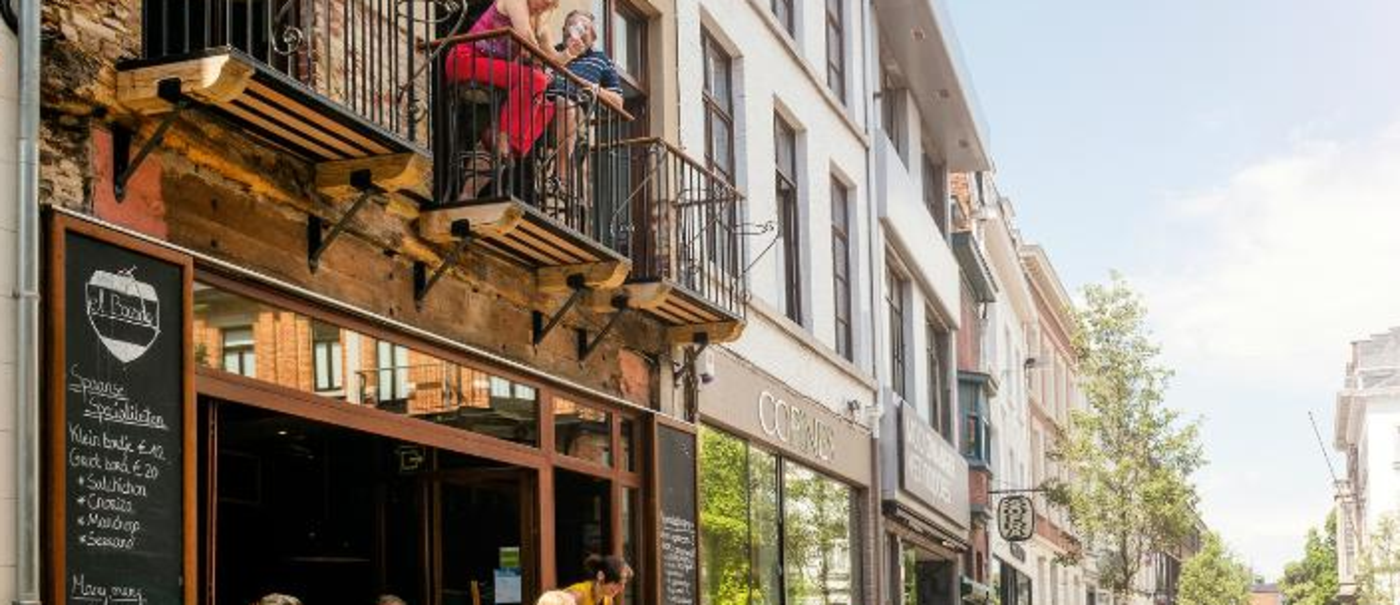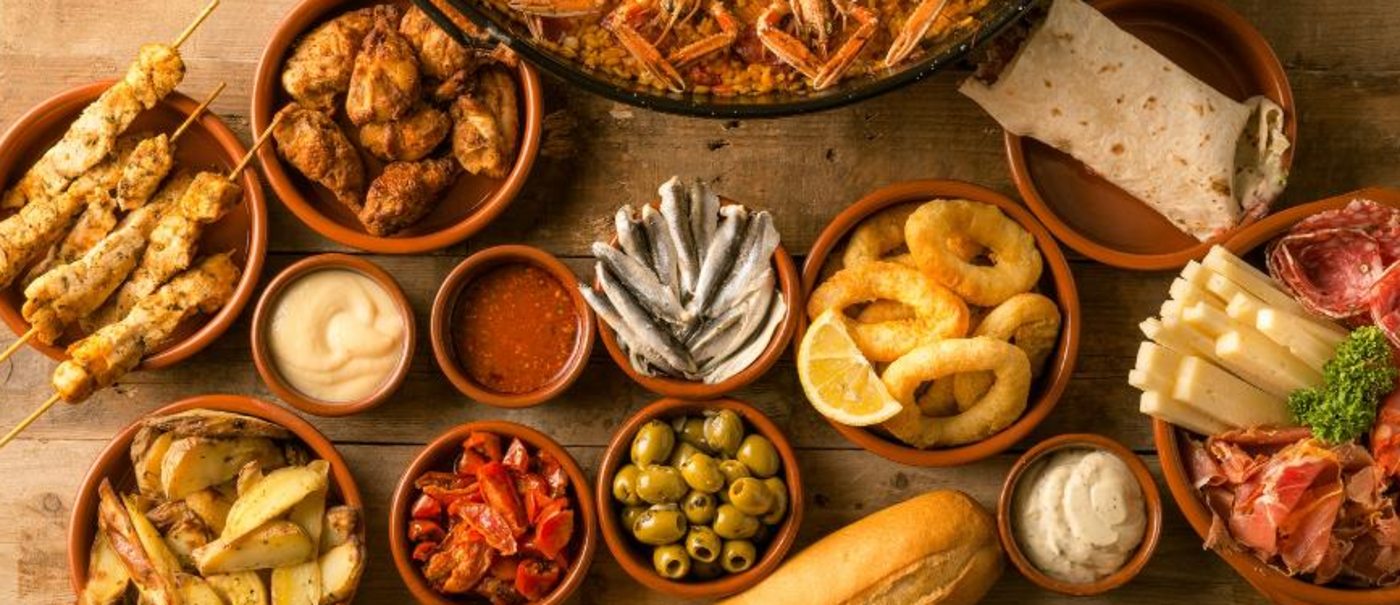 About this restaurant
El Bocado is een Tapasbar gelegen te Hasselt. Hier kan je terecht voor een tas koffie, een aperitiefje, een glaasje cava, een glaasje wijn uit een goede keuze Spaanse of Portugese wijnen, of bij gelegenheid een fles, al dan niet gepaard met een hartelijke tapa!
Hier kan je genieten van originele "Vermut", rechtstreeks ingevoerd vanuit Spanje of heerlijke "Frisante", een licht parelende Spaanse sangria.
Ook onze ruime keuze kwaliteitsvolle cava's is uitzonderlijk. Wijnen werden met zorg gekozen uit een keur Spaanse en Portugese wijnhuizen. U kan deze wijn per glas of per fles bestellen. U kan hem hier ook kopen om mee naar huis te nemen. Als u de wijnen per fles degusteert, wordt er enkel een stopgeld gerekend waardoor u dus kan genieten van hoge kwaliteitswijn aan betaalbare prijzen!
U kunt ook gewoon even in Zuiderse sfeer en muziek wegmijmeren onder het genot van een bijzonder glaasje Portwijn, geselecteerd uit bijzondere 'Quinta's'.
El Bocado betekent 'hapje, versnapering'. Uiteraard kunt U hier dus ook dagelijks verse en huisbereide tapa's verkrijgen. Deze zijn geïnspireerd op de 'Alta Cocina Vasca' en "Miniatura'. Aanlokkelijke 'Pinchos' en lekkere 'Montaditos' liggen verleidelijk uitgestald in de originele koeltoog waar u uw eigen keuze samenstelt. Of verkiest u liever een stuk huisgemaakte 'Empanada', een originele Spaanse maaltijdtaart?
Voor de fijnproevers is er bovendien nog een uitgebreide keuze uit typisch Spaanse vleeswaren: rechtstreeks uit Salamanca vindt u hier Joman, Paleta, Chorizo, Salchichon, Morcones en Lomo, allen van het beroemde Iberico Bellota type: de topklasse in 'Pata Negra'.
Info
Facilities
Possibility to book real-time, Private room, Children's menus, Restaurant - dancing, Wine bar, Air conditioning, Dogs allowed, Terrace, Home Cooking, Take-away, Wi-fi, Cooking workshop, Meeting
Atmosphere
Authentic surroundings, Romantic setting, southern
Payment methods
Sodexo Lunch Pass®, Bancontact, Sodexo Card®
567
personnes have written a review about this restaurant
By sharing your experience, you help users make their choice
{{labels['BookingsModuleModule.reservation.header']}}
{{labels['BookingsModuleModule.reservation.header.restoathome']}}
{{labels['BookingsModuleModule.book.title']}}
{{businessName}}
{{labels['BookingsModuleModule.book.title.restoathome']}}
{{businessName}}
---
{{labels['BookingsModuleModule.error.message']}}
Close to the restaurant
EL BOCADO