This restaurant has been viewed 97 times in the last 7 days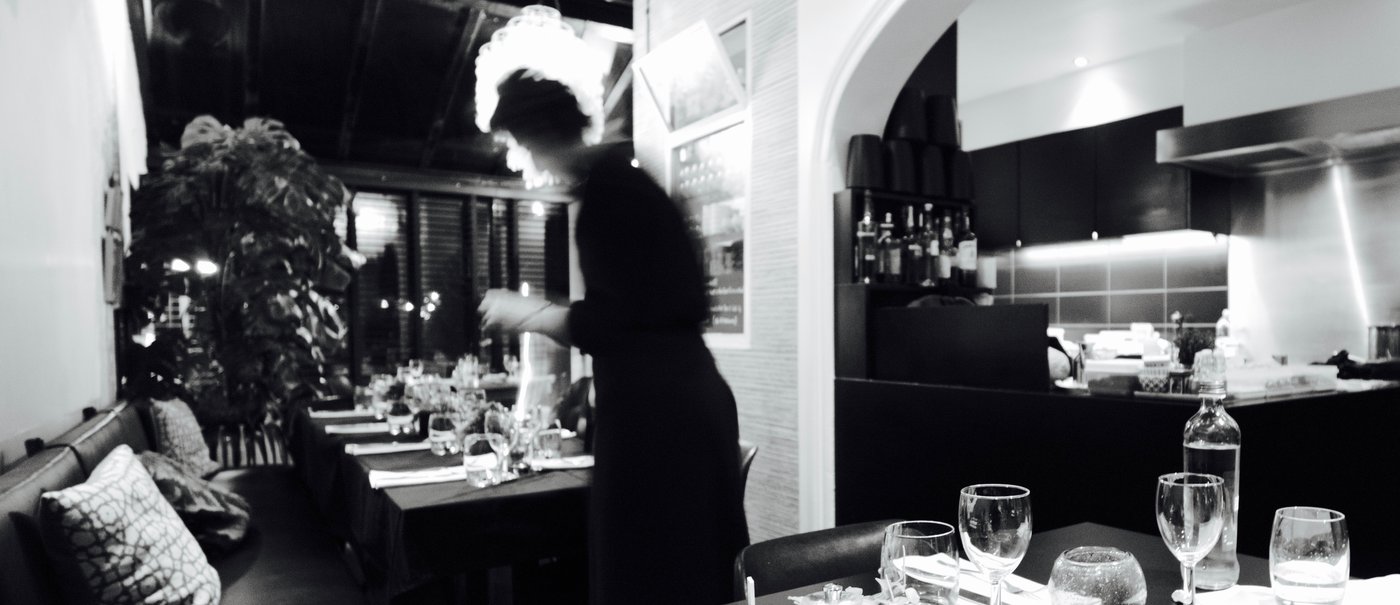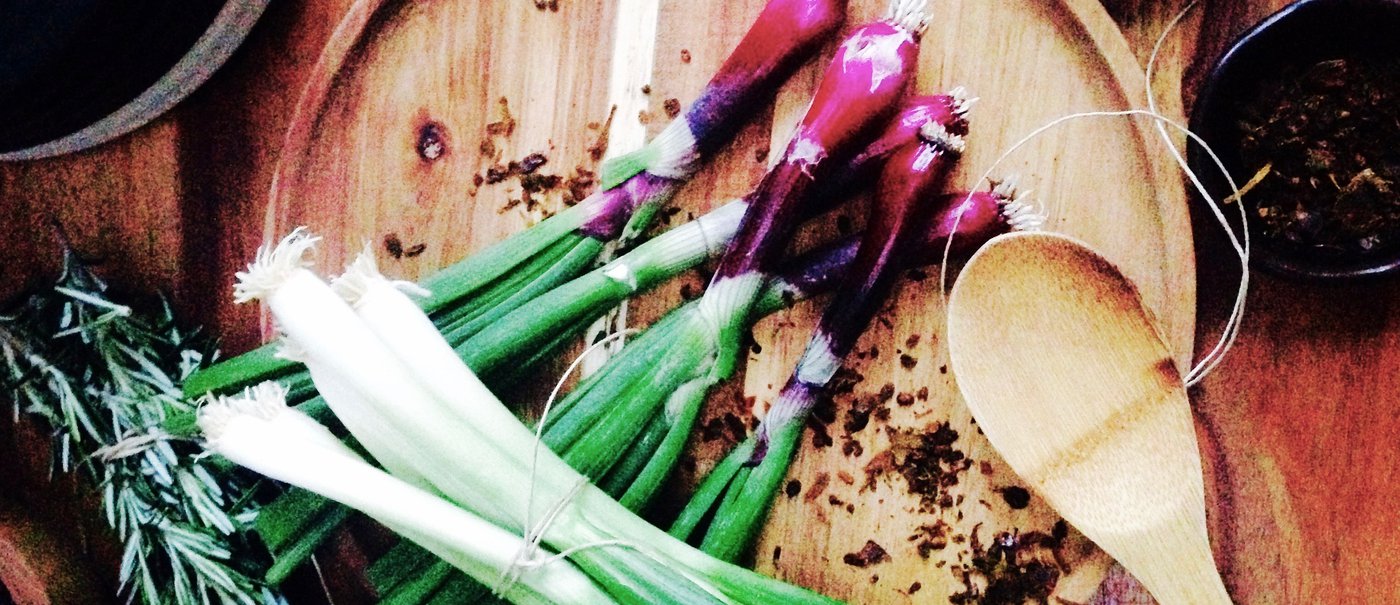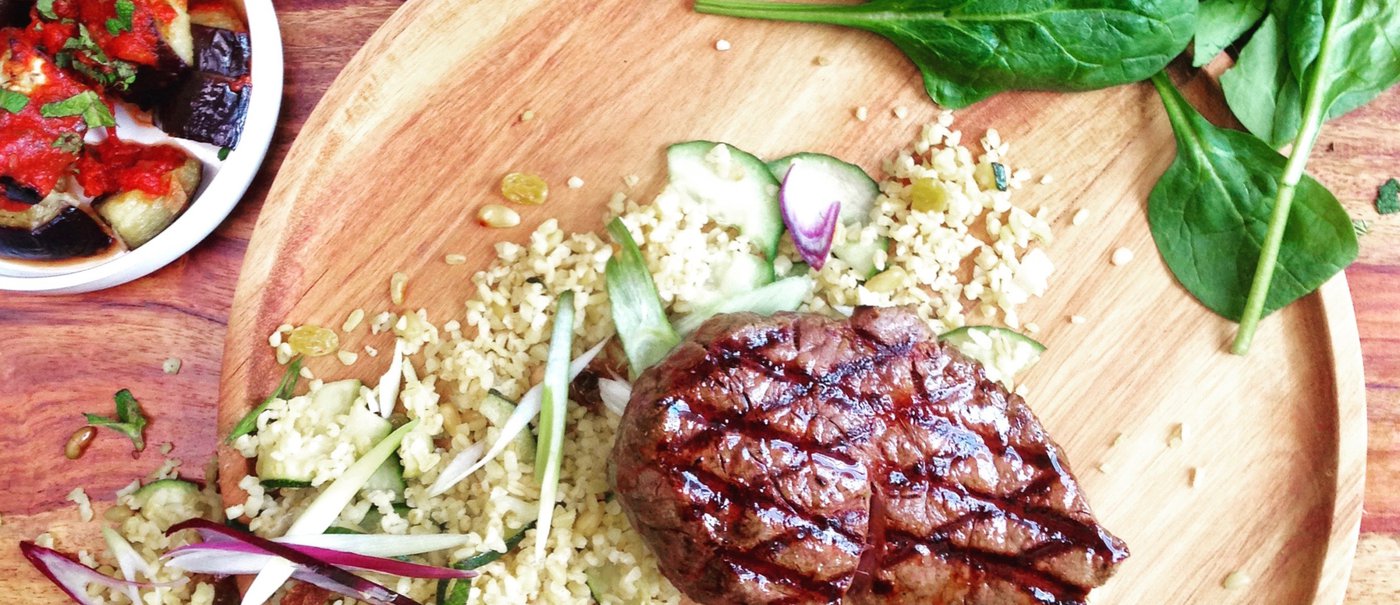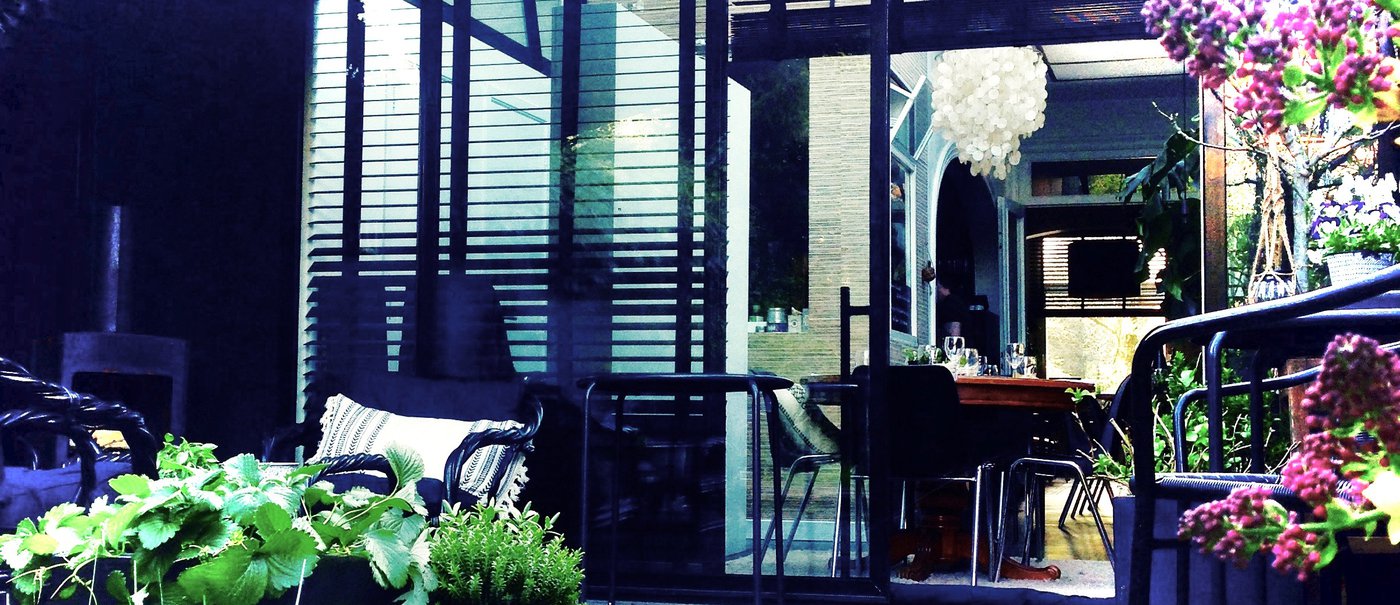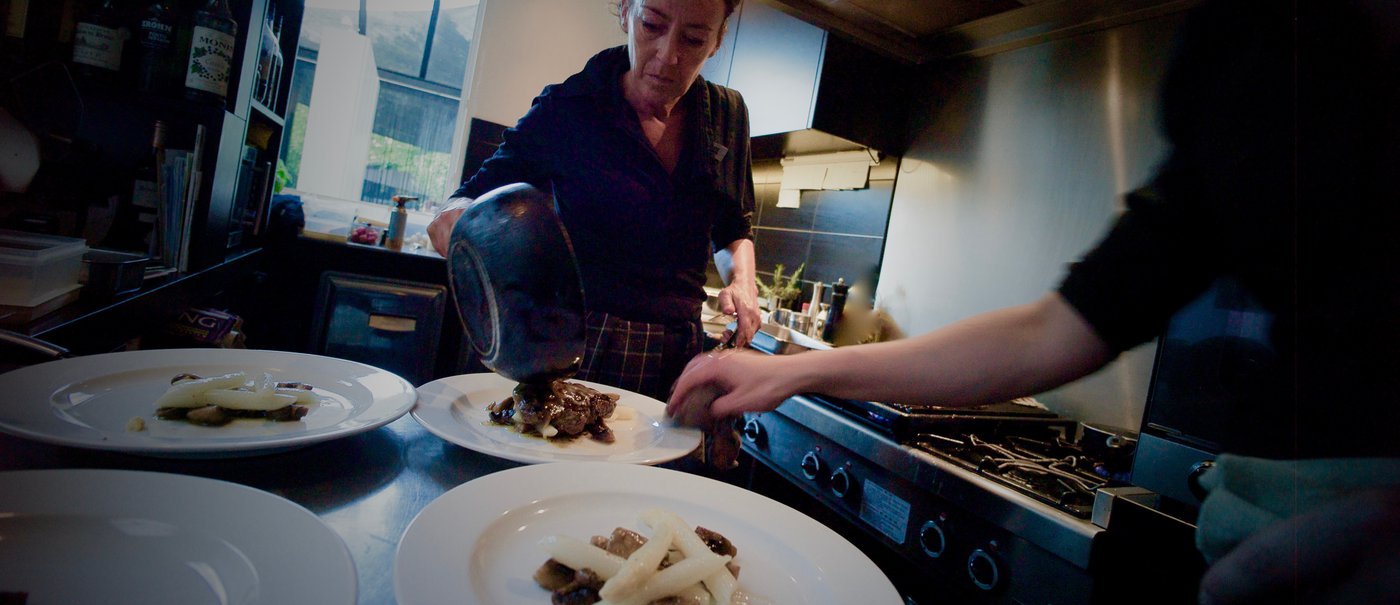 About this restaurant
De Garderobe in Mortsel-dorp is een echt huiskamerrestaurant dat gevestigd is in een gezellig burgerhuisje uit 1904. Het karaktervolle pand werd volledig gerenoveerd en vormt in combinatie met het strakke interieur een bijzonder sfeervolle locatie.

Yuna Bertrand, de vrouw achter het concept én het fornuis heeft alles in het werk gesteld om haar klanten zich helemaal thuis te laten voelen. Je kan er aperitieven of koffie drinken in de gezellige zeteltjes vooraan of direct plaatsnemen aan één van de twaalf tafels. Tijdens de zomer zijn er ook enkele tafeltjes voorzien op het tuinterras. Omdat de chef alleen werkt en enkel dagverse kwaliteitsproducten gebruikt, is de kaart beperkt maar met zorg samengesteld. Het menu wisselt regematig af, zodat er steeds een nieuwe ontdekking op u wacht. Ook de wijnkaart heeft een aantal leuke verassingen in petto.

Breng eens een bezoekje aan De Garderobe en laat je verassen door Yuna's heerlijke vis- en vleesgerechten!
Info
Facilities
Terrace, Garden
Atmosphere
Contemporary surroundings
Payment methods
Bancontact
Close to the restaurant
DE GARDEROBE