This restaurant has been viewed 45 times in the last 7 days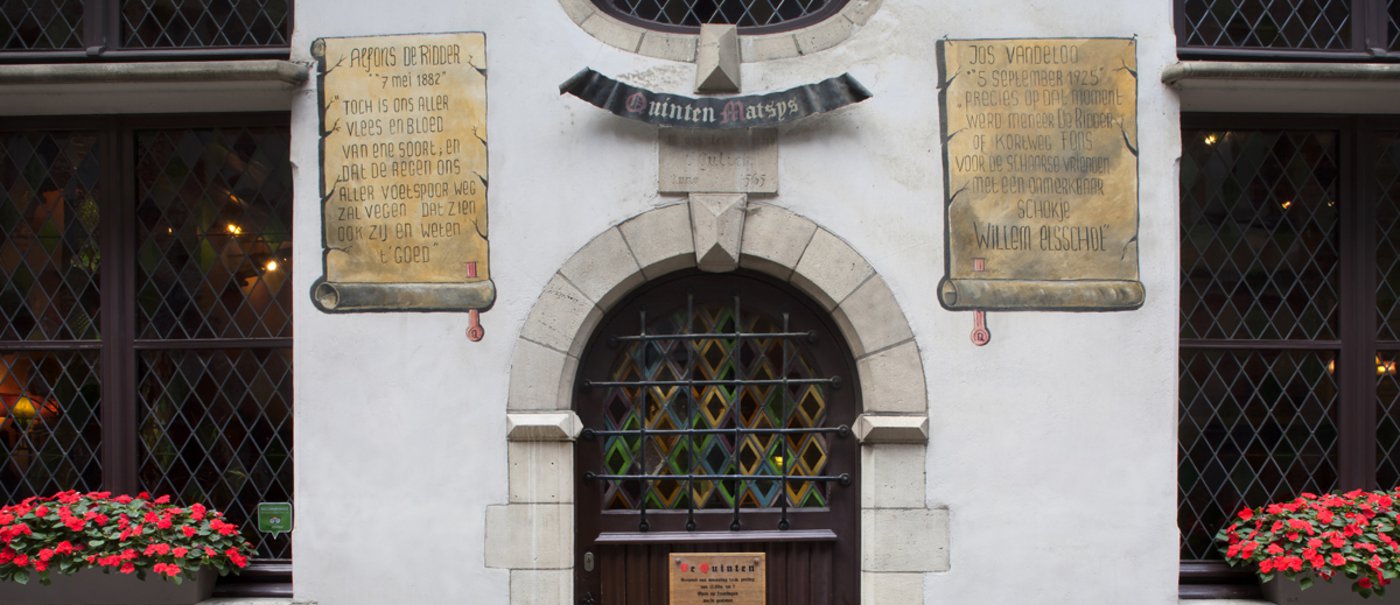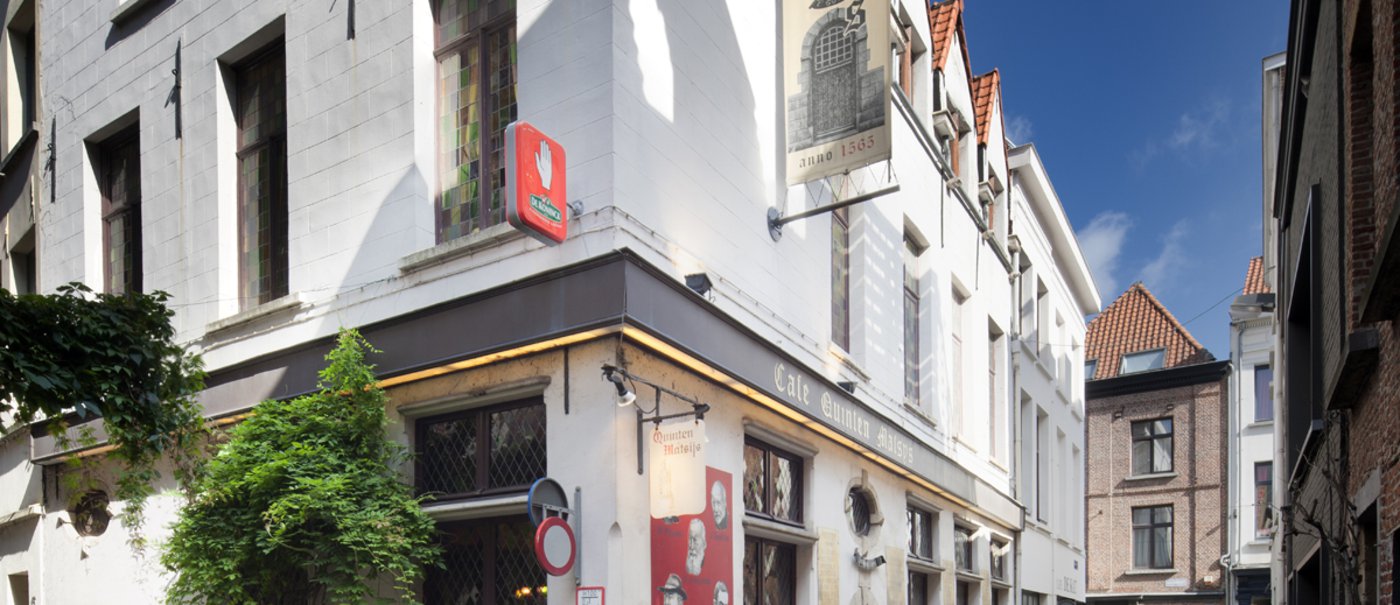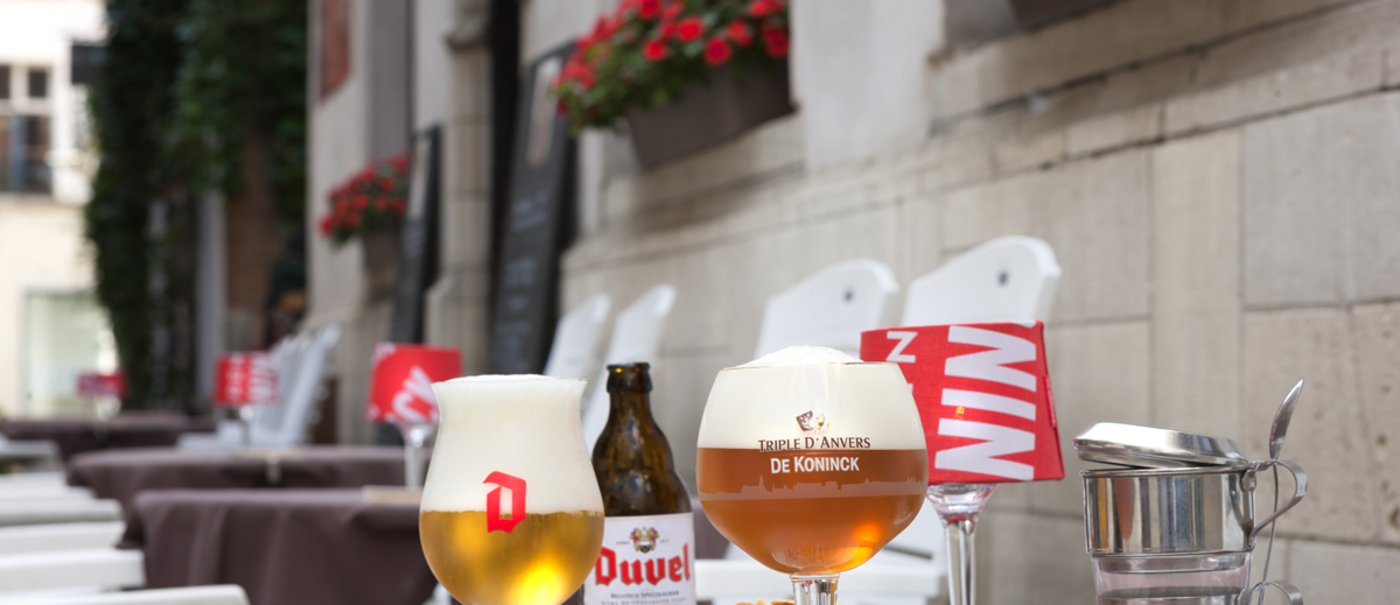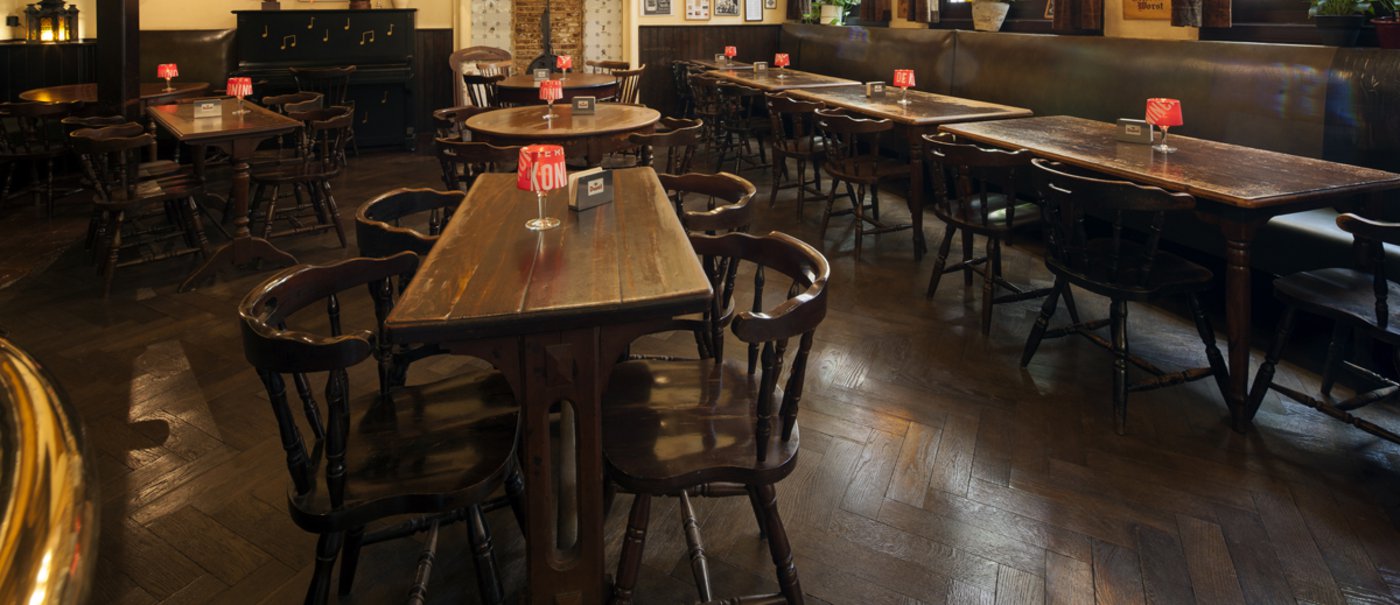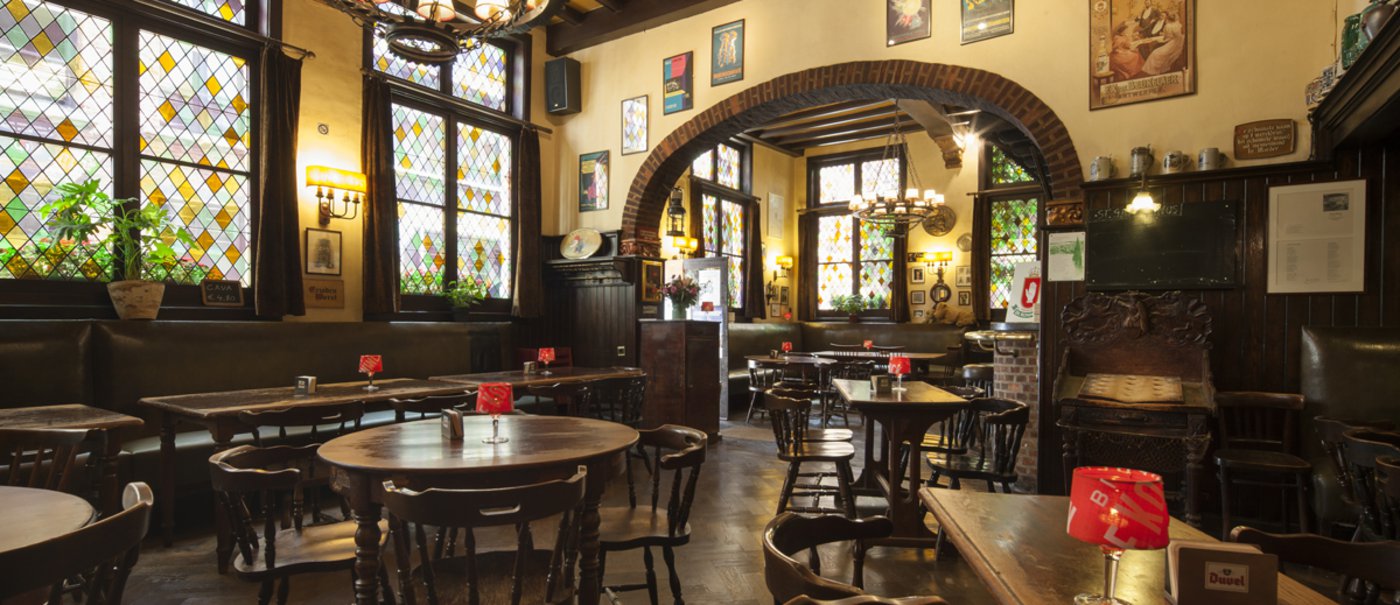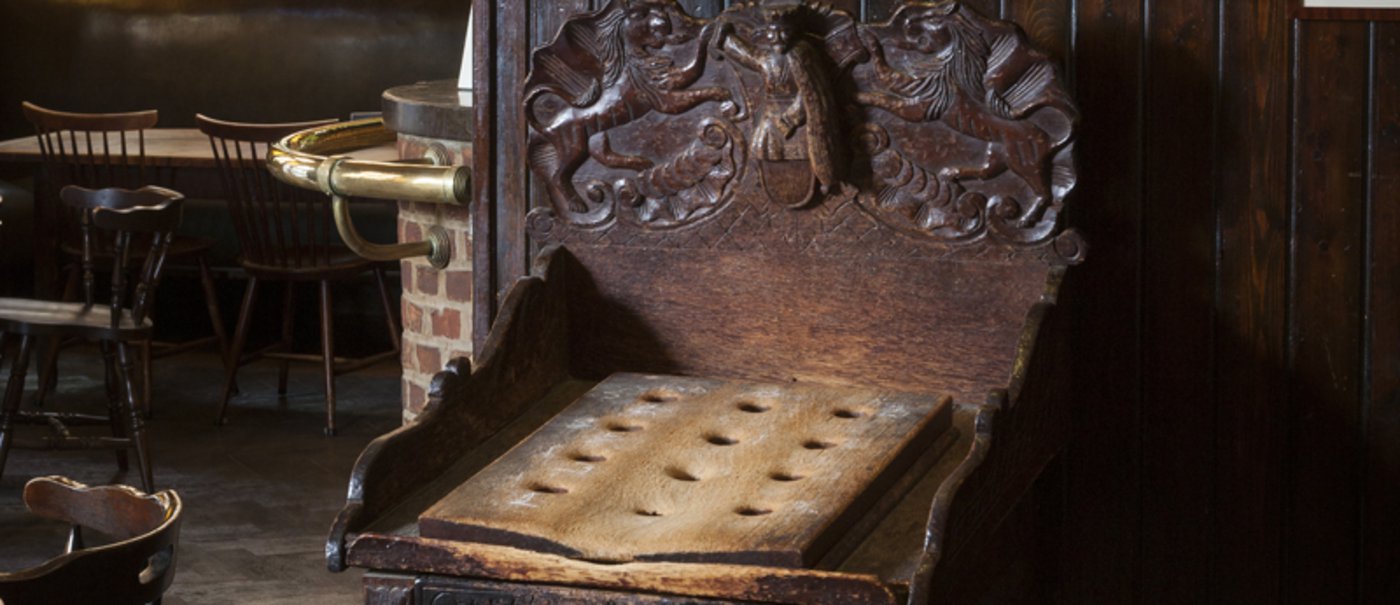 Unfortunately ,
This restaurant is not yet online bookable through Resto.be
Heaven
Chouffe on tap accompanied by a delicious Japanese dry curry. At first glance an odd combination but once you get to know Sven and his lovely Japanese wife Yuka, you understand the exceptional diversity of Antwerp. Quinten, undeniably the oldest cafe in Antwerp, oozes authentic Belgian "Joie de vivre", where draught beer is served to perfection. Delicious authentic comfort food, great service in a traditional decor with a slight Eastern touch. Real Heaven is only about 100m from the Antwerp cathedral. A must for beer lovers.
All reviews of this restaurant