Last booking 3 hours and 27 minutes ago
This restaurant has been viewed 120 times in the last 7 days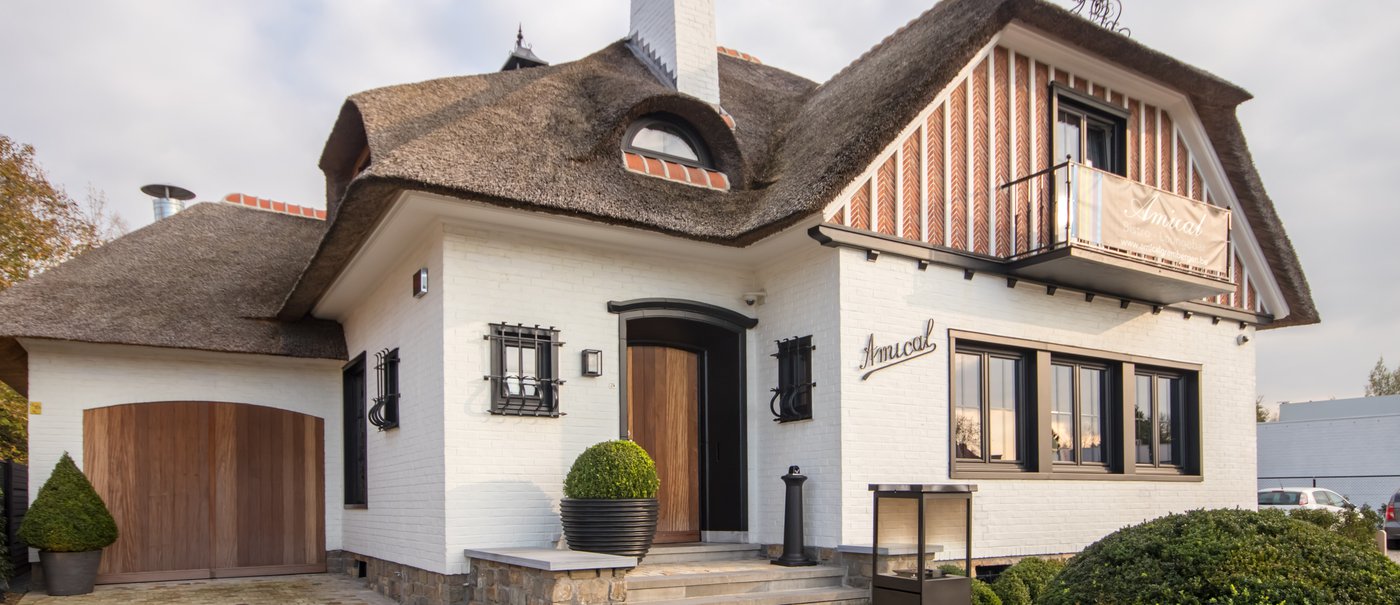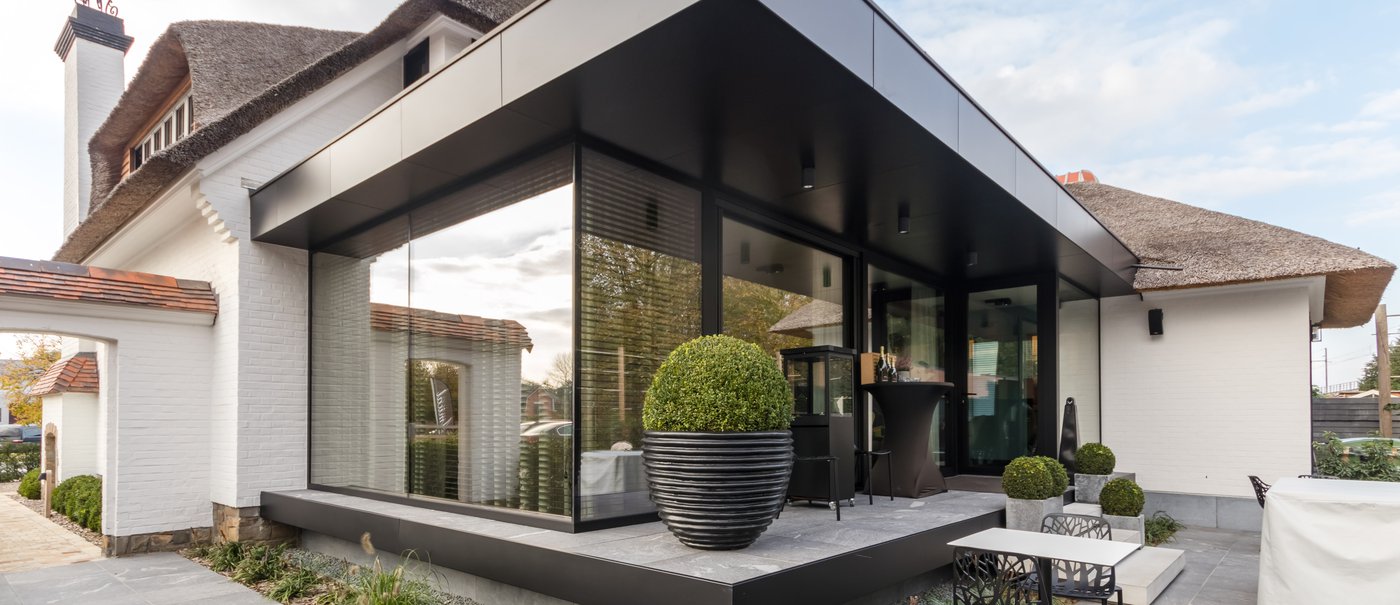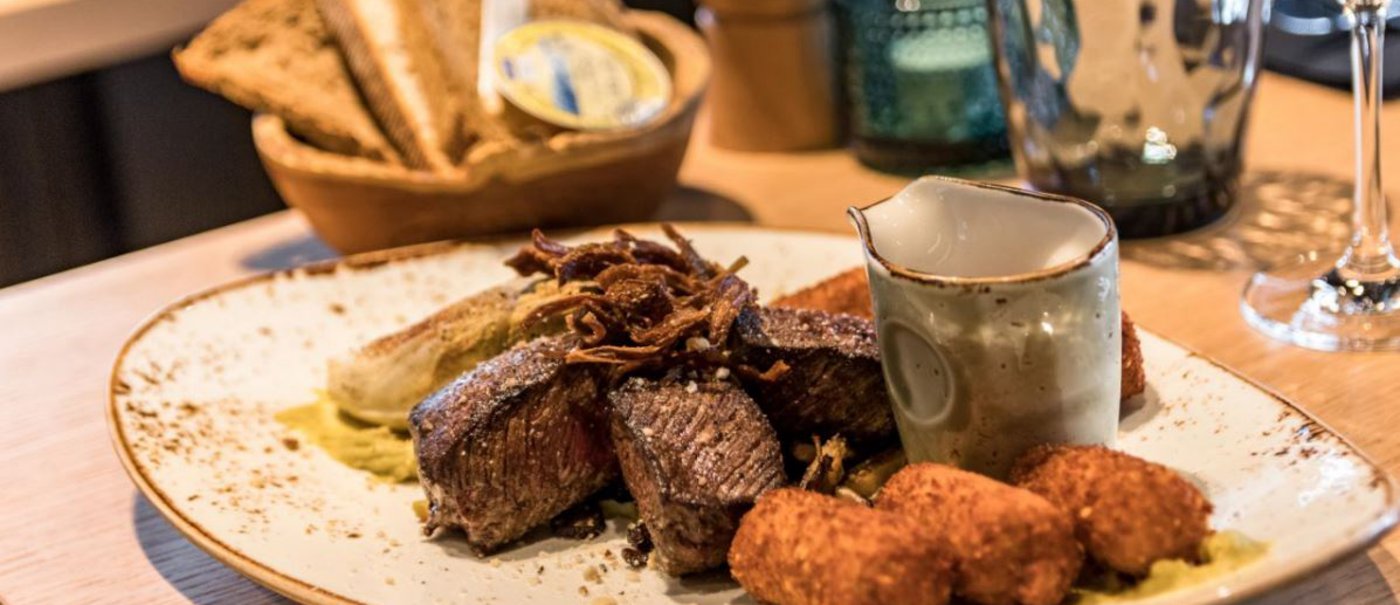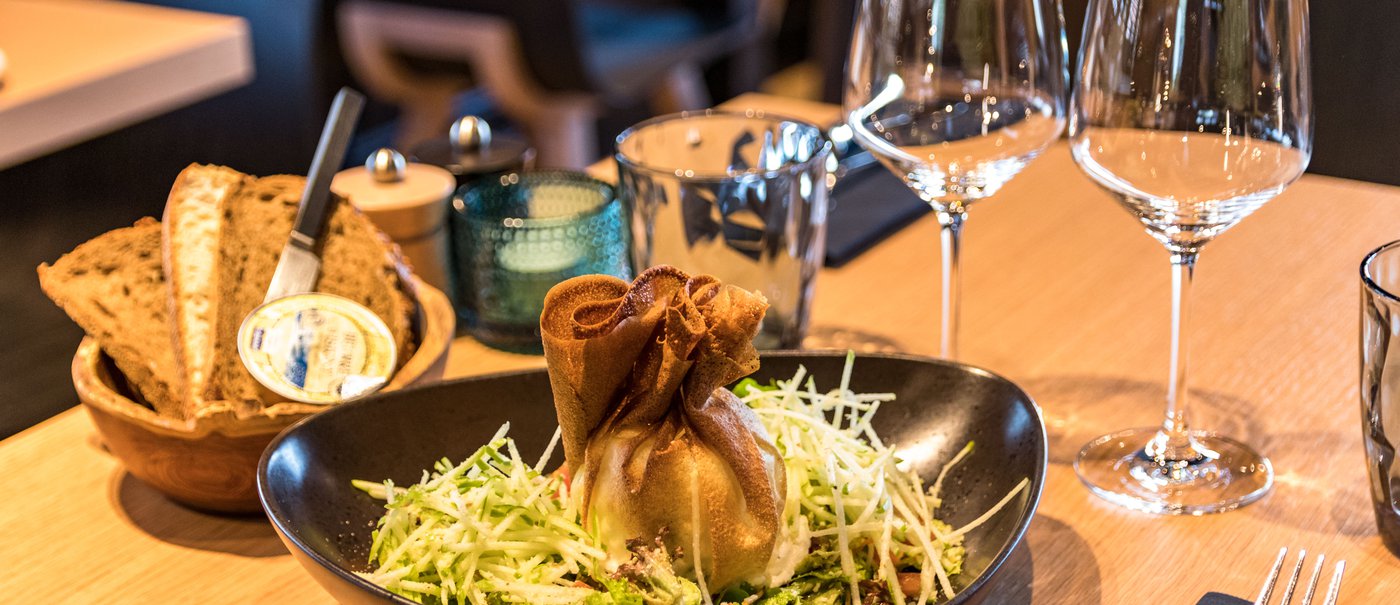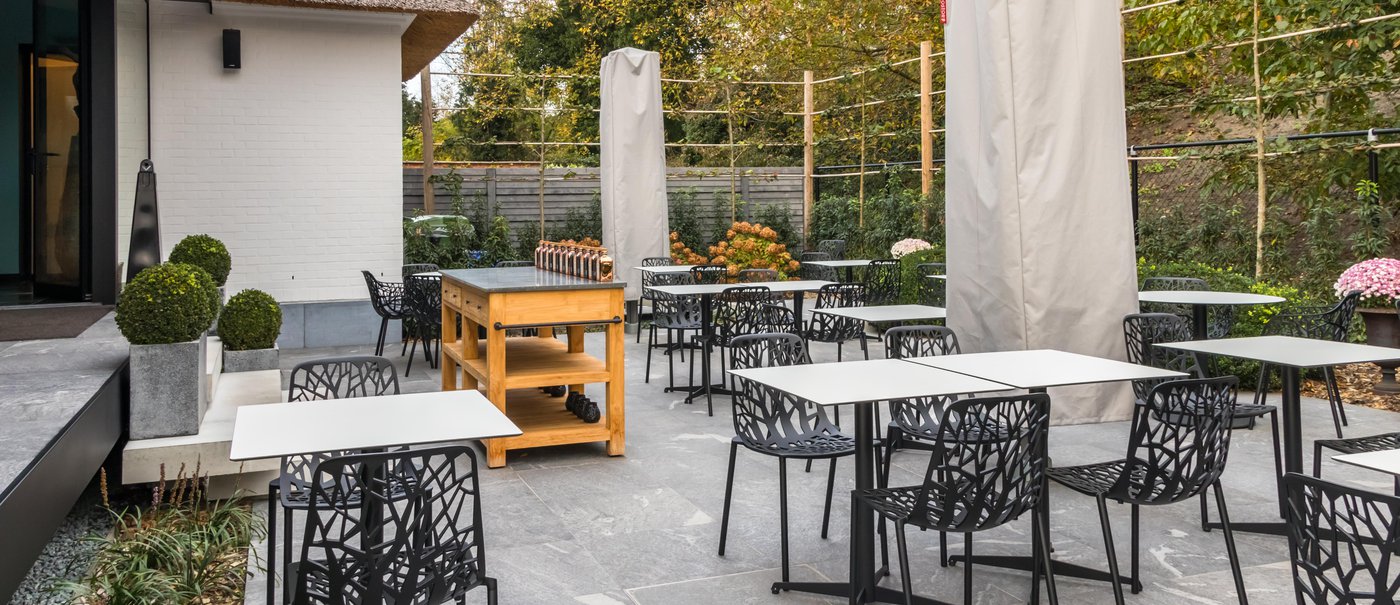 About this restaurant
Bistro-Lounge Amical
Het interieur en het concept brengt u in een sfeer van gastvrijheid , hartelijkheid , warmte en gezelligheid.

Een verfijnde lunch , een snelle hap, een wandeling door onze kaart of genieten van een drankje met een assortiment uit onze Amical - Food in onze LOUNGE.

Voor een familiegelegenheid of een reunie helpen wij u graag verder om er een geslaagd feest van te maken.

Kom binnen als gast , ga buiten als vriend ....
View all restaurant details
---
{{labels['BookingsModuleModule.error.message']}}