Kitchen
Bistronomy
Closing days
Monday evening, Tuesday evening, Wednesday evening, Saturday noon, Sunday evening
Contact
Show phone number
069.44.43.55
Email
Website
Facebook
About this restaurant
This restaurant and lounge, with the smart and modern decoration, invites you to discover a qualified delicious and generous kitchen of bistronomique as well as a wide choice of cocktails all so staggering.
Among these culinary surprises: the cocktail " Club St Germain", cassolette of "sot l'y laisse" in the liqueur of endive, Hambourgeois with Maroilles cheese, the heart chocolate fondant with kinder and toblerone...
Card evolving according to the seasons.
Info
Facilities
Private room, Children's menus, Restaurant - dancing, Terrace, Bar - Lounge, Wi-fi, Child friendly
Atmosphere
Contemporary surroundings, Romantic setting, Mansion
Payment methods
Master Card, Visa, Bancontact
4 persons have written a review about
SAINT GERMAIN
By sharing your experience, you help users make their choice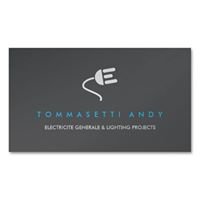 Andy
Tommasetti
0 Favorites
1 Review
Reviewed on

23/07/2016
Beau cadre mais cuisine très décevante
Nous sommes allés à 2 couples et étant relativement passionnés de bonne cuisine voici notre petit compte rendu : le cadre est très sympa, les cocktails sont excellents. Cependant la cuisine n'est pas du tout à la hauteur de ce qui est annoncé sur le site. Les associations telles que le carpaccio de foie gras..( cru...immangeable...) et les coquilles saint jacques n'étaient pas exceptionnelles. 2/10pour le goût et la présentation... Concernant le plat, la viande n'était pas du tout de bonne qualité et les associations était médiocres.je ne parle pas de la présentation qui était quand à elle loin de celle du site. Bref très très loin du bistronomique plutôt du bistro bobo français pas donné! Andy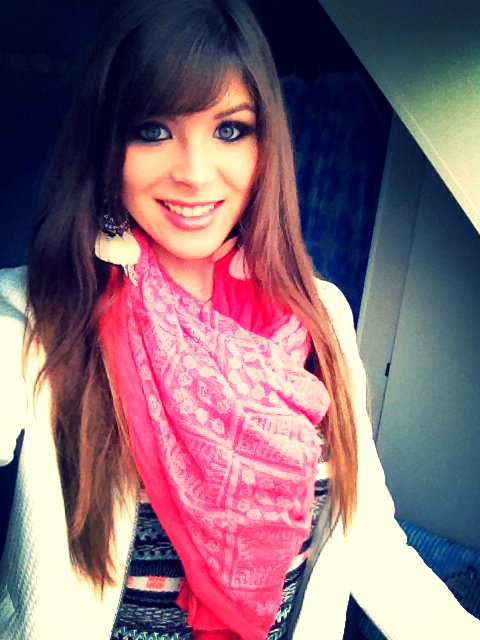 Elodie
Chauvin
0 Favorites
4 Reviews
Reviewed on

21/08/2015
Au top !
Très bonne cuisine, les plats étaient beaux et surtout très bons ! Joli cadre, ambiance chaleureuse. Le cocktail de la maison est excellent ! J'y retournerai sans hésiter !
Corentin
Vandenbrande
6 Favorites
6 Reviews
Reviewed on

07/08/2015
Excellent
Un bistronomique digne de ce nom! Menu complet très réussi, cocktails à la pointe et super service. Rapport qualité/prix incroyablement bon; je suis sorti avec une note de 110eu en ayant pris deux menus complets, boissons, apéros et une bouteille de vin.
José
Grimmonpré
8 Favorites
1 Review
Agréable moment pour le déjeuner
Agréable moment pour le déjeuner
Alle beoordelingen van dit restaurant
Close to the restaurant
SAINT GERMAIN