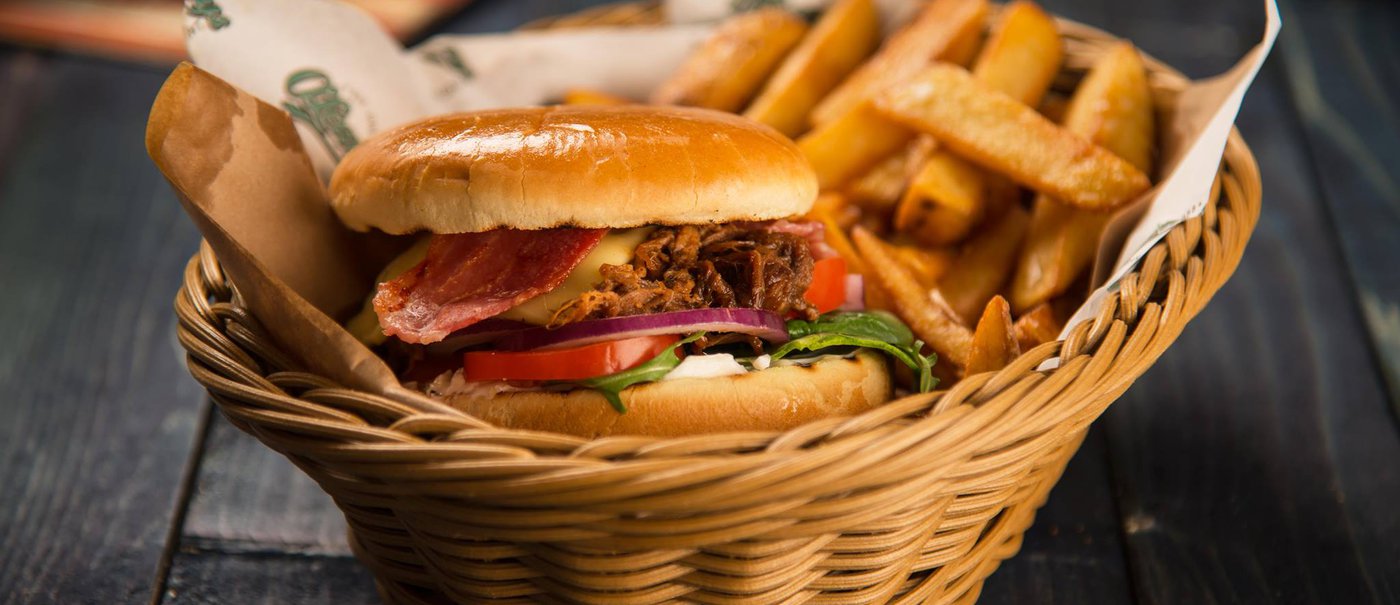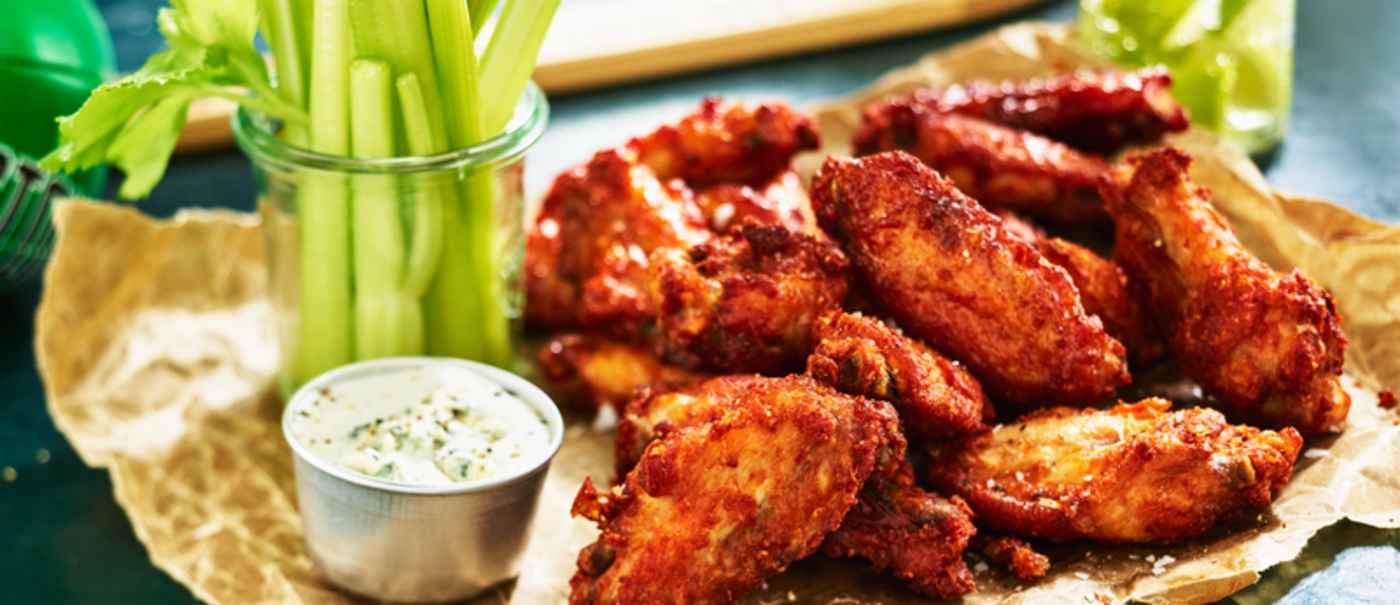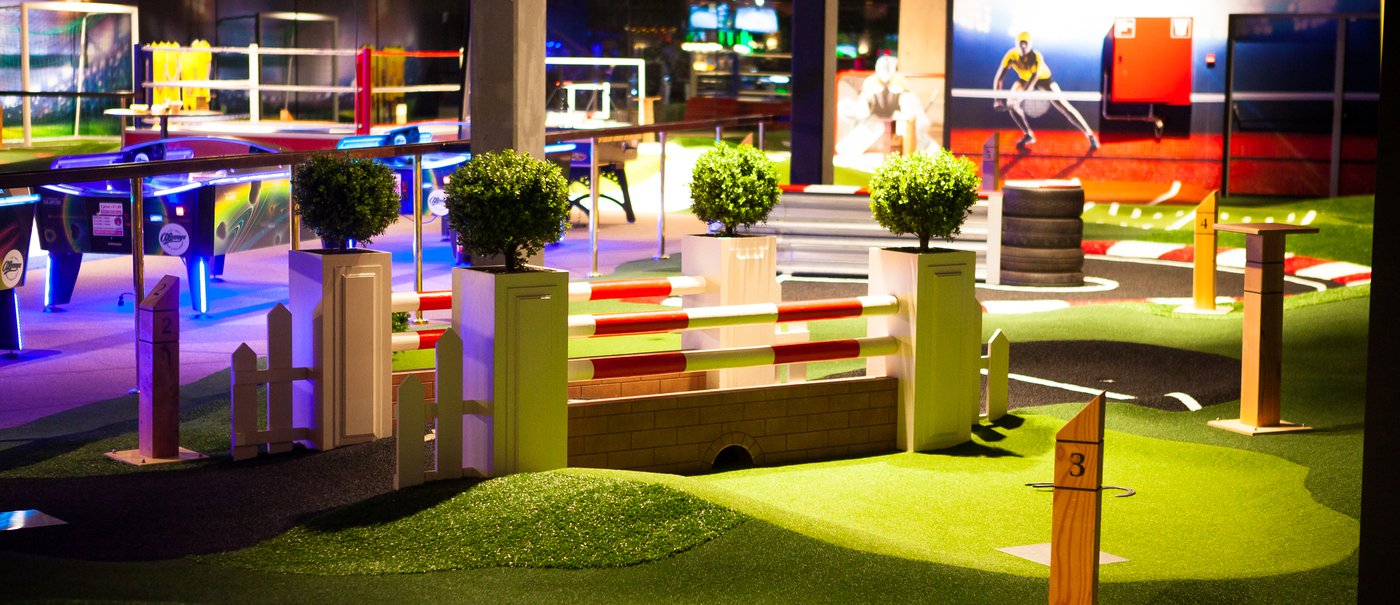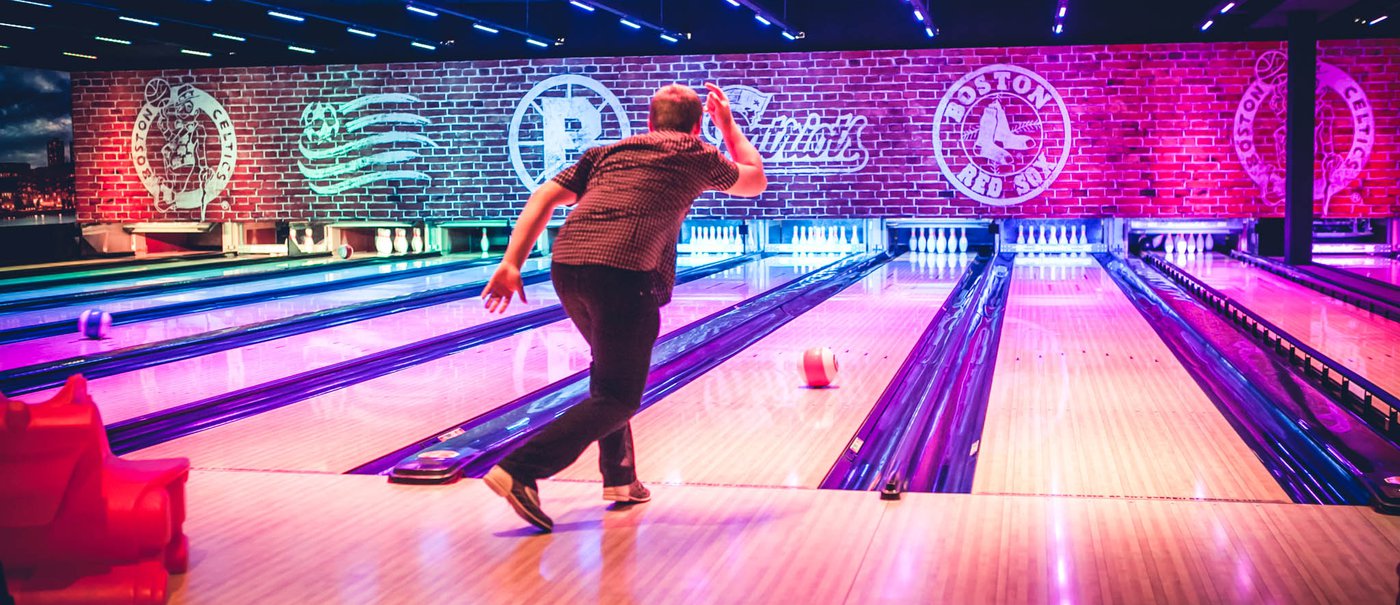 About this restaurant
O'Learys is a unique concept in Belgium. Our bar and restaurant (3800 m²) counts as the biggest bar in Ghent. O'Learys offers an experience to families, friends and companies. The bar and restaurant, part of a Swedisch franchise, is made to look like a Boston bar. In O'Learys you can play bowling on 18 bowlingtracks, two curlingtracks, minigolf with 18 holes and a variety of bar games. O'Learys is a place where sports, activities, business and bar/restaurant meet.

View all restaurant details
Would you like to book this restaurant?

This restaurant is not yet online bookable through Resto.be

Send a message, the restaurant will contact you as soon as possible