This restaurant has been viewed 247 times in the last 7 days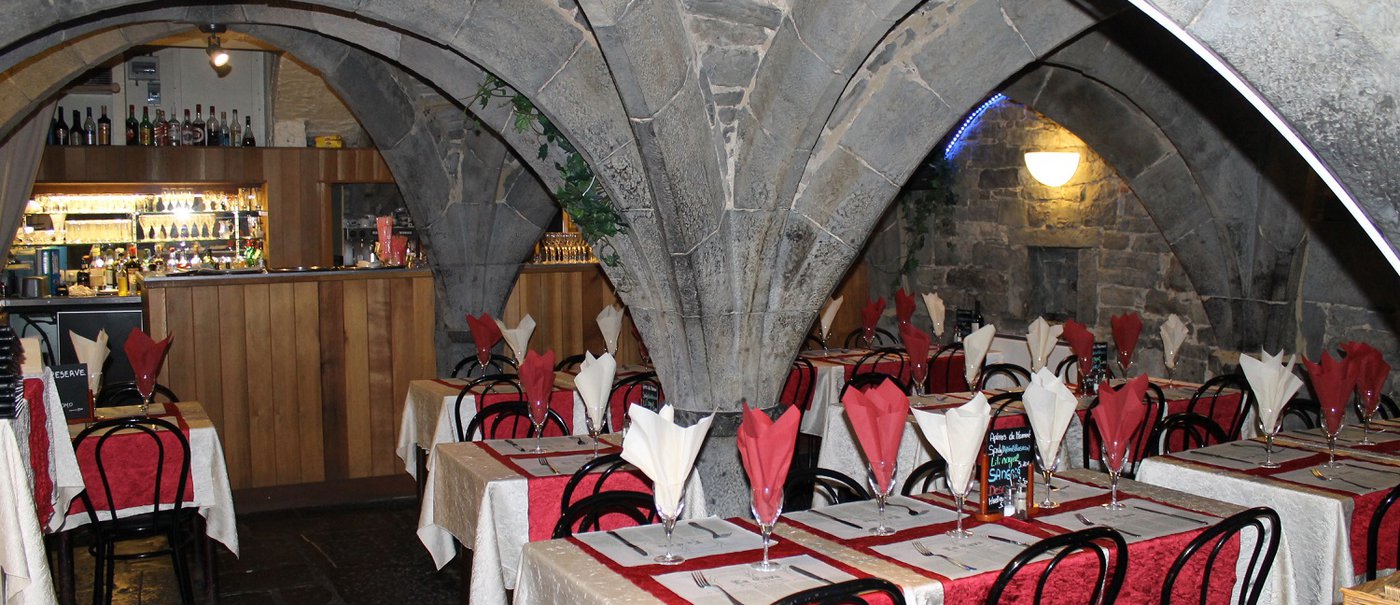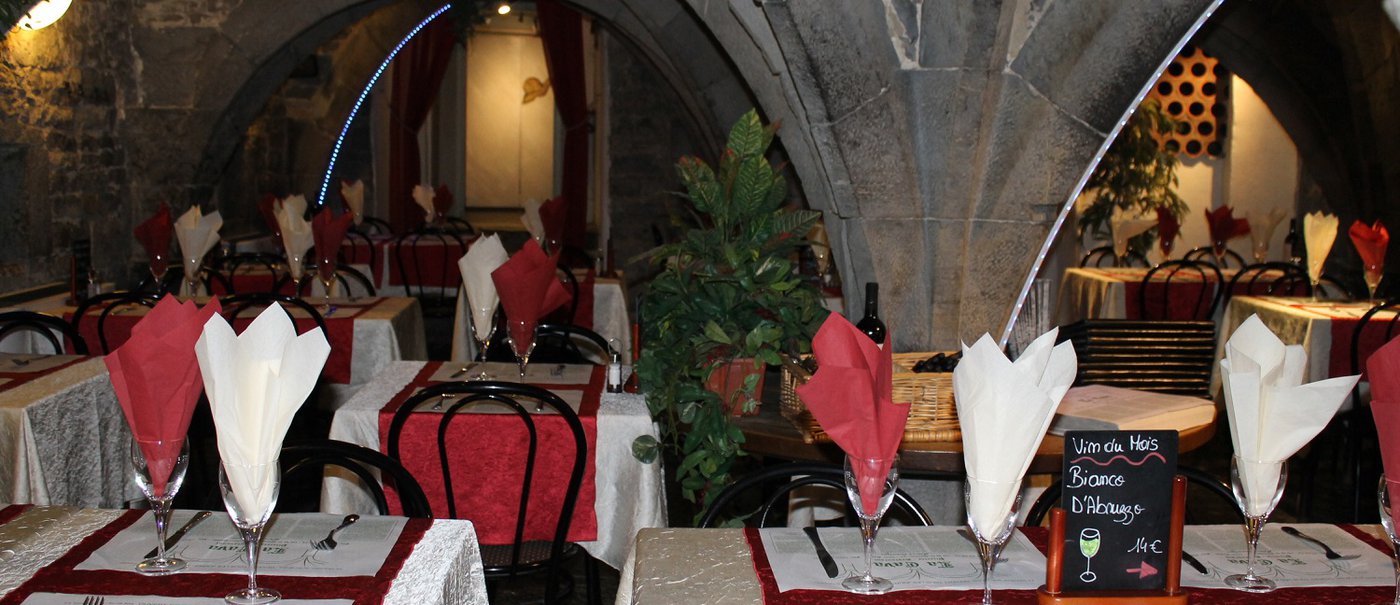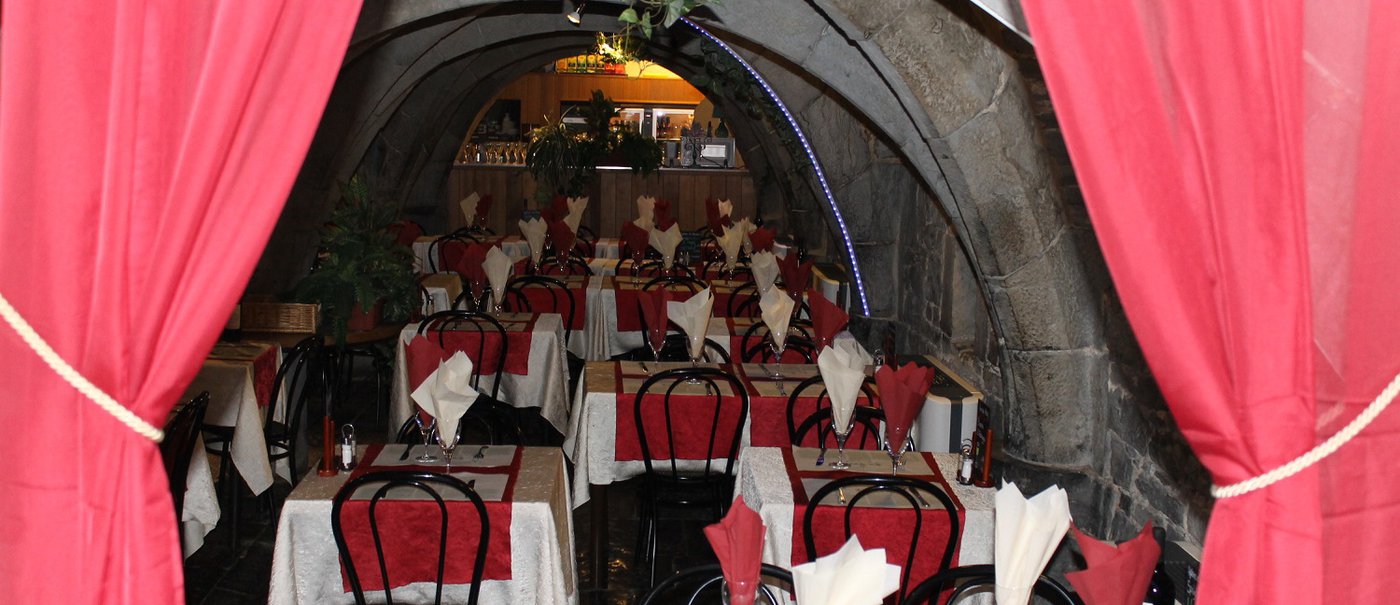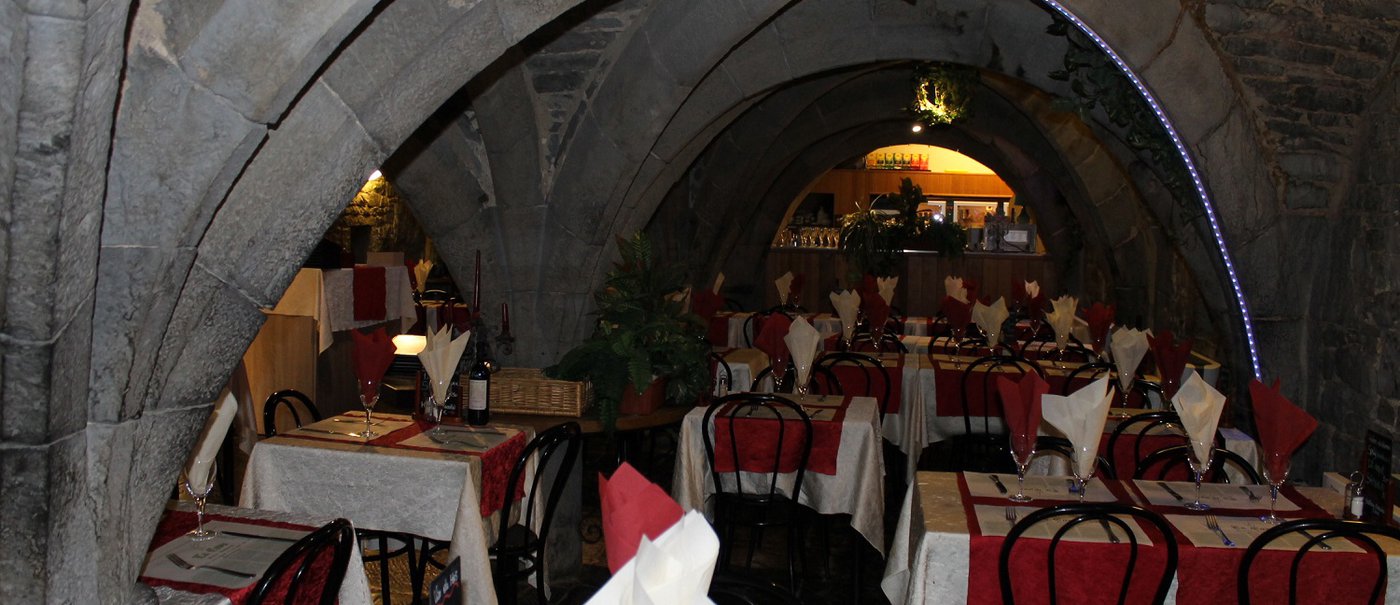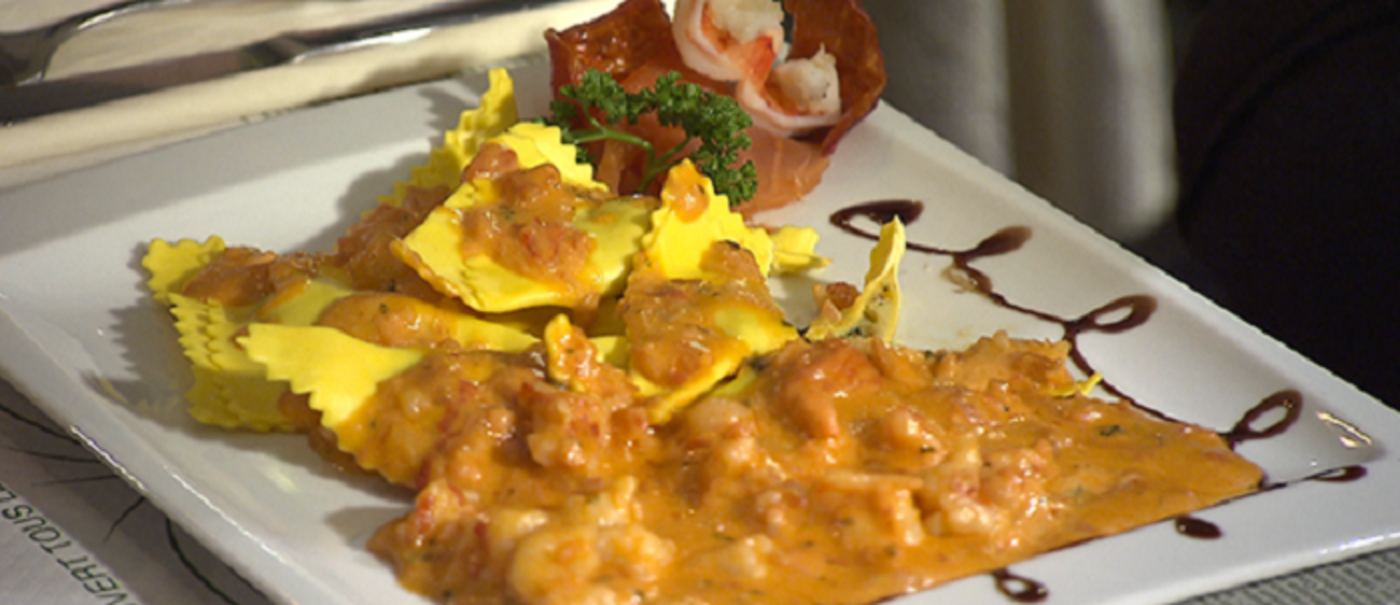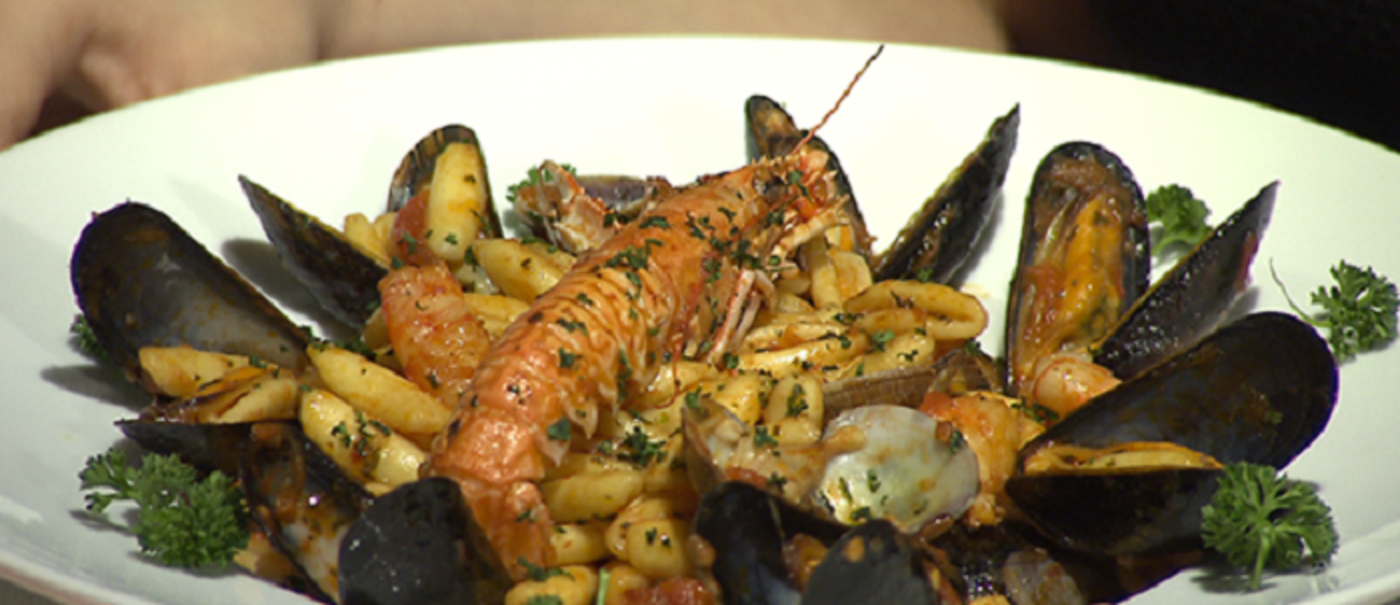 Would you like to book this restaurant?

This restaurant is not yet online bookable through Resto.be

Send a message, the restaurant will contact you as soon as possible
Probablement la meilleur pizza...
De passage a Namur, nous avons suivi notre instinct et nous n'avons pas été déçu.Personnellement c'est une des meilleures pizza que j'ai mangé. Le cadre est étonnant, et l'accueil est simple mais efficace et sympatique.. Je reviendrais. Merci.
All reviews of this restaurant