Would you like to book this restaurant?

This restaurant is not yet online bookable through Resto.be

Send a message, the restaurant will contact you as soon as possible
Décevant et de très piètre qualité !
Produits bas de gamme surgelés ! Cuisine très basique. Sale. Nappes au crochet déchirée. ...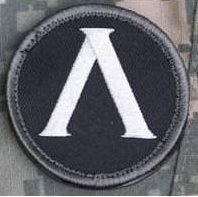 J'en reviens, nous avions réservé 3 jours et nous sommes resté 3H, nous sommes parti en courant !!! Scandaleux de leurs laisser 3 étoiles !!!!
All reviews of this restaurant